Posted on 30th April 2019 by Media Relations
On Thursday 18th April, 2019, the Boral Youth at the Zoo (YATZ) Leadership Training Day was held in the Taronga Institute of Science & Learning, where the YATZ inducted their new leaders.
YATZ is a fun, educational program for young people between 13-19 years of age, encouraging participation in activities at Taronga Zoo Sydney, Taronga Western Plains Zoo Dubbo and in the field. The activities give members the chance to learn about different aspects of the Zoo, get involved in hands-on conservation work and make new friends and connections with people who share an energy for wildlife and the environment.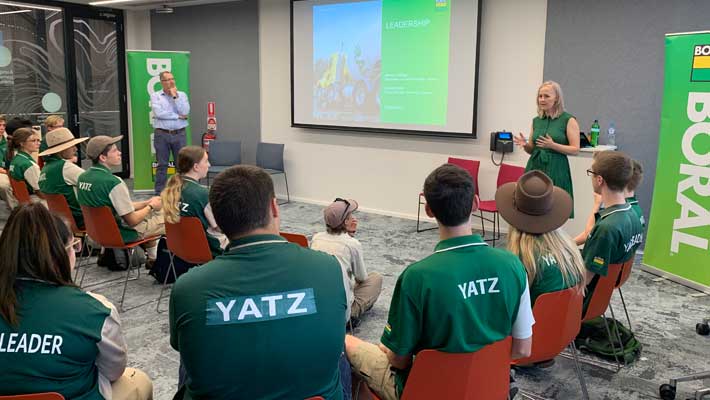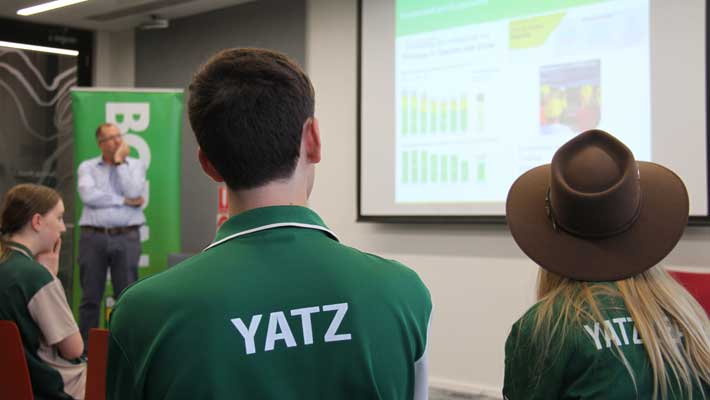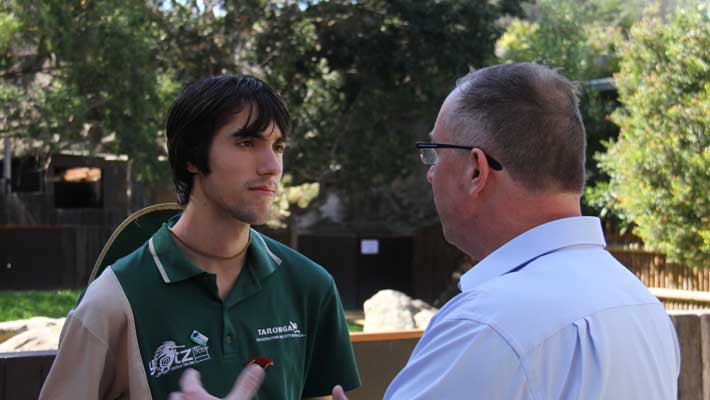 Two senior leaders from Boral; Louise Keyte, General Manager – Technology Execution and James Collings, Metropolitan Operations Manager – Quarries, attended the event to speak to the YATZ volunteers about leadership and sustainability at Boral. Through its relationship with Taronga, Boral has supported countless young people contribute to important wildlife and conservation activities such as tree-planting days, as well as giving them the opportunity to gain new skills and experience across a range of areas at the Zoo.  
Boral has been a supporter of Taronga and for over 14 years, sharing in our vision of a shared future for wildlife and people.