New Year's Eve
Along with spectacular views of the Harbour, enjoy an experience of the wild kind, welcome in the New Year at Taronga, and make your new year's resolution For the Wild!
Taronga Zoo is renowned as one of the most memorable foreshore venues for New Year's Eve, offering a unique experience for couples and individuals and a fun, safe and stress-free atmosphere for families. 
All proceeds from ticket sales support Taronga's Conservation work.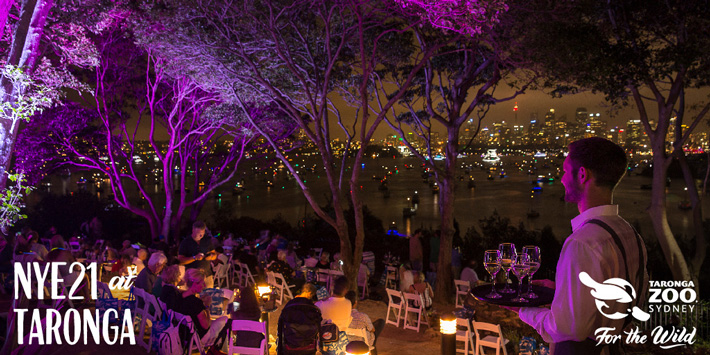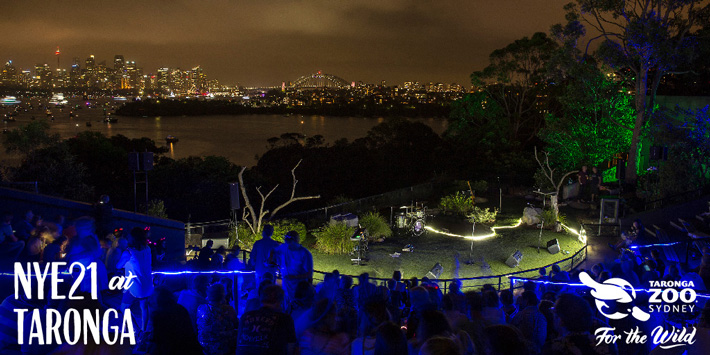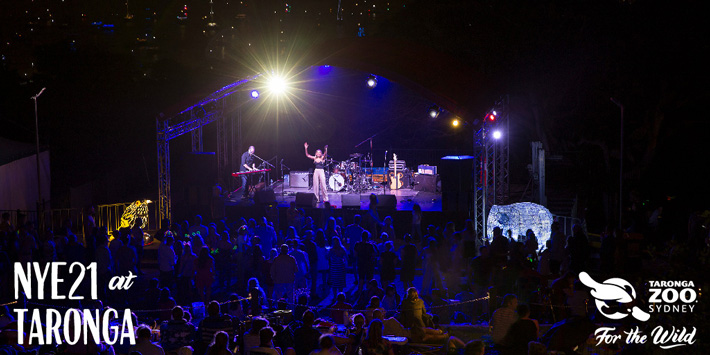 NYE resolutions For the Wild
2022 is upon us and there has never been a more important time to consider our impact on the on the planet. 
With change in the air what a better time to start fresh. One simple choice can make a world of difference to wildlife.
1. Choose the Marine Stewardship Council (MSC) eco-label when purchasing sustainable seafood
Almost 90% of the world's fish stocks are depleted, over-exploited or fished to their limit. Luckily, it is still possible to enjoy a great meal and help protect the oceans at the same time. Choosing MSC ensures that fisheries maintain good management practices, healthy fish stocks & habitats and that fishing community livelihoods are secure.
Make a resolution to choose MSC and you are not only helping to support fisheries that are doing the right thing, but you will also ensure an ocean-friendly future.
2. Have a meat-free meal once a week
Most of us love meat but we rarely consider the amount of natural resources and energy that is needed to get the meat from the farm to our plates. Large-scale agricultural farming of livestock has also been found to be a significant contributor to climate change.
Make a resolution to have one (or a few) meat free dishes a week. In fact, a recent global report found that by changing our food habits, we could reduce our carbon emissions by 8 gigatons annually by 2050 - that's huge!
3. Choose tiger-friendly products that use sustainable palm oil
If you've heard of palm oil, you've probably heard it's bad for the environment. But the truth is it doesn't have to be. If it's grown sustainably, palm oil production can benefit local communities, and help to protect valuable species and forests. 
Make a resolution to only choose products that use 100% Certified Sustainable Palm Oil.
4. Reduce your food waste
Australians throw away over three million tonnes of food each year! By reducing the amount of food waste being sent to landfill you are not only saving money, but you are also helping to reduce the amount of greenhouse gases produced when organic waste decomposes.
Make a resolution to eat more sustainably. You could try taking a shopping list, keeping track of expiry dates, buying seasonal and locally produced food or reducing portion sizes - all of which will take the load off our planet.