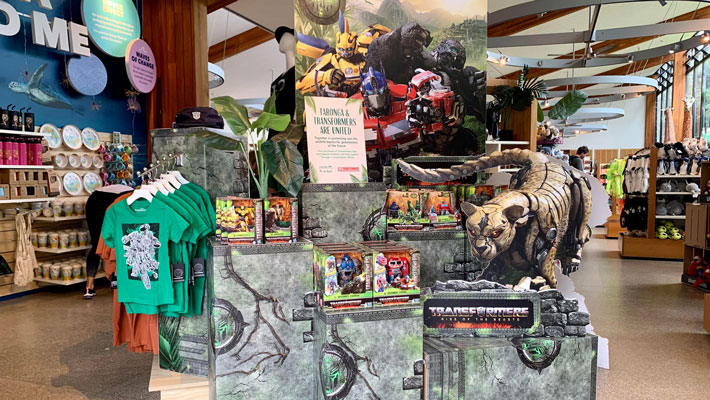 Get exclusive Transformers apparel on your next visit to Taronga!
Head in to the zoo shop to pick up your limited-edition, one of a kind, Transformers apparel. Plus, there are a great collection of Transformers toys too.
Taronga & Transformers are united in protecting real-life, wildlife beasts for generations of the future. Your purchases of Transformers toys and apparel product, will help support Taronga's conservation efforts.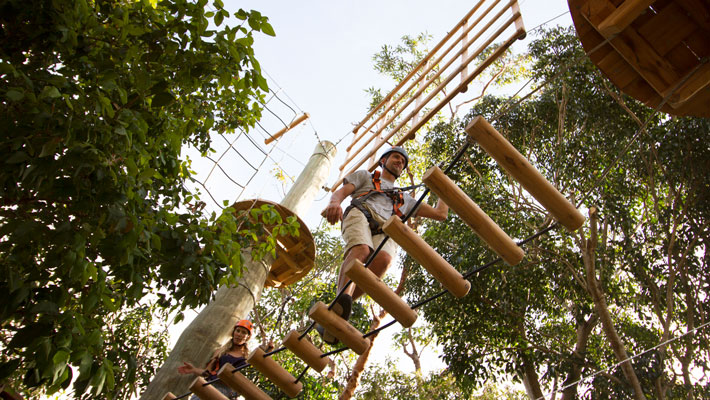 Taronga's Wild Ropes Treetops Adventure has joined forces with Transformers: Rise of the Beasts!
Conquer the beasts on our new Wild Ropes Treetops Adventure high ropes course, which has joined forces with Transformers: Rise of the Beasts. Get a bird's eye view of the brand-new Nura Diya Australia habitat and test your balance across junior and adult courses. Adventure awaits!
More
Your Power To Protect The Beasts
Transformers have come to Taronga to harness the power of the beasts.
You can also harness YOUR power to help protect real life, wildlife beasts. One simple choice can make a world of difference to wildlife.
We've compiled a list of easy places for you to start;
Shape Shift! Change from single use plastic to reusable keep cups, drink bottles and shopping bags. 
Choose seafood with the MSC Blue tick of approval label to support independently-certified and genuinely sustainable fisheries
Purchase from companies that use Certified Sustainable Palm Oil in their products 
Help gorillas in the wild by recycling your old mobile phone
Buy a Beads For Wildlife product that supports humans and wildlife to coexist in Kenya.
Choose FSC: Make a forest friendly sustainable choice when purchasing timber and paper products.
Plant a pollinator friendly garden using Indigenous, endemic plants in your wild.
Report illegal wildlife trade using the Wildlife Witness app
Read more about what you can do to influence a change for good
Plus, don't forget that your great day out at Taronga isn't just a great day out, it has the power to protect. Taronga is not-for-profit, so whether you visit, stay overnight, donate, become a Zoo Parent, book an unforgettable behind the scenes experience or buy a gift for a loved one, every dollar you spend helps save wildlife.

Watch the Transformers: Rise of the Beasts trailer
Transformers: Rise of the Beasts – only in cinemas June 22!
Returning to the action and spectacle that have captured moviegoers around the world, Transformers: Rise of the Beasts will take audiences on a '90s globetrotting adventure with the Autobots and introduce a whole new breed of Transformer – the Maximals – to the existing battle on earth between Autobots and Decepticons. Directed by Steven Caple Jr. and starring Anthony Ramos and Dominique Fishback, the film arrives in cinemas June 22, 2023.
Can't wait? You can watch the trailer below now!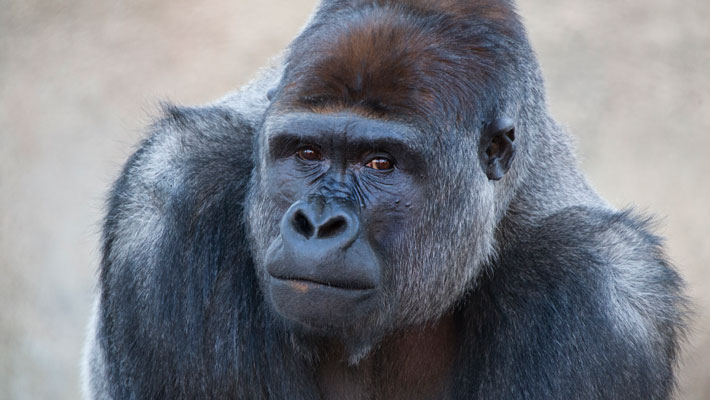 More than Meets the Eye
Just like the Transformers, there is more to the beasts at the zoo than meets the eye. Take a look below and learn more about some of Taronga's beasts!
Western Lowland Gorilla
Just like Optimus Primal, Gorillas are strong beasts!
All have unique fingerprints and unique nose prints 
Live in a family troop
Loud vocalisations and chest slapping 
Poaching, disease and coltan mining threatens the Gorillas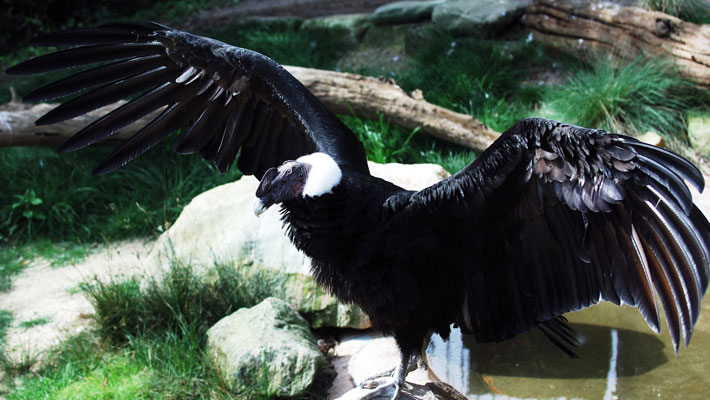 Andean Condor
Just like Air Razor, the Andean Condor flies high 
Largest raptor on the planet 
Soaring on air currents at 5.5km above the Earth
Wingspan 2.7 metres to 3.2 metres 
Great eyesight 
Poaching for traditional medicines and hunting by humans are threats for the Andean Condor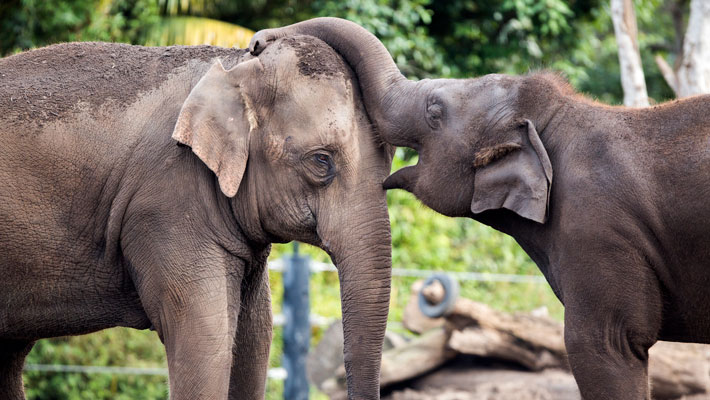 Asian Elephant
Just like Rhinox, Elephants are huge – the largest living land animals on the planet and they are both ecosystem engineers. 
Over 40,000 muscles in the trunk
Travel back and forth along ancient migration trails 
Measuring up to 2.8 metres in height 
Fragmenting habitat, poaching and human wild-life conflict are threatening Asian Elephants in the wild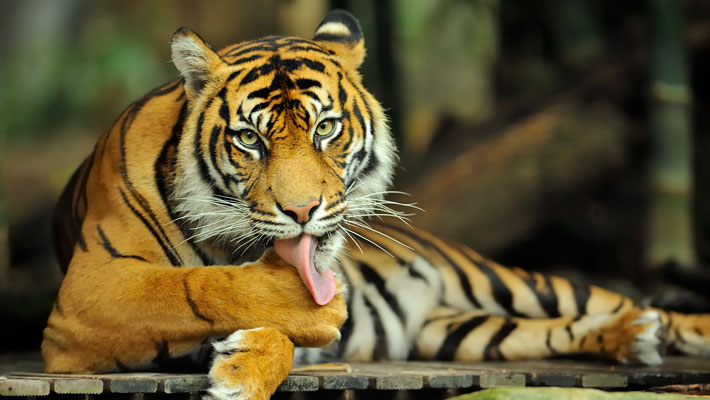 Sumatran Tiger
Measure up to 2.1 - 2.4 meters long
Webbed paws help them swim 
All mighty roar that can travel 3 km
Help to maintain the forest's health and biodiversity
Illegal wildlife trade and habitat destruction threaten the Sumatran Tiger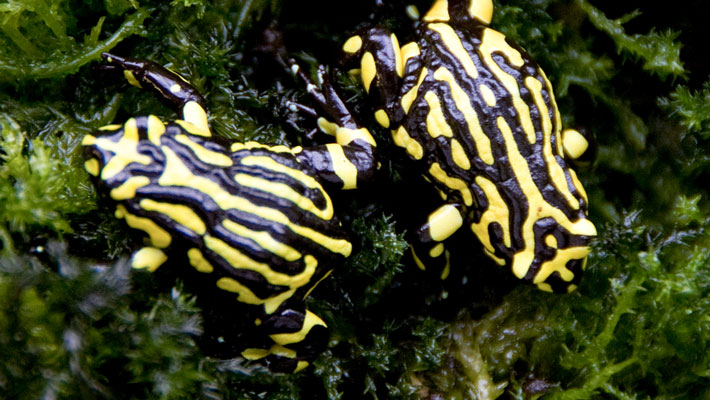 Corroboree Frog
Just like Bumbleebee, Corrobboree Frogs are bright in colour - with iconic bright yellow and black colouring
Found only on Mount Kosciusko - hibernating under snow during the winter
2.5cm - 3cm in size like a paperclip
Oozing toxins
Chytrid fungus and the climate crisis are threats for Corroboree Frogs 
You can learn more about these amazing beasts and how to protect them when you visit the zoo!