Travel information
Embrace your longing for adventure by journeying to four distinct areas of our beautiful planet from right here at Taronga Zoo Sydney. 
From the vast savannahs of Northern Kenya, the luscious rainforests of the Congo, the Indonesian Jungles, the wild wonders of mainland Asia, the Arizona deserts and Amazonian swamps - to our sunburnt land we all call home, marvel at our planet's incredible biodiversity in the heart of Sydney city.
Use your $25 Dine & Discover NSW Voucher.

Receive $25 off the price of your Zoo tickets, food and beverage or animal experiences by using your $25 Dine & Discover NSW Voucher!

Read more about using your $25 Dine & Discover NSW Voucher at Taronga.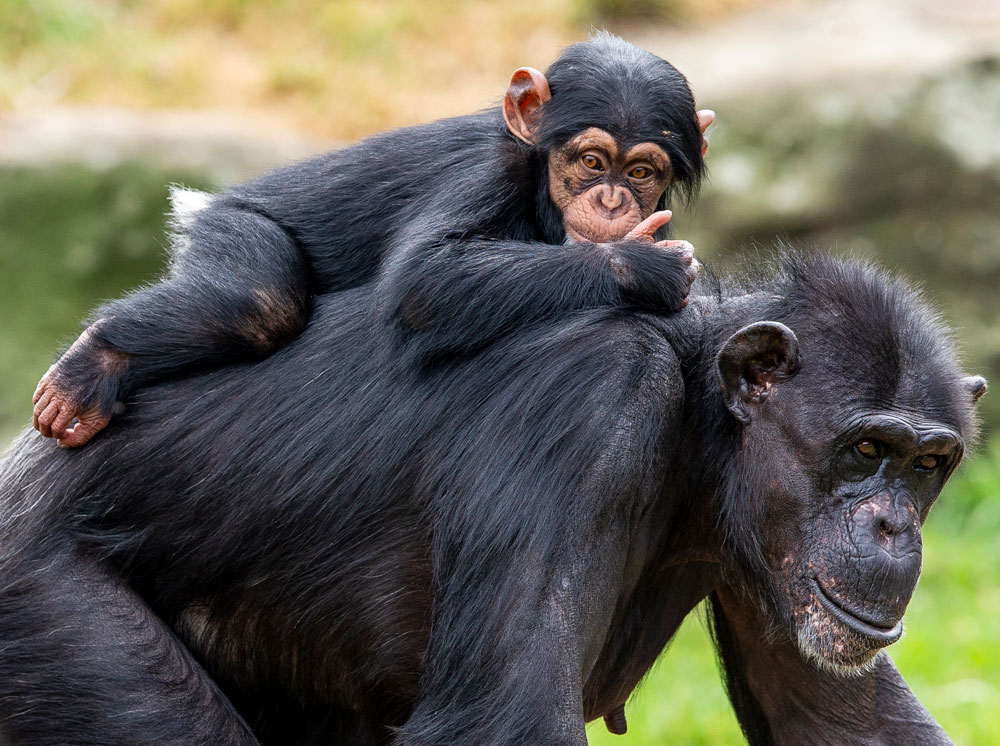 Destinations
African Jungles
While Africa is well known for its far-reaching deserts and grassy savannah plains, nearly a quarter of this incredibly diverse continent is covered by jungle and rainforest. In fact, the Congolian Rainforest of Central Africa is the second largest rainforest on the planet!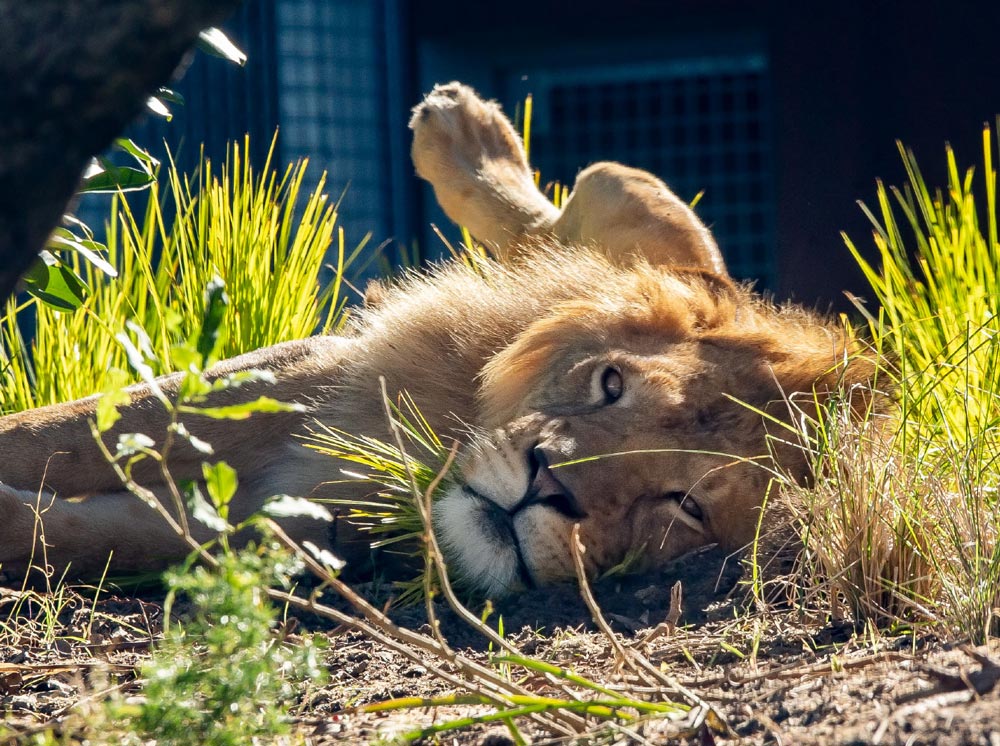 African Savannah
Africa's wildlife is rich and diverse; her people are resilient, resourceful and hopeful with great pride in who they are and what they do. Journey to the vast savannahs of Northern Kenya to meet and hear from Geoffrey, Nkiliyian and Ntashawna – members of the local community working to overcome the challenges of human-wildlife conflict to create a future both for their families and for African Wildlife.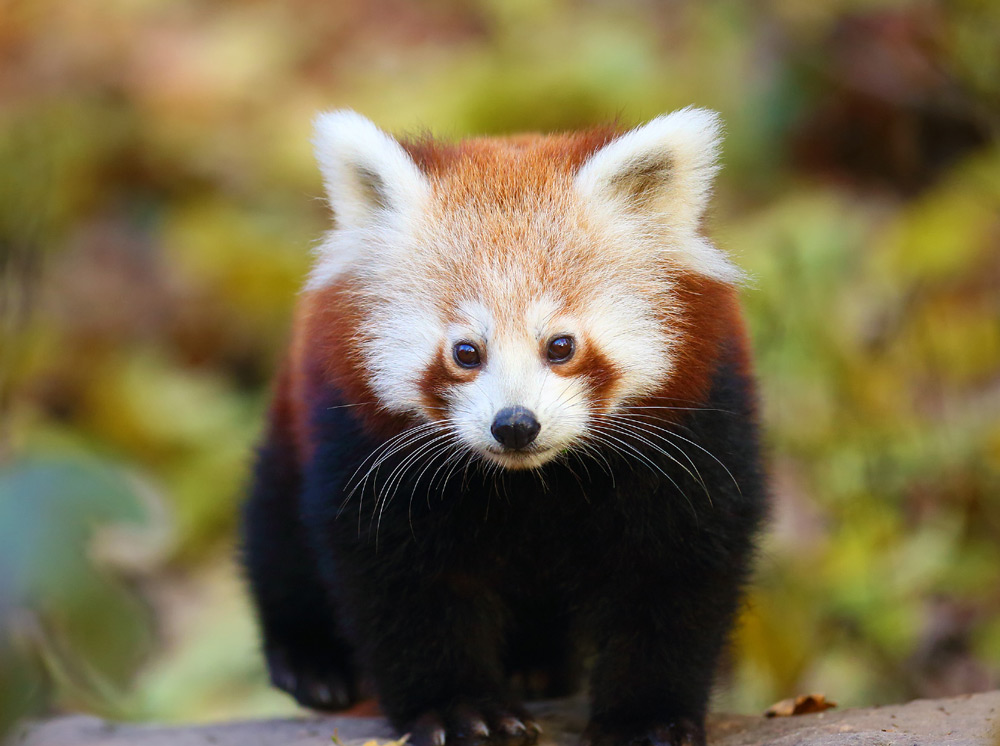 Asia
Covering approximately 30% of the Earth's land area, Asia is the largest continent on Earth and is home to some of the most diverse wildlife on the planet. Discover some of the region's unique and endangered species as you blaze a trail through the jungles of Indonesia and Borneo before exploring some of the wild wonders of mainland Asia.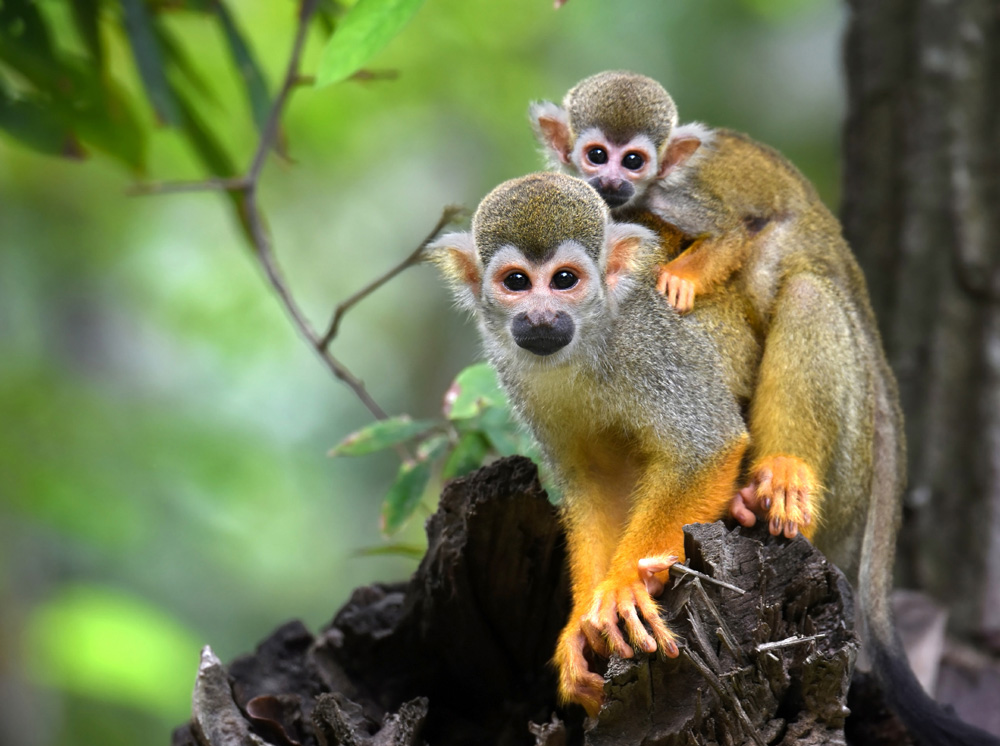 Americas
North America is home to ice-capped mountains, rainforests, grasslands, deserts and coral reefs. South America is a continent of extremes, playing host not only to the largest river on Earth, but also the driest place in the world in the Atacama Desert.
Combined, this region is home to an unparalleled number of plant and animal species. Discover some of the region's rarest and most unique animals as you explore.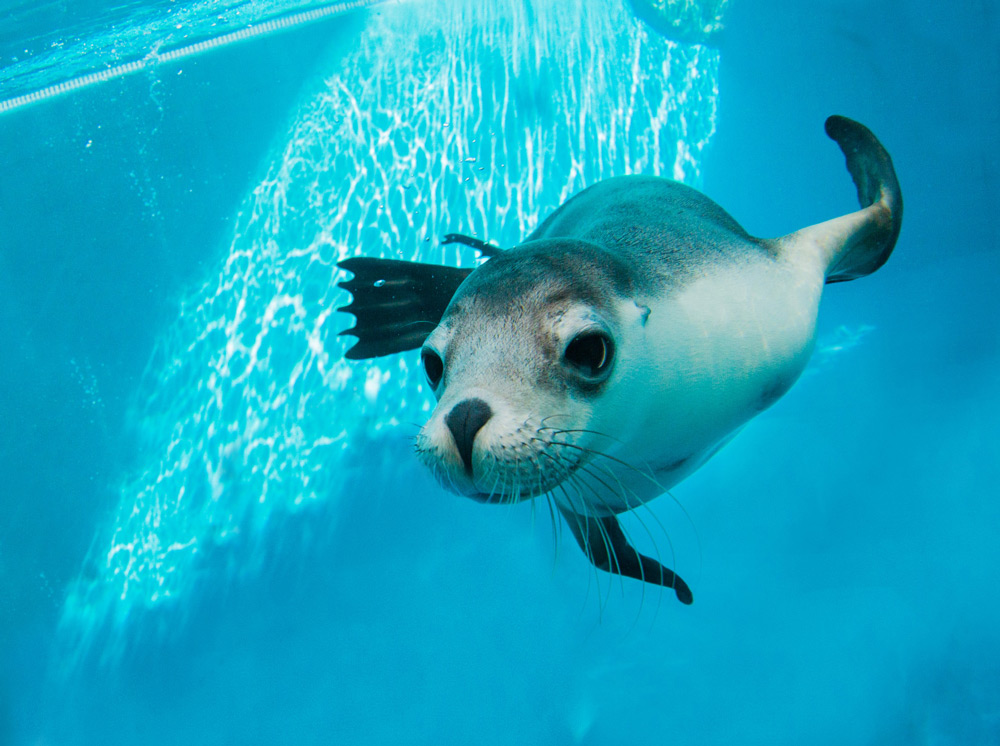 Australia
The largest island in the world, Australia's extreme isolation has led to the evolution of one of the most unique ecosystems on the planet. More than 80% of all mammals, reptiles, fish, insects and amphibians that inhabit Australia can be found nowhere else on earth.
Take a journey through one of the strangest and most beautiful wildernesses the world has to offer and catch a glimpse of some of the incredible wildlife that make Australia such a special place.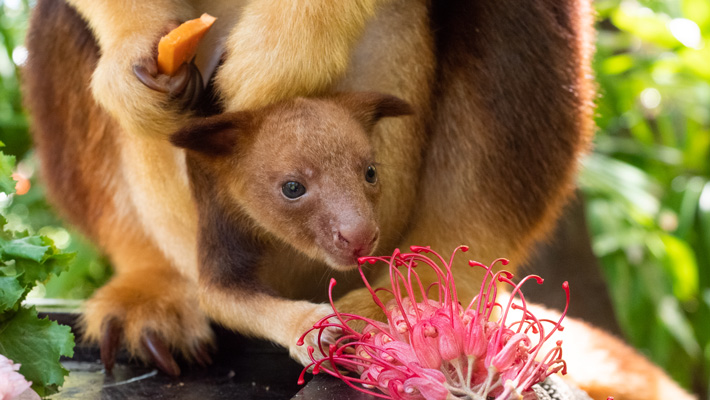 Baby boom
Don't miss your chance to meet our cute new arrivals including seven Bolivian Squirrel Monkey babies, a Fur Seal pup, Koala and Tree Kangaroo joey and more than 4,000 animals to encounter – your adventure awaits for the entire family at Taronga Zoo Sydney.