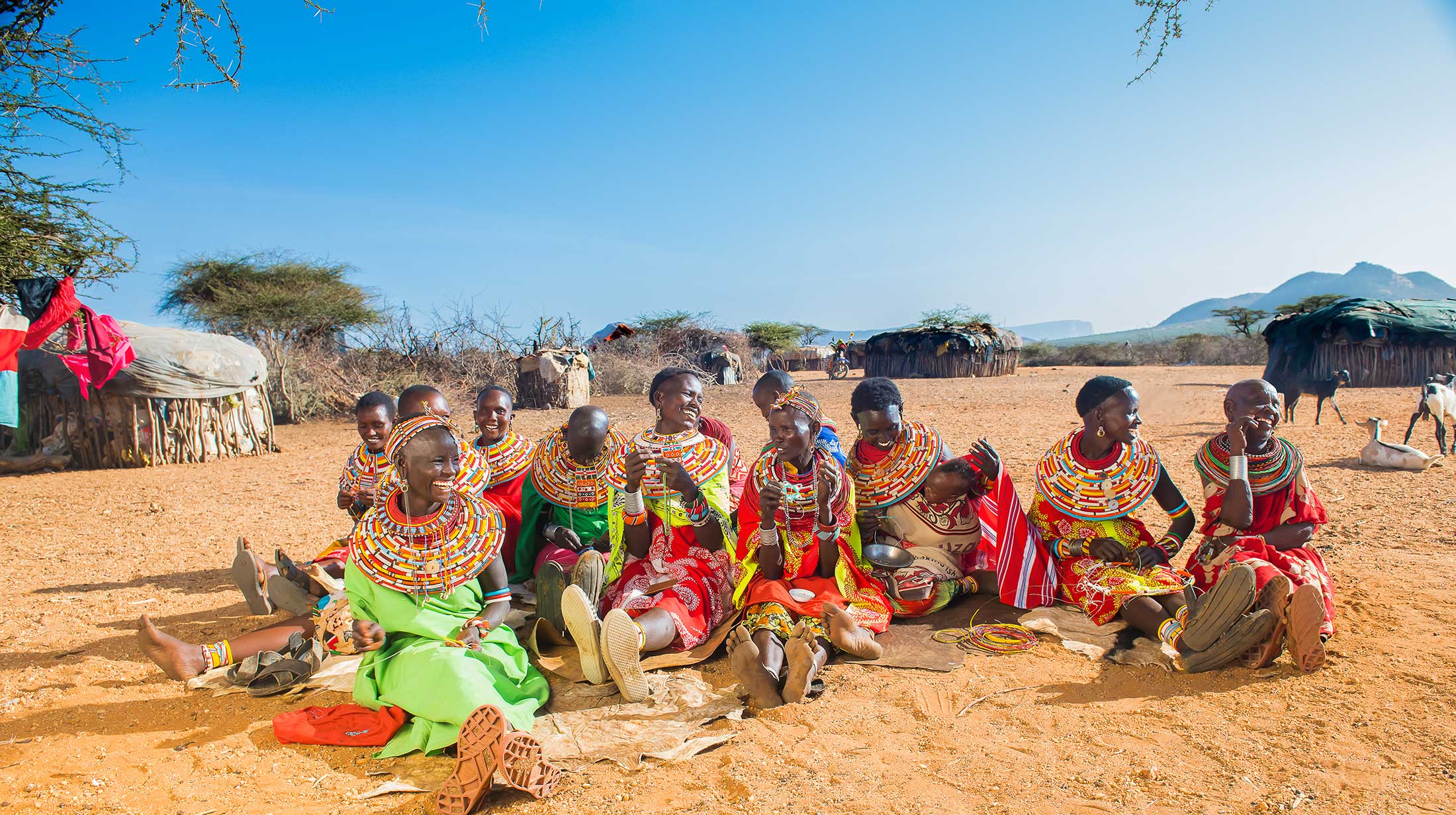 Track your impact
Thank you! Your Beads for Wildlife purchase is directly helping local communities and wildlife in Northern Kenya. Enter the unique ID on the product swing-tag below to find out how.
What we've achieved
Together, with your help, we have sold over
65,000
So far, we have helped out over
1,300
Through our efforts, we've benefitted
7,800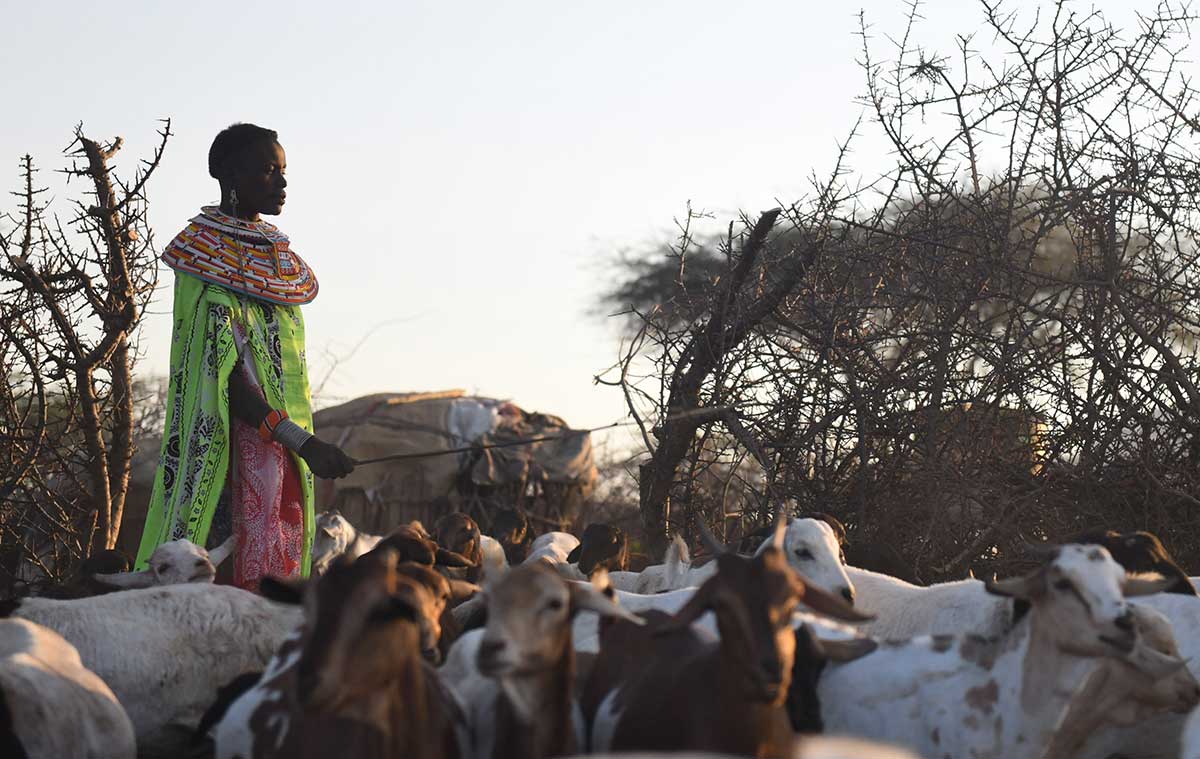 Making a Difference
Northern Kenya is as wild as wild gets and a long way from Taronga's two Zoos. However, this region is facing its worst drought in six decades, leaving people, livestock and wildlife desperately competing for survival.
Humans and wildlife can co-exist. You can help make a difference to Kenya's humans and wildlife by purchasing these handcrafted beads online.
Buy Beads
How it works
By purchasing Beads for Wildlife products, you are part of the solution and helping to empower women and diversify family income, which transforms lives and reduces reliance on livestock and natural resources.
Hand-crafted by BeadWORKS
Local womens' collective in Northern Kenya earn a living through traditional skills.
The impact spreads
Taronga purchases products from the beaders through BeadWORKS, directly investing in their future.
We bring them here
For you to join the growing movement changing lives.
Building a sustainable future
For the people, wildlife and for the environment of Northern Kenya.
Photographic credits: Migwa Nthiga