Taronga's remit extends well beyond the care of animals within its Zoos.
We have a clear vision to help secure a shared future for wildlife and people with activities that span the fields of animal care, recovery, education, community engagement, guest experience and science.
At Taronga Zoo in Sydney and Taronga Western Plains Zoo in Dubbo, we lead conservation efforts in the field and participate in regional and global conservation breeding programs to establish insurance populations for species threatened in the wild. We also operate two wildlife hospitals that treat and rehabilitate injured native wildlife, as well as providing best practice health care for the animals at our Zoos.
Taronga has a deep commitment to conservation science. In Australia and internationally, we work with universities, governments and conservation partners to respond to challenges impacting wildlife and people. We also have a proud tradition of delivering conservation education programs that increase knowledge and awareness and inspire students to become global leaders in conservation. Taronga receives support from the NSW Government and the Taronga Foundation. Established in 2000, the Taronga Foundation raises funds for conservation, education programs and wildlife in our care.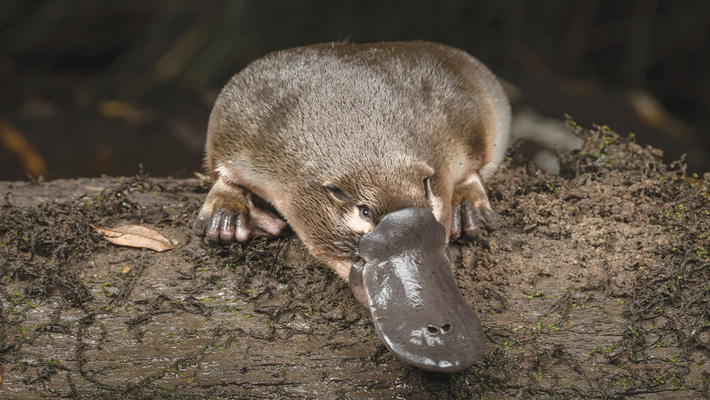 Our vision
At Taronga Conservation Society Australia, we believe that wildlife and people can share this planet.
We believe that all of us have a responsibility to protect the world's precious wildlife, not just in our lifetimes, but for the generations of the future.
Read more about our pledge to save wildlife and tackle climate change head on.
More
History and culture
In 100 years Taronga has evolved from a location of entertainment to a mature conservation and education hub.
In the spirit of reconciliation, Taronga acknowledges the unique status of Australia's First Peoples as the original people of this land. We recognise their cultures, histories and ongoing relationship and obligations to the land and waterways.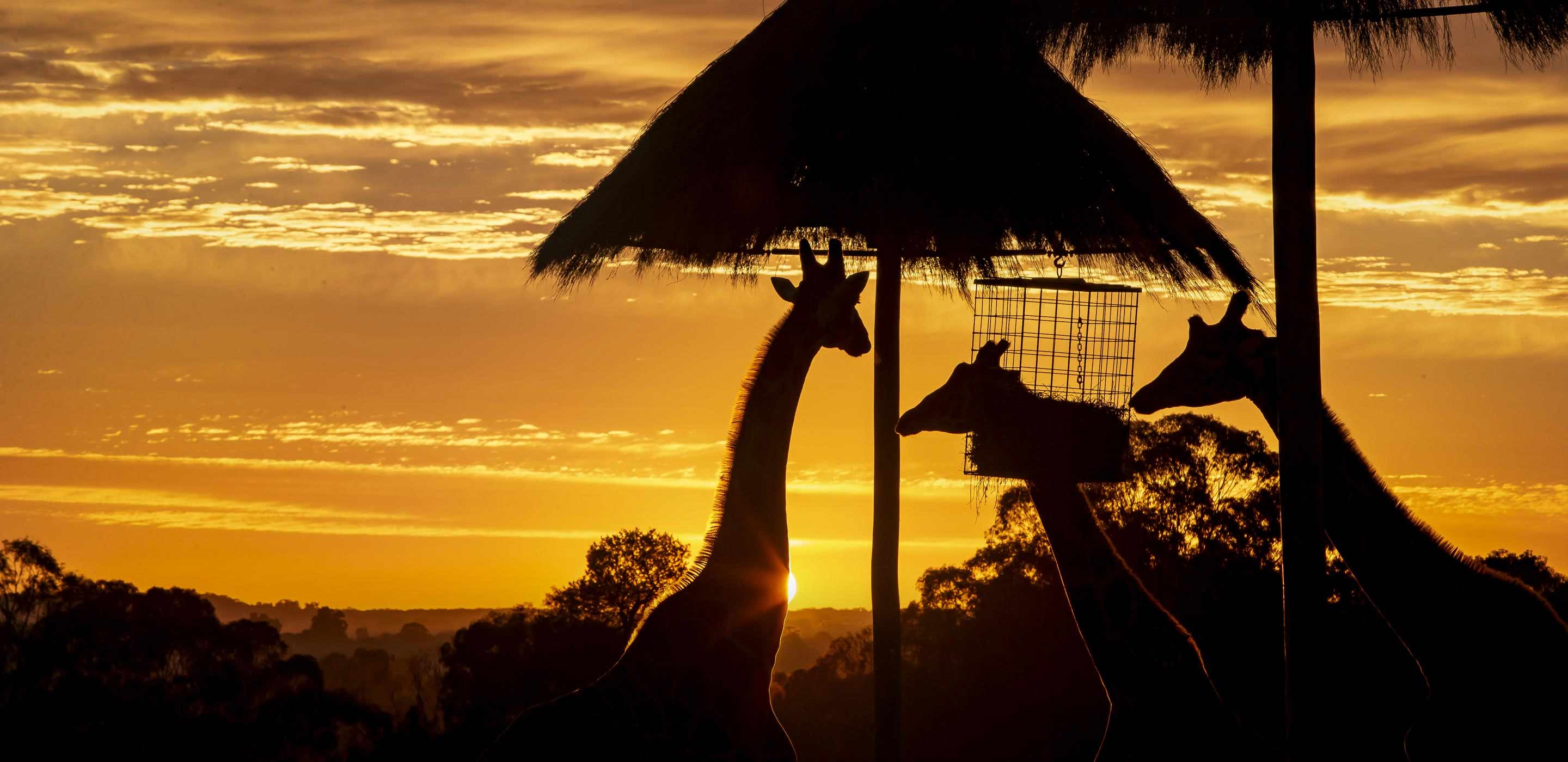 Building a better zoo
For a zoo to remain relevant, it must grow and evolve. Here at Taronga, we aim to continually improve our animal habitats while striving to enhance our visitors' experiences.
More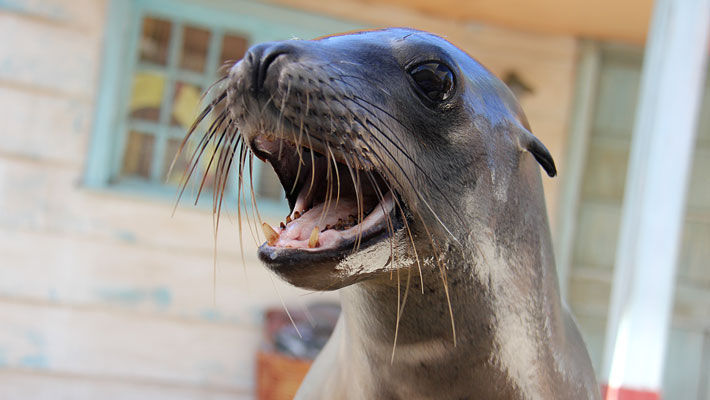 Our Partners
Taronga has a clear vision to secure a shared future for wildlife and people. Motivated by this vision, our dedicated, creative and highly agile Corporate Partnerships team delivers sponsorship opportunities to a wide portfolio of brands spanning a range of industries. 
More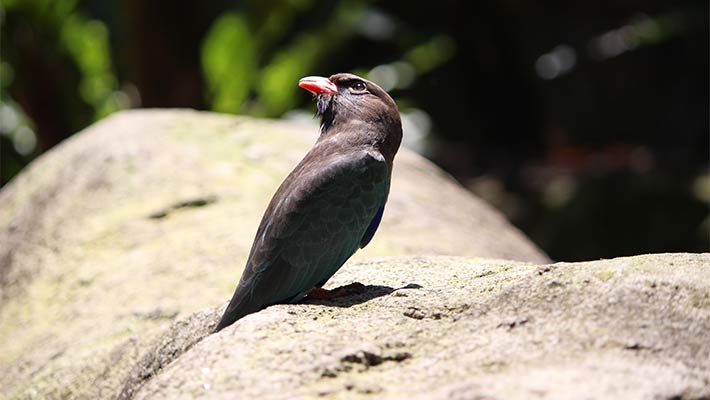 Governance
Taronga Conservation Society Australia is a leader in the fields of conservation, research and environmental education. Taronga is constituted under the Zoological Parks Board Act 1973 as a statutory authority owned by the people of New South Wales and administered by the Department of Planning, Industry and Environment. 
More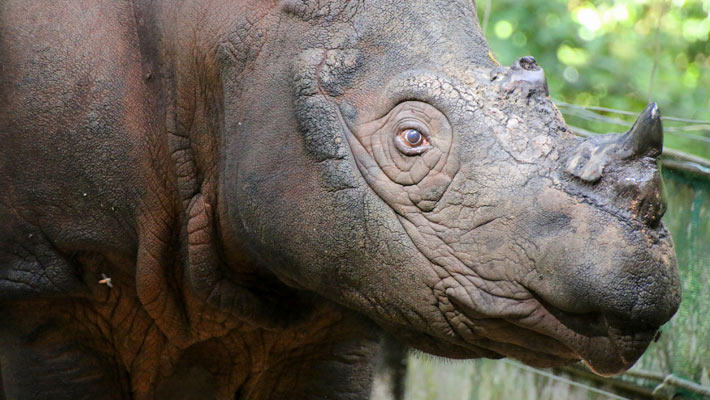 Publications
Taronga makes a range of publications available online relating to the strategic and operational management of the organisation. These documents and other awards and policies are available to download here.
More