Becoming an employee
A career with Taronga offers unique challenges and exciting rewards. We employ people who are committed to providing the highest standard of service to our visitors and quality of care for our animals, and in return we provide them with an opportunity to make a difference to wildlife conservation, as well as a range of employee benefits.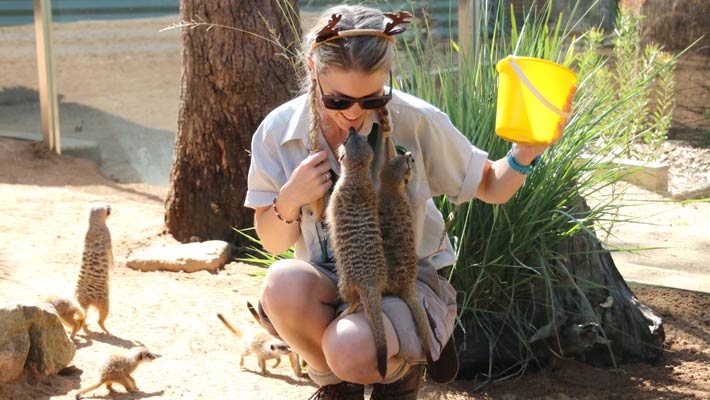 Current vacancies
View all current vacancies for employment positions with Taronga Conservation Society Australia based in both Sydney and Dubbo. 
More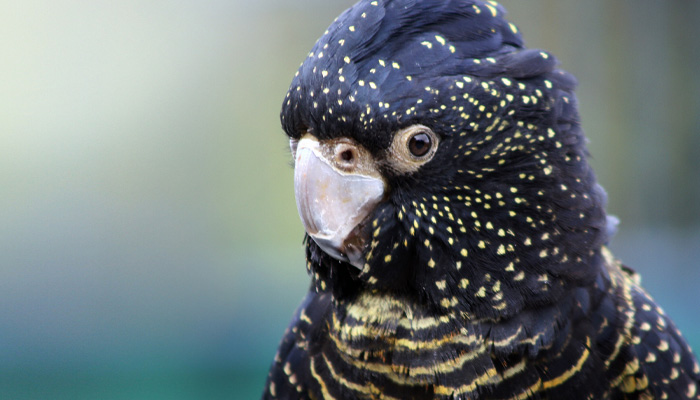 Indigenous Employment Opportunities
Taronga is providing opportunities for Indigenous employment with the goal of attracting and employing Indigenous staff and developing new ways to engage and retain our people. Taronga is committed to ensuring the voices of Aboriginal and Torres Strait Islander people are heard and that our Indigenous staff are given the opportunity to be influential at the highest level.
View opportunities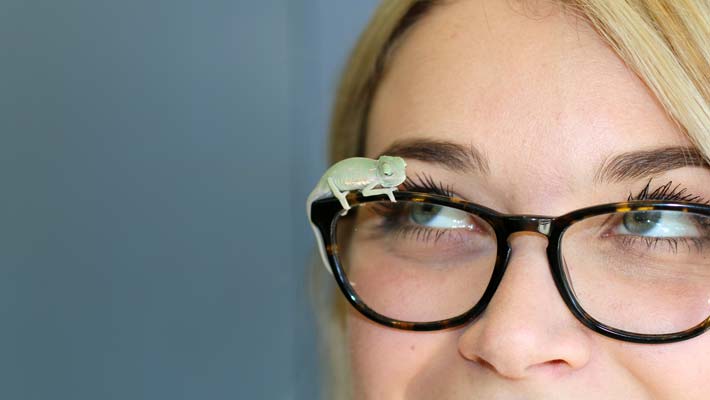 So you want to be a Zoo Keeper?
If you enjoy being around animals, then there is no better job for you than Zoo keeping.

The process of becoming a Zoo keeper may be more challenging than you think, so here are some tips to get you on your way towards a very rewarding career.
More
Volunteers
Taronga's Volunteer Programs enable people from all backgrounds, experience levels and expertise to experience the magic of Taronga by contributing to our mission of securing a shared future for wildlife and people.
Taronga's 600+ volunteers are involved in almost every area of our Zoos and we advertise Volunteer vacancies throughout the year.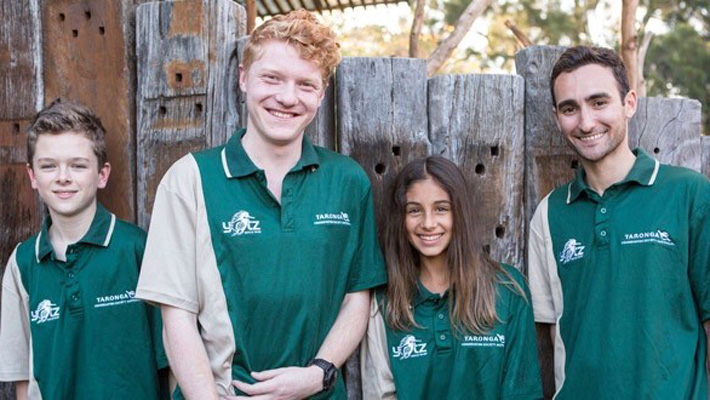 Youth volunteering
Taronga's Youth at the Zoo program gives teens the opportunity to learn more about how our Zoos operate, develop skills for the future and spend time with like-minded people who share a passion for animals and conservation.  
Youth at the Zoo is a volunteer program.
More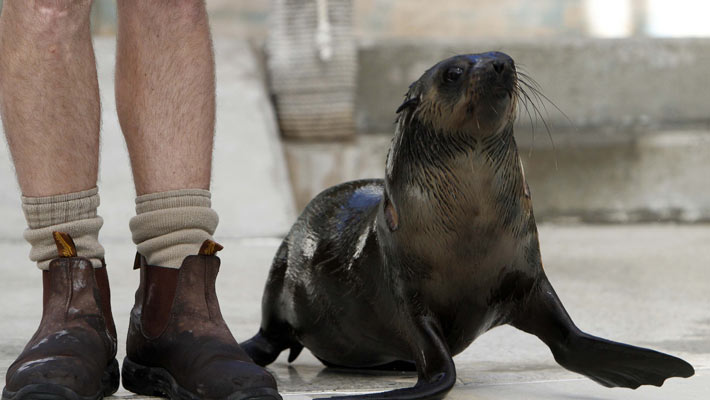 School work experience in Sydney
Taronga Zoo Sydney offers school work experience opportunities for students in years 10 – 12 who are interested in pursuing a career in zoo keeping, animal care, tourism or zoo horticulture.  
If you or your child are interested in applying, speak to your school careers adviser who will liaise with Taronga on your behalf. 
More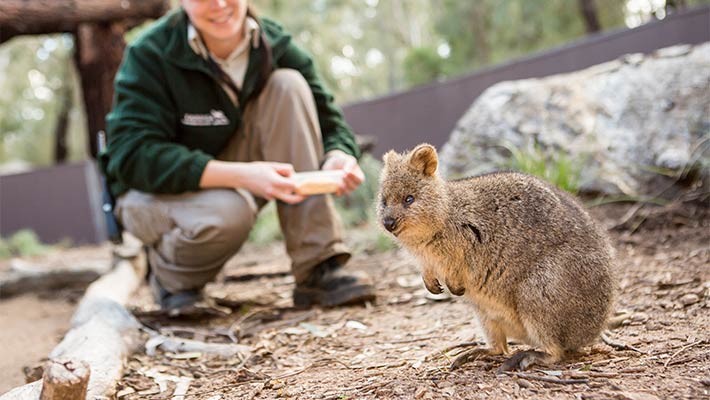 School work experience in Dubbo
Taronga Western Plains Zoo Dubbo also offers a work experience program for students interested in pursuing a career in zoo keeping, animal care, tourism, education or zoo horticulture.
Work experience may be undertaken in a range of animal divisons, as well as Education and Tourism departments.
More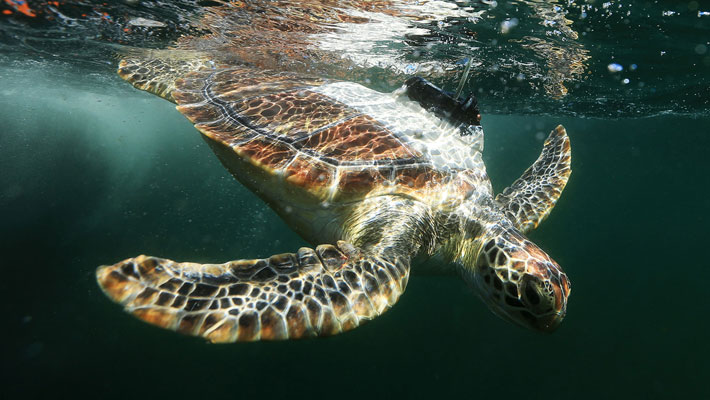 Tertiary placements
Do your tertiary studies require an internship or clinical placement? We offer a diverse range of opportunities across all areas of our organisation.
More