Will you help provide the essential resources needed to save sick and injured wildlife?
Donate online now or call 1300 369 116
Every year over 1,500 sick, injured, and orphaned Australian animals are brought to Taronga's Wildlife Hospitals for care. 
Sadly, we're seeing an increased demand for our services and our resources are stretched!
All donations of $2 or more are tax-deductible for Australian residents.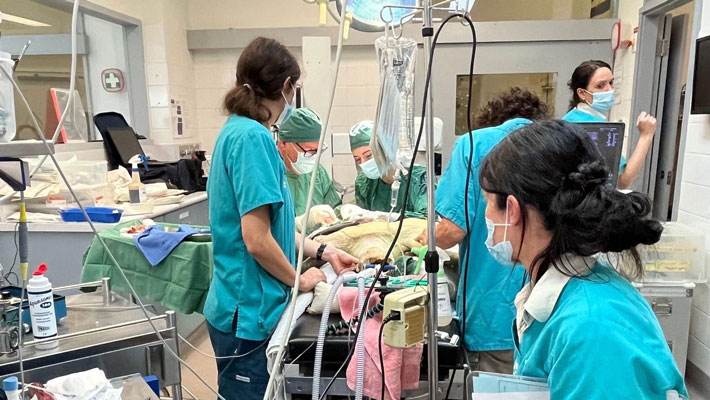 Providing specialised services and care
Most veterinary hospitals do not have the experience or facilities needed to care for the large variety of Australia's unique wildlife. The animals presented often have complex needs such as 24-hour care, hand-rearing, emergency surgery, unique diets, or the need for specialised environments to recover and rehabilitate. 
Collaborating with clinical veterinarians, wildlife rescue organisations, Government wildlife agencies, and Federal and State Border Security, the Taronga Wildlife Hospital also responds to wildlife emergencies, significant disease outbreaks and wildlife confiscations.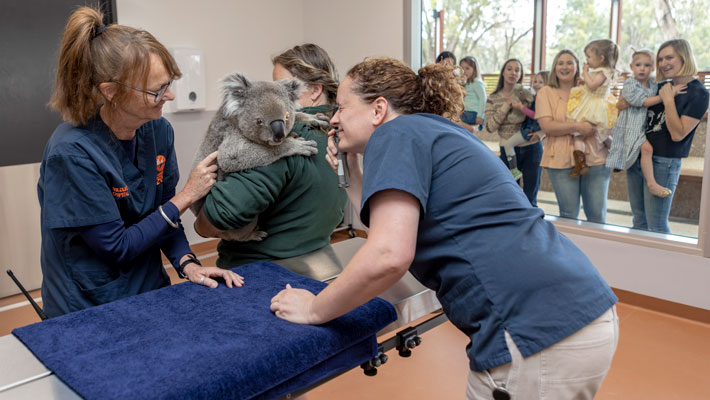 Rehabilitation and Release to the Wild
Our aim is to rehabilitate and release as many of the animals that come into our care as possible. 
Each individual needs a tailored program throughout the rehabilitation process – whether it's helping them learn how to survive in the wild, put-on weight after illness or get strong enough to fly again. 
However, the role of Taronga's Wildlife Hospital team extends beyond the direct treatment of wildlife. Education and knowledge sharing is a crucial strategy to improve both Taronga and the nation's capacity to respond to wildlife crises.
Taronga's knowledgeable Wildlife Hospital teams provide resources and courses to upskill veterinary practitioners and first responders throughout Australia and around the world.  By providing these services, we're helping the global community to build the knowledge, confidence and skills needed to look after Australia's important wildlife.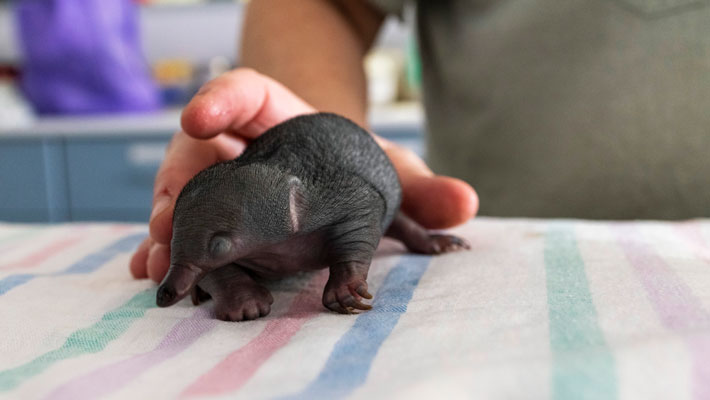 How you can help
Sadly, the need for care is growing. We're facing a funding shortfall, and need your help to continue these vital services. 
Your gift today could help: 
provide food and bedding for ill and orphaned wildlife.
provide medicines and other critical surgical needs for injured animals. 
fund medical equipment used by our hospitals in Sydney and Dubbo.
Please give as generously as you can. Every dollar makes a difference.
 
To make a tax-deductible gift today, call 1300 369 116, or donate. 

Please, donate today to help our native wildlife!