Our Zoo experience
Taronga Zoo Sydney's beautiful outdoor harbourside location provides you with the chance to connect with our animals and nature and enjoy time safely with family and friends.
We're committed to keeping you safe, but this does mean there are some changes to the usual experience included limited capacity. We recommend checking for the latest important updates prior to visiting. 
Please note it takes approximately 3 hours to explore the entire zoo.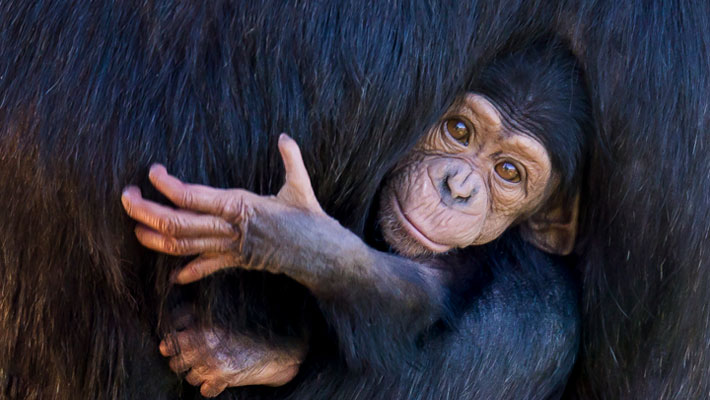 Our animals
Taronga is home to over 4,000 animals from over 350 species. Find out which of your favourites you can visit at Taronga Zoo Sydney.
More
Zoo map
In addition to being home to all of our animals, Taronga Zoo Sydney offers a range of facilities to visitors including cafes and eateries, picnic areas, free WiFi, ATMs, a parents room, public bathrooms and first aid throughout the Zoo.
You can find each of these facilities on our Zoo map, along with the location of all of your favourite animals.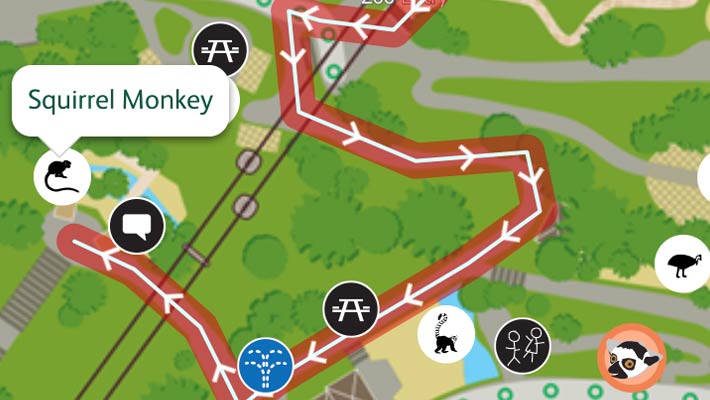 Download the app
Download the Taronga Zoo Sydney app to plan your day before you visit, find your way around, learn about our animals and join our Wild Squad missions.
More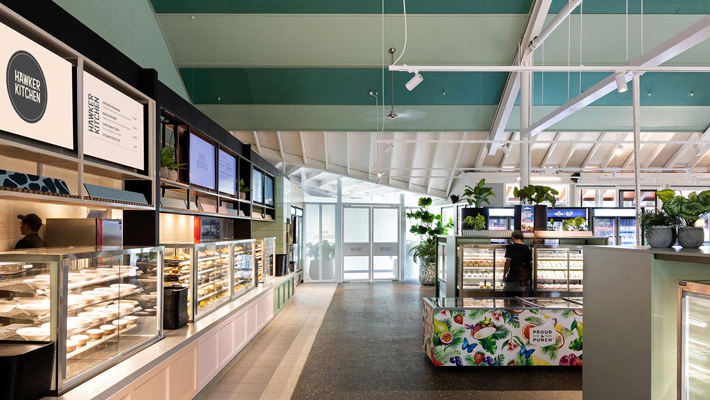 Food and drink
Enjoy cafe favourites, lunch with a view or bring your own picnic.
Taronga has a range of food and drink options to suit everyone.
More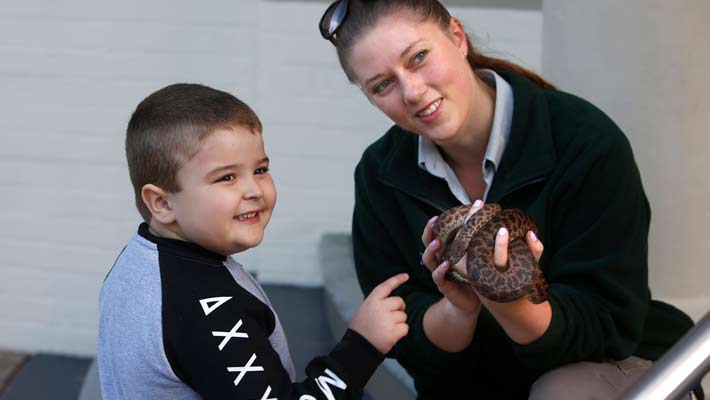 Autism services
Taronga understands that guests have varying needs and may require special assistance during their visit.
Read about our autism services, find out when we'll be holding our next Access Taronga day and download our social story to help children with autism understand what to expect during their visit.
More