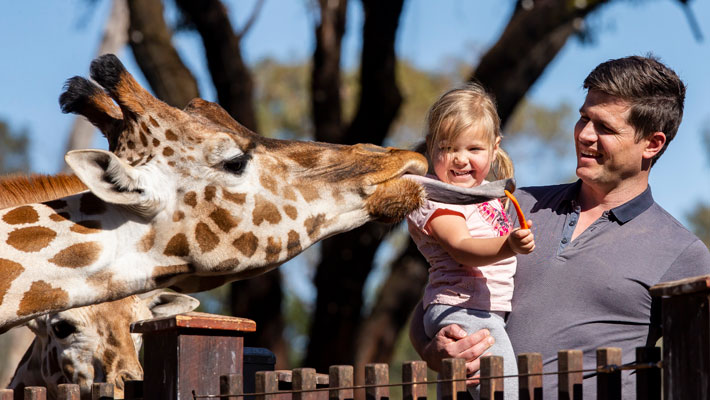 Today's timetable
From keeper talks to animal encounters and everything in between, discover what's on today at Taronga Western Plains Zoo Dubbo.
If you're still planning your visit, scroll down to explore everything you can see and do at the Zoo.
View timetable
Keeper talks
Taronga Western Plains Zoo Dubbo hold daily keeper talks for all of your favourite animals. And the best part? They're included for free with your Zoo entry.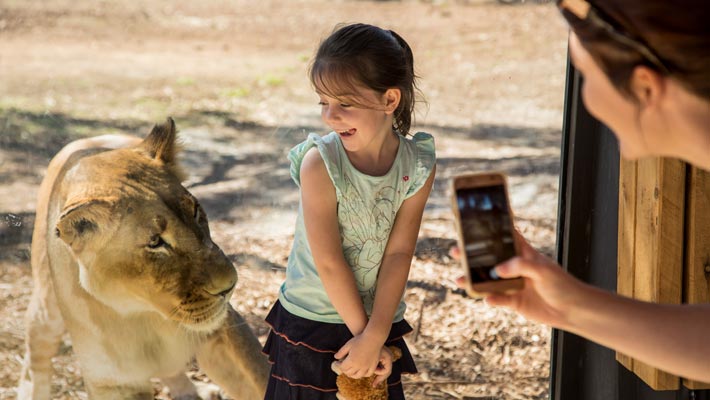 Must see
Board the Pride Lands Patrol and get up close to our lion pride, or go on safari across our Savannah to spot Giraffe and Eland.
Get more out of your visit with these must see experiences.
More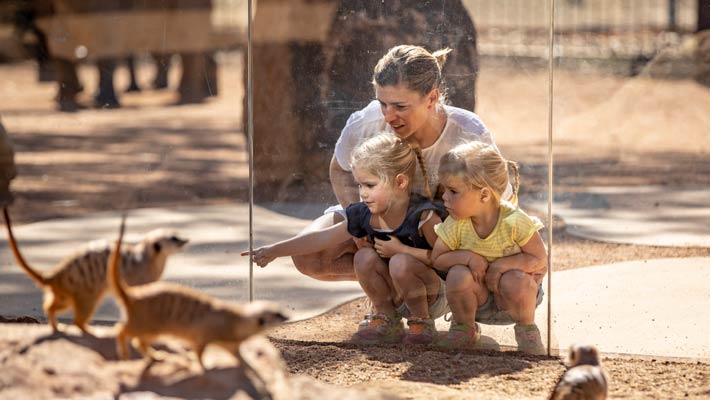 Kids activities
Take the family on a zoofari at Taronga Western Plains Zoo Dubbo. Kids can get up close to our animals and learn fascinating facts to tell their friends at school.
More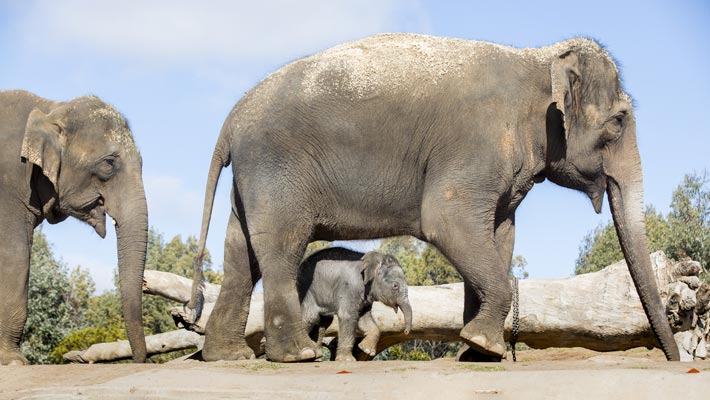 Our animals
Taronga cares for over 5,000 animals from over 350 species, many of which are threatened. Find out which fascinating animals you might meet on your visit, and how we're contributing to global efforts to save species from the brink of extinction. 
More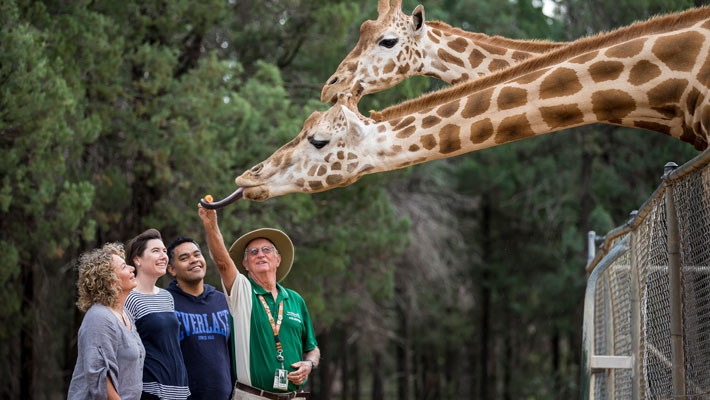 Special experiences
Start your visit with an early morning walk or become a Zoo Adventurer for the day.
These experiences add a little bit of something special to your Zoo visit. 
More