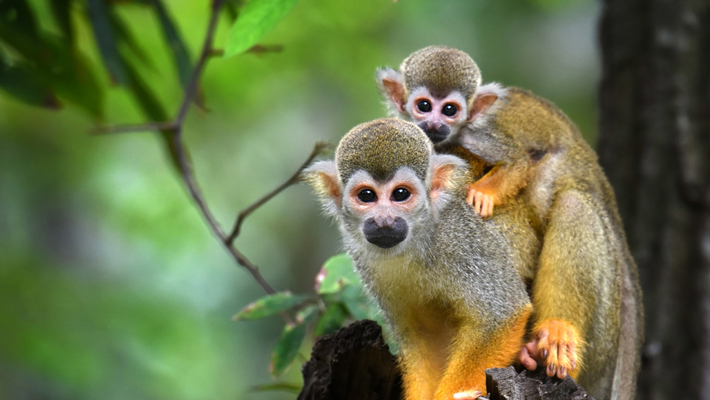 Travel the whole WILD world
With international borders closed, you might think that an exciting and exotic journey into the wild unknown might be off the cards this summer, but at Taronga – we've got you covered.
Embrace your longing for adventure and exploration by journeying to four distinct areas of our beautiful planet as you follow a series of carefully curated itineraries spanning Africa, Asia, the Americas and Australia, and learn about the incredibly rich and diverse wildlife unique to these regions.
More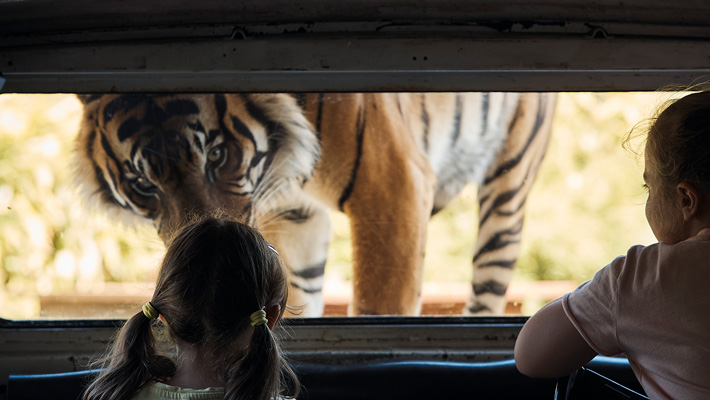 Lunar New Year 2021
25% off Adult, Child and Concession tickets to Taronga Zoo Sydney.
Enjoy a celebration of the wild kind this Lunar New Year at the Zoo!
Use promo code LUNARZOO when purchasing online to receive 25% off the full price of entry for individual Adult, Children and Concession tickets.
More
Shows and Keeper talks
Don't miss out on Seals for the Wild and QBE Free-flight Bird Show, running daily, free with your Zoo entry.
Plus, you can now enjoy virtual keeper talks to watch from anywhere!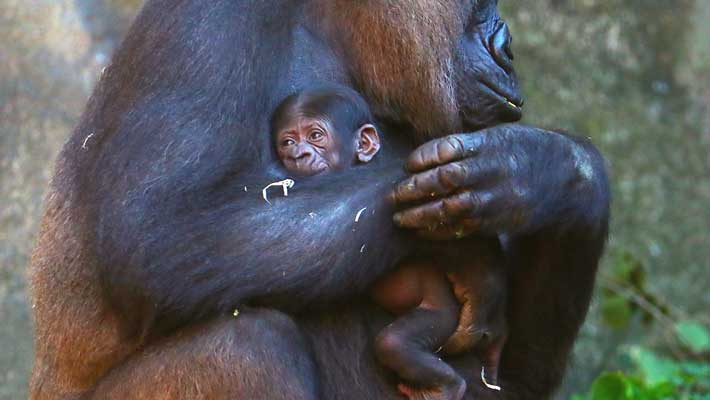 Must see
Take your pick of the must-see experiences at Taronga Zoo Sydney, all free with your Zoo entry.
More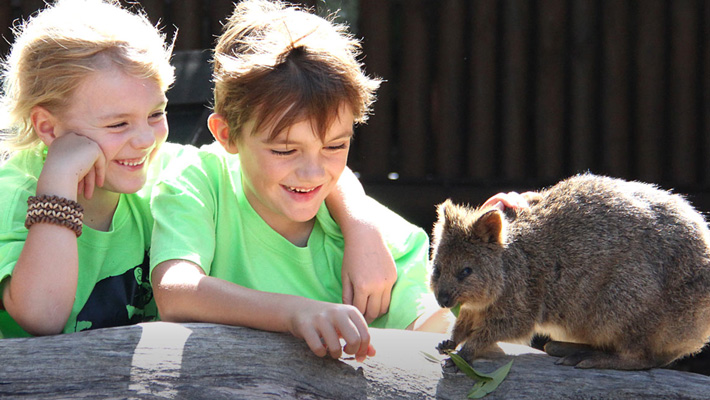 Zoo Adventures
School holiday program
This fun, educational holiday program for kids aged 5 to 10 years old will take them on an exciting zoo journey to learn about animals and the environments they live in.
More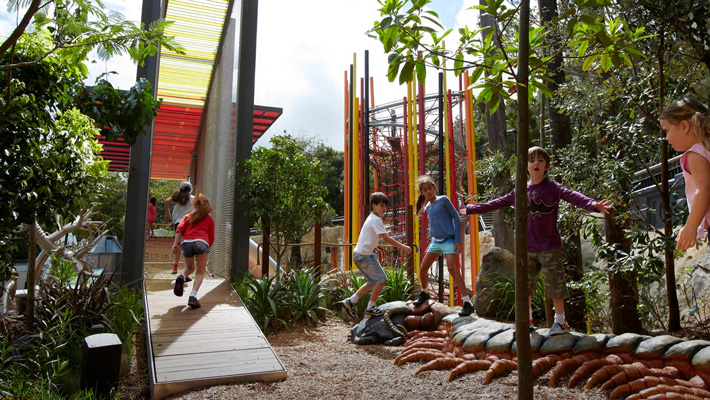 Junior Keepers
Junior Keepers is a specially designed hands-on day for children aged 8 - 11 years old who are keen to work with animals or in the conservation field when they grow up. Guided by our team of experienced and dedicated staff, participants will learn the daily routines and responsibilities of a Taronga Keeper. 
More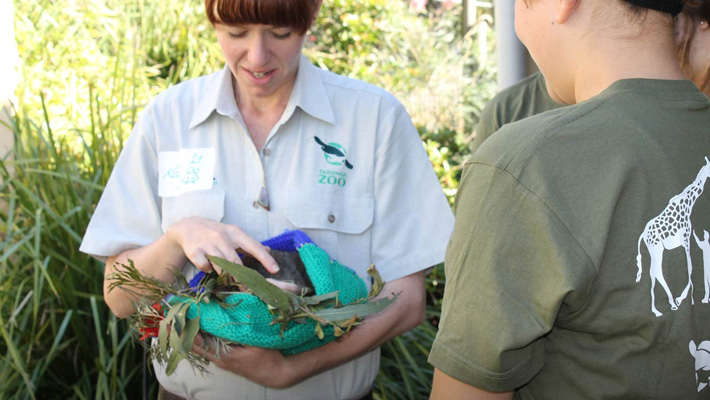 Cadet Keepers
Designed especially for young adults aged 12 - 17 years old, Cadet Keepers is a hands-on program designed for those who aspire for a future working with flora and fauna, or wish to be employed in an industry that contributes to the protection of the natural world.
More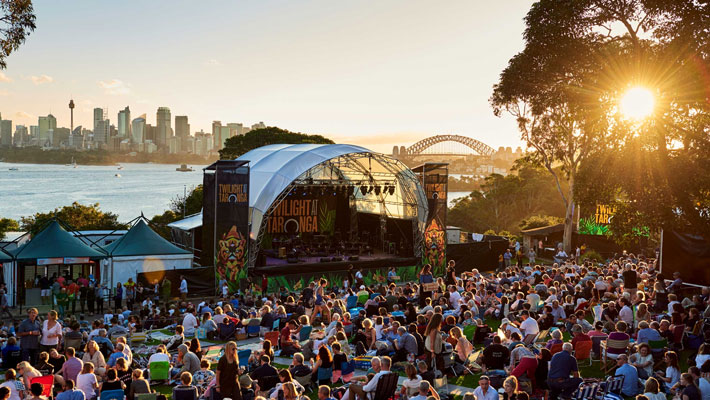 Major events
Taronga Zoo Sydney hosts a number of major events each year. Find out more about the upcoming Twilight at Taronga concert series or register to hear more about New Years Eve parties, Vivid Sydney festival events and more.
More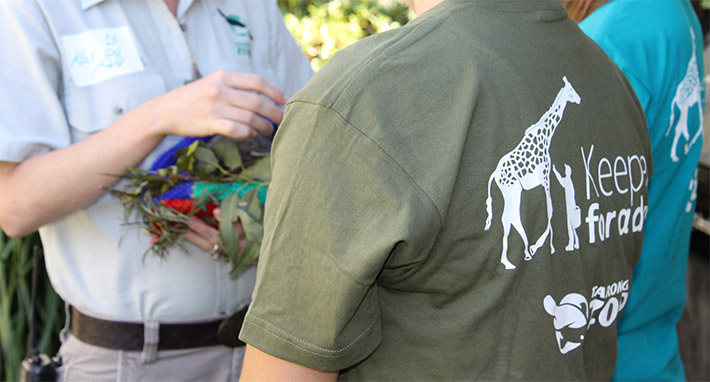 Special experiences
Want more than just a visit to the Zoo? Satisfy inquisitive minds with our full day experiences and programs. 
More
Kids activities
Visit Taronga Zoo Sydney for a packed schedule of wild experiences and kid-friendly activities. Keep cool with the animals, swing around the treetops and even fly to Sumatra at our immersive new experience, Tiger Trek.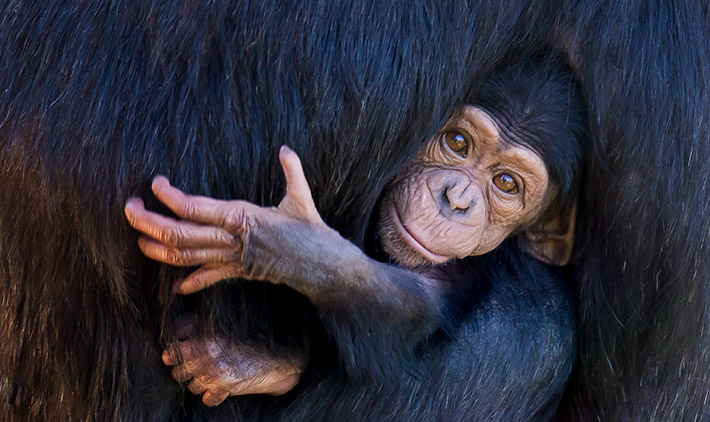 Our animals
Taronga cares for over 5,000 animals from over 350 species, many of which are threatened. Find out which fascinating animals you might meet on your visit and how we're contributing to global efforts to save species from the brink of extinction. 
More