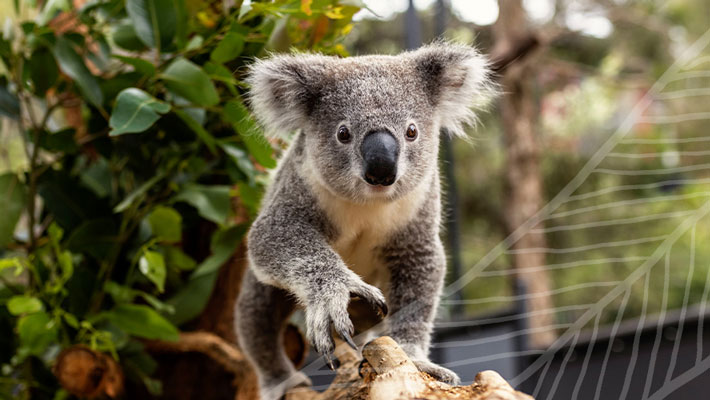 Nura Diya Australia
Immersive Australian Habitat opening April 3! 
Nura Diya Australia will be home to a vast array of iconic Australian wildlife and will give guests the opportunity to immerse themselves amongst native Australian flora and fauna and gain a deeper understanding of the relationship Aboriginal Culture has with Country. 
Walk amongst Kangaroos, come paw-to-paw with our two new Dingo pups 'Warada' and 'Kep Kep', and walk amongst the tree canopy to see Koalas up high and close up.
More

Meet Kobe the Seal Pup
We are seal-iously excited to announce that Kobe has made a big splash and is now busy exploring his home at Seal Bay! 
Spot him testing his flippers each morning at Map Ref. 11D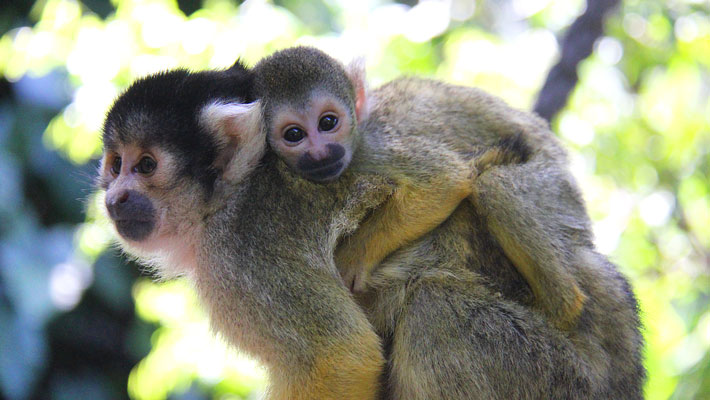 Meet our Squirrel Monkey babies
Our Squirrel Monkey group grew over the summer with the birth of new babies.
Make sure you stop past to see them grow and explore their exhibit (Map Ref: L9)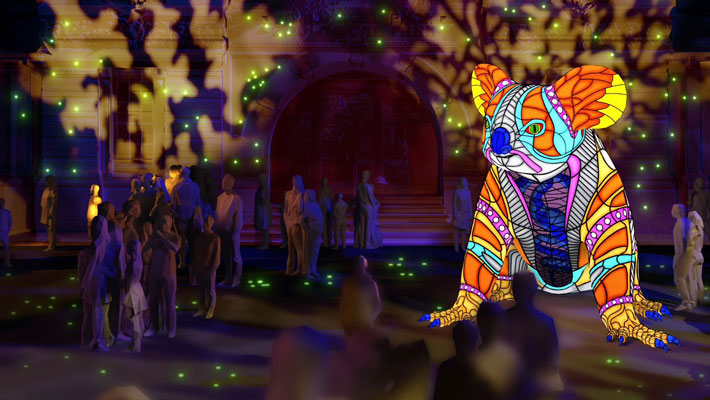 Wild Lights - Vivid Sydney
26 May - 17 June 2023
Taronga Zoo's 2023 Vivid light adventure, Wild Lights, is back and will present a vibrant story of Australia's unique and dramatic landscape through a brand-new illuminated night trail. 
With a strong focus on caring for Country and driving change, this year's Wild Lights will debut a variety of new breathtaking lanterns that shine a light on some of the country's most iconic species and the landscapes they call home.
Buy tickets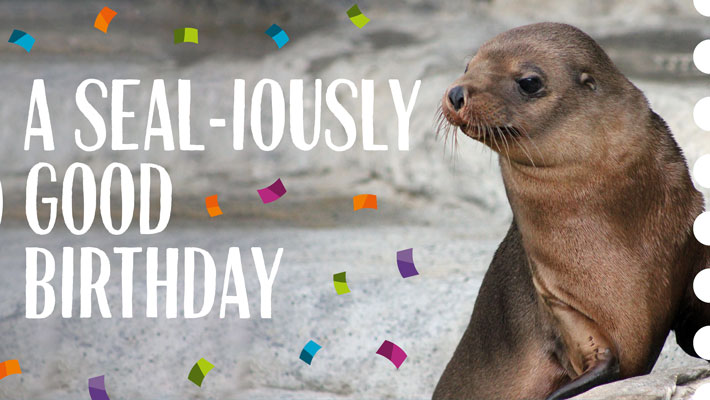 $1 on your Birthday
Have a WILD birthday at Taronga for only $1 - We're inviting everyone to spend their birthday with us.
Make your next birthday an unforgettable one packed with paw-some experiences, including animal presentations, keeper talks and special animal encounters at either Taronga Zoo Sydney and Taronga Western Plains Zoo Dubbo. 
More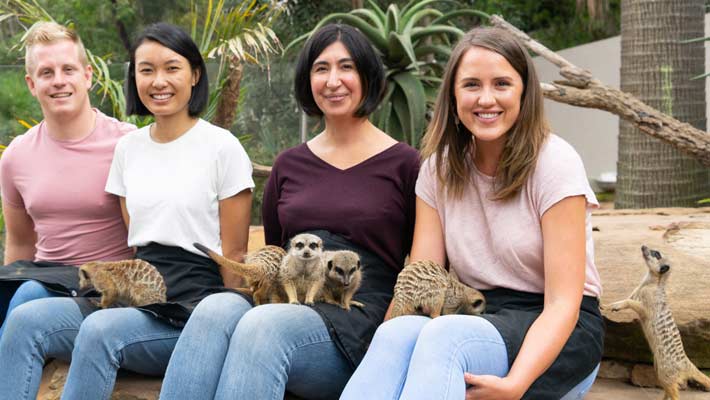 Extra Experiences
Want more than just a visit to the zoo? Choose from our range of fun animal encounters and unforgettable, hands on Keeper for a Day programs for adults and children to get the most out of your Taronga adventure.
Or buy one of our once in a lifetime experiences as a gift for someone special!
More