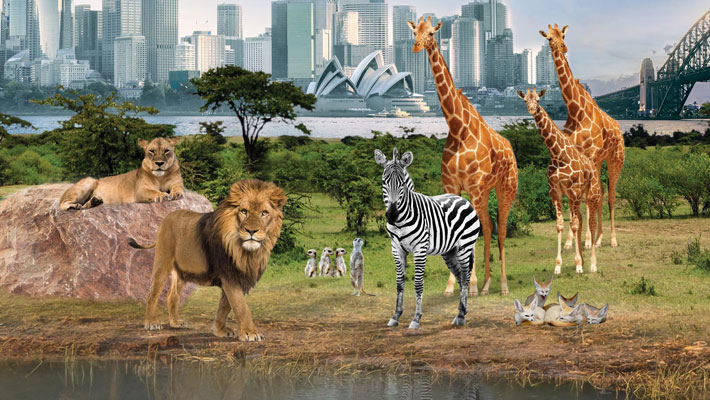 African Savannah
NOW OPEN!
Journey to Africa and immerse yourself in the sights and sounds of Northern Kenya as you experience this brand-new multi-species exhibit. Get acquainted with the five iconic species of this exhibit: Lion, Giraffe, Zebra, Meerkat and Fennec Fox.
More
Shows and Keeper talks
Taronga Zoo Sydney has over 20 shows and keeper talks every day. And the best part? It's all included for free with your Zoo entry.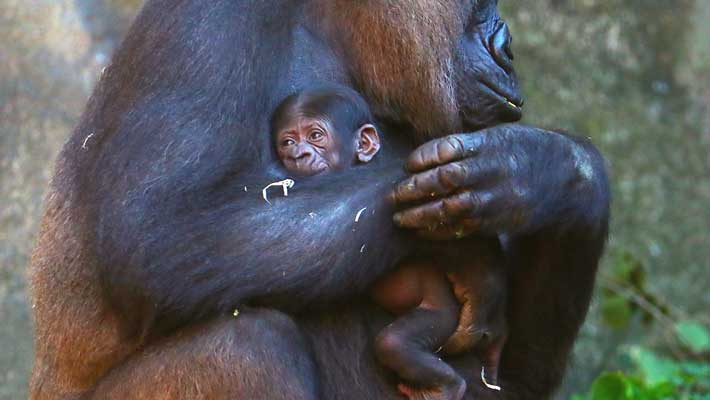 Must see
Take your pick of the must-see experiences at Taronga Zoo Sydney; get up close to tigers, take a ride in our cable car and immerse yourself in a cinematic adventure.
All this and more comes free with your Zoo entry.
More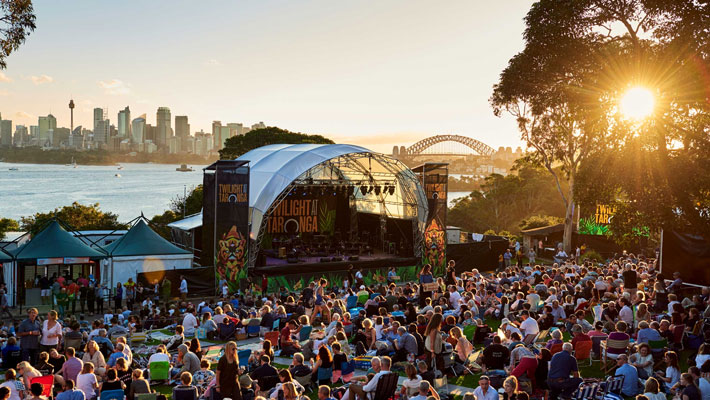 Major events
Taronga Zoo Sydney hosts a number of major events each year. Find out more about the upcoming Twilight at Taronga concert series or register to hear more about New Years Eve parties, Vivid Sydney festival events and more.
More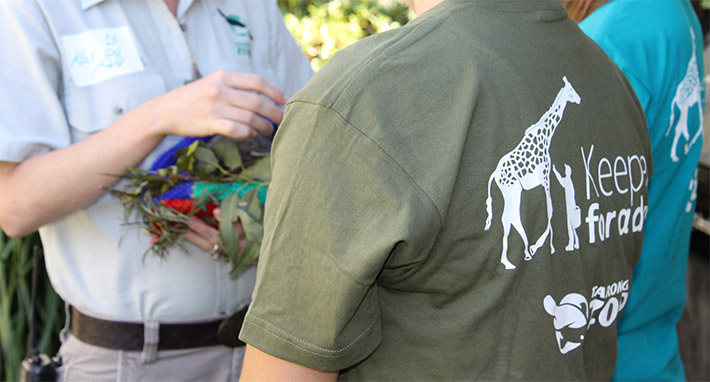 Special experiences
Want more than just a visit to the Zoo? Satisfy inquisitive minds with our full day experiences and programs. 
More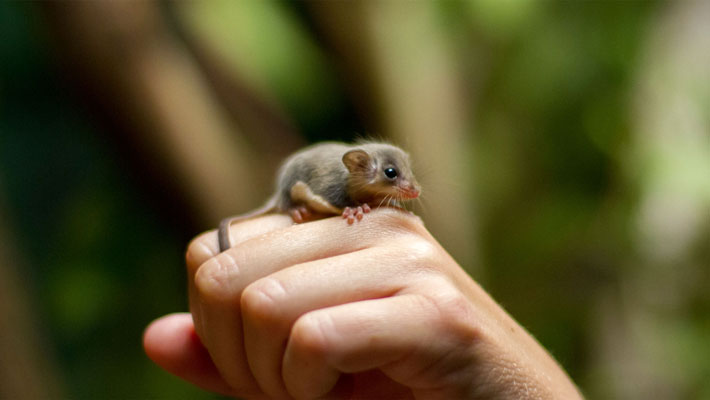 Animal Welfare Symposium
With the arrival of a new decade comes the launch of Taronga's first Animal Welfare Symposium in June 2020. We are delighted to invite you to attend Evolving Welfare Together. Come along to engage with world class leaders in animal welfare and ethics on the thought-provoking ideas that may shape our future with animals.
More
Kids activities
Visit Taronga Zoo Sydney for a packed schedule of wild experiences and kid-friendly activities. Keep cool with the animals, swing around the treetops and even fly to Sumatra at our immersive new experience, Tiger Trek.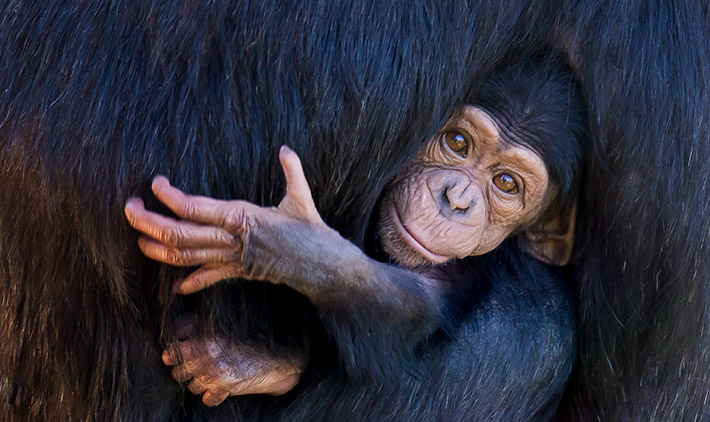 Our animals
Taronga cares for over 5,000 animals from over 350 species, many of which are threatened. Find out which fascinating animals you might meet on your visit and how we're contributing to global efforts to save species from the brink of extinction. 
More