Our people
Taronga is constituted under the Zoological Parks Board Act 1973 as a statutory authority owned by the people of New South Wales and administered by the Minister for the Environment and Heritage. 
More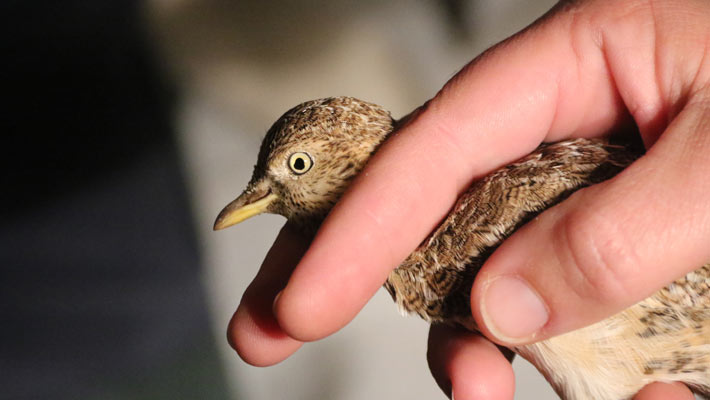 Obtaining information
As an organisation committed to conservation, research and education, Taronga holds a wide variety of information. Taronga provides public access to its information in various ways, in accordance with the GIPA Act.
More