Bookings
Book a unique excursion at Taronga Zoo Sydney for your class today!
Bring your class to experience a diverse range of exciting learning spaces around the Zoo, including the new immersive habitat classrooms in the Taronga Institute of Science & Learning. 
Our learning spaces can cater for class groups up to a whole year group and all educational experiences at Taronga Zoo Sydney are immersive and interactive in nature.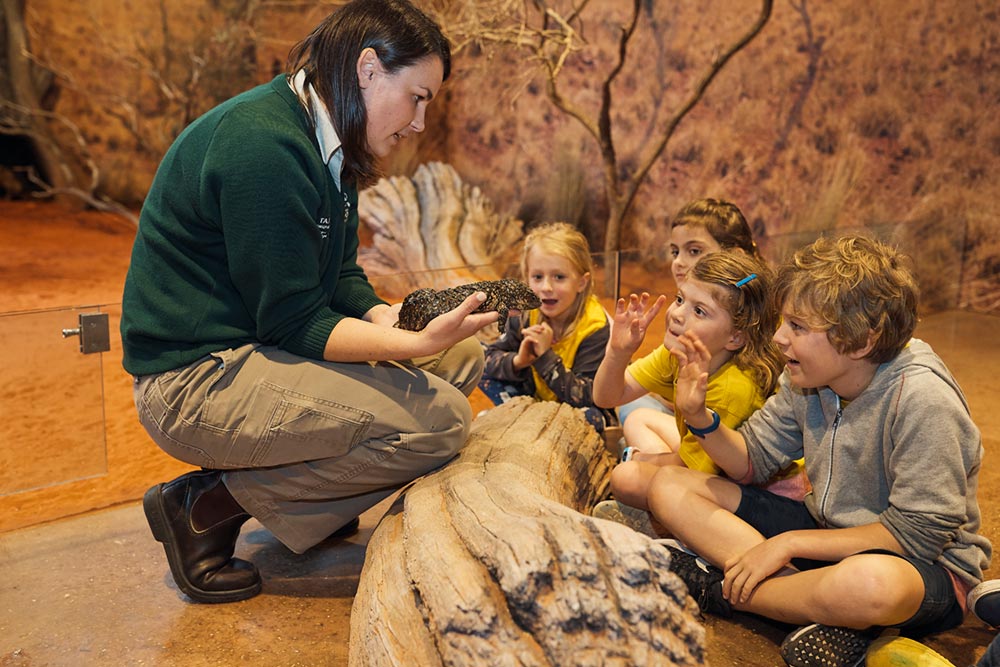 Immersive habitat classrooms
Desert
With its shocking red sand and busy flock of birds, the Desert classroom allows students to be transported to a location that epitomizes Australia.
With sand beneath their feet, students enjoy the incredible sounds of the circling finches while lizards enjoy the shade provided by the trees.
Termite mounds enhance the feeling of being in an arid landscape and are used as burrows for mammals.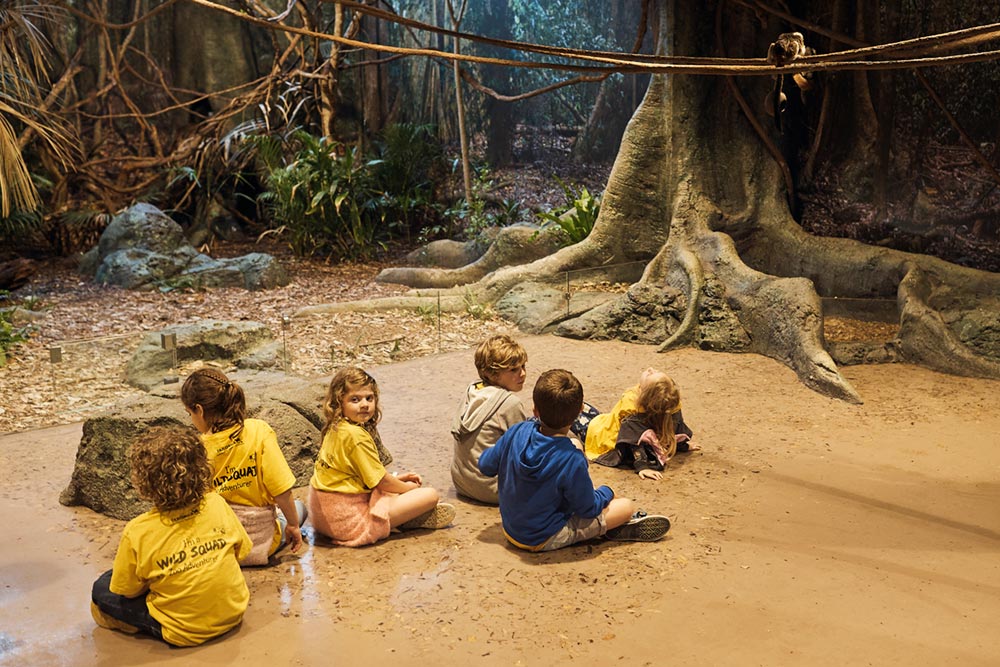 Rainforest
The only room displaying exotic species, the Rainforest classroom is a sensory overload. The dense foliage achieved through the wall art and natural and artificial trees creates mystery and ensures that animals are not seen upon first entry.  
The seamless glass balustrade ensures that the students get an uninterrupted view of the ground dwelling birds and reptiles. Overhead vines enhance the feeling of being in a tropical rainforest and provide pathways for the primates to move within the exhibit and out above the student's space.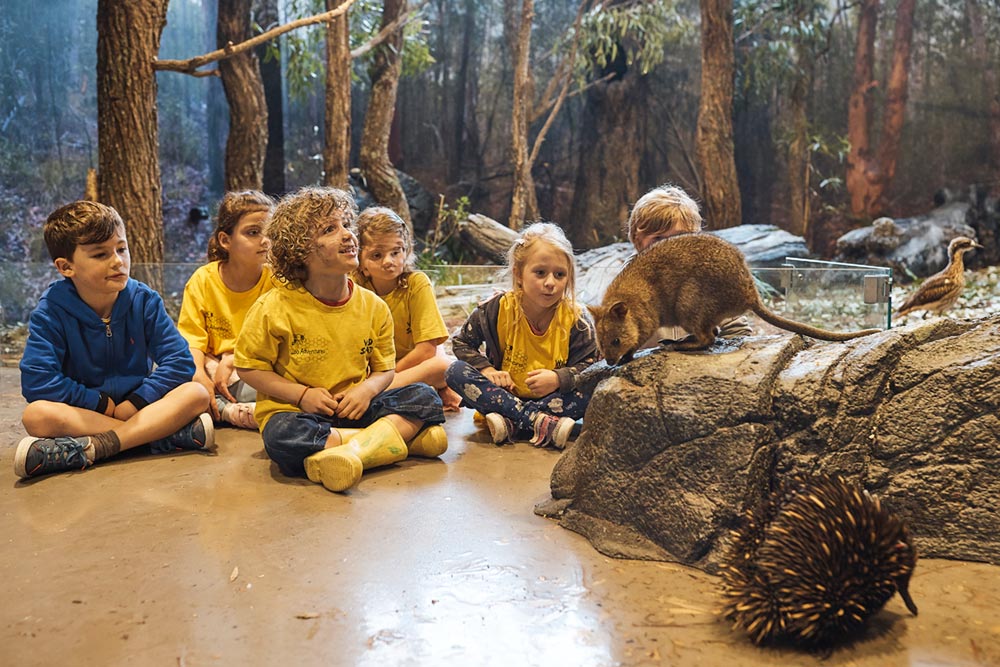 Woodlands
Themed around a native dry Sclerophyll forest, the Woodland classroom creates a feeling of height with its floor to ceiling trees found in both the wall image and mix of natural and artificial trees in the exhibit space.
As the natural light dapples through the trees, it highlights the leaf litter and animals below. Students are introduced to animals including birds, ground lizards and small macropods. Fallen trees and hollows create habitat for the species as well as opportunity for animal releases. Natural leaf litter on the ground marries the exhibit with the student's dwelling space.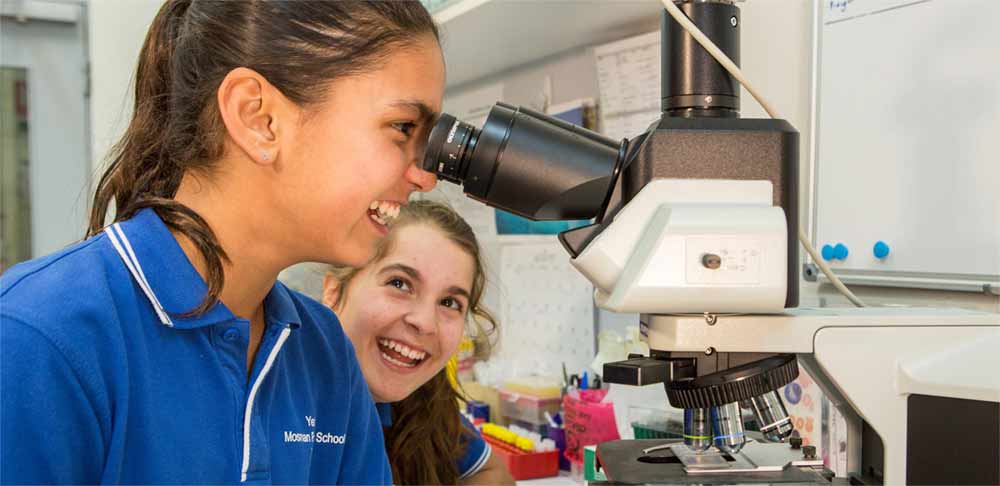 Workshops
Our educational experiences are delivered in a range of locations that provide students with a unique experience and authentic, interactive learning opportunities.
More
Download the brochure
View the 2019 education brochure to read about all of the available workshops available to book at Taronga Zoo Sydney.
Booking costs
Find out the affordable prices for schools, vacation care and preschool bookings or our Zoomobile program.
Learning spaces
There are various learning spaces located both throughout Zoo grounds and at the Taronga Institute of Science & Learning.