Will you help change their future?
Australia's recent bushfires and drought have taken a toll on our already vulnerable platypus.
Sadly, they are disappearing from our rivers, creeks and ponds at an alarming rate.
Platypus are set to decline by at least 50% over the next 50 years – unless we take decisive action now to change their future.  
We have a bold plan to protect platypus before it's too late, but we need your urgent help today.
Taronga is building a world first platypus refuge and research facility at both our Sydney and Dubbo zoos.
Not only will they will provide much needed care for platypus displaced by drought and other disasters, but they'll also be leading centres for platypus research, and the first-ever facilities to breed platypus for release to the wild. That means we'll be able to restore wild populations.
This is our chance to get this iconic Aussie species off the path to extinction, but we can only make a difference with your support. 
Your urgent gift today can help save our iconic Platypus from extinction. Please donate today before it's too late.
Donate online now or call 1300 369 116
All donations of $2 or more are tax-deductible for Australian residents.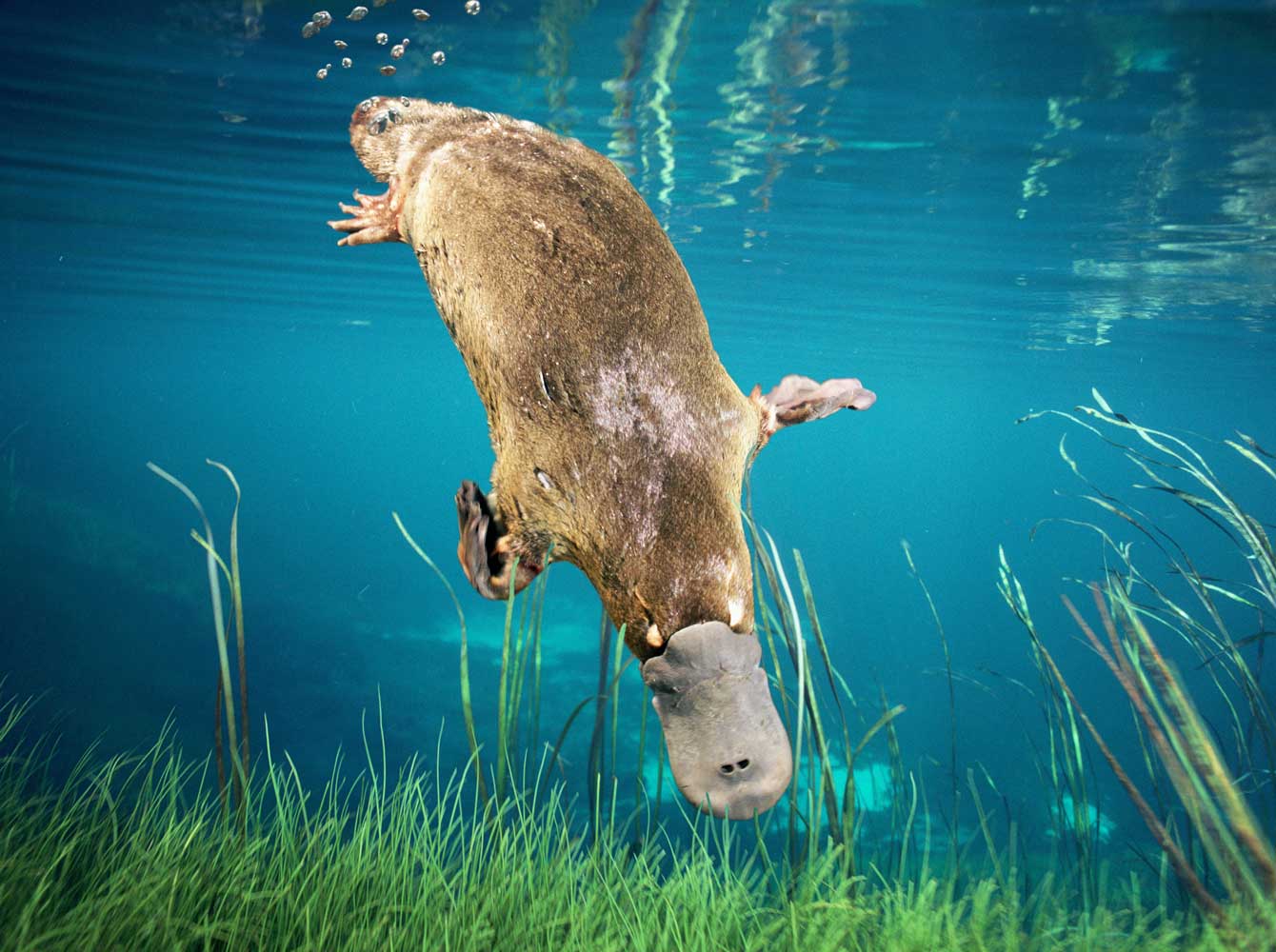 Our unique wildlife
Platypus are unique and precious to Australia – and one of the most unusual and wondrous creatures on earth. 
They are as ancient as dinosaurs, and almost as elusive to scientists. It's rare to spot a platypus in the wild because they're nocturnal and shy. 
We still know very little about our incredible, iconic, irreplaceable platypus. What we do know is they are in far more trouble than we previously thought. 
While platypus move around and burrow on the land, they only feed in water. When those creeks, ponds and rivers shrink, fewer platypus can survive. 
Platypus populations were already suffering with the drought drying up their water bodies. Then the widespread bush fires further degraded their habitat. 
Even with the big rain events after the fires, we saw ash and organic matter washed into the water, which made the oxygen levels drop, meaning there were less insects in the water for platypus to feed on.
Your urgent gift today can help the platypus survive and thrive well into the future.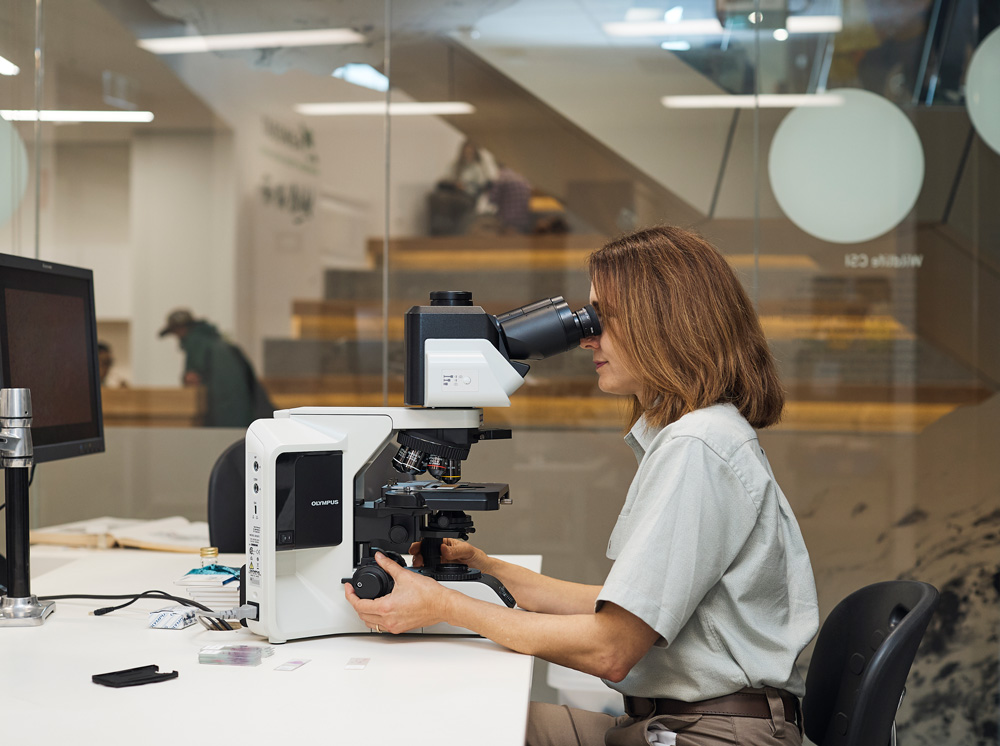 World first Platypus refuge and research centres
Taronga is leading the way in a world first rescue plan for the iconic Platypus.
Australia now has facilities that rescue and rehabilitate our struggling koalas through emergencies. If we can create this capacity for platypus now, we can be at the forefront of protecting them. 
Taronga's new centres will play an important role in the future of the iconic platypus. As their populations decline, our refuge facilities will focus on restoring the wild populations. We can work on building healthy populations giving the animals the best chance of success when we put them back into our river systems.
Our facility will enable us to rescue, rehabilitate and research the future needs for our incredible platypus.
These facilities are extremely important and ground-breaking for platypus conservation and their future.
But if we don't act now to rescue, research and repopulate platypus, they'll continue to disappear from our waterways and go locally extinct in many parts of our state and country.
Your thoughtful gift today can help save the vulnerable platypus from extinction.