Episode overview
Episode 10 is the last episode in the season for Taronga: Who's Who in the Zoo!
We spend time with two very special bears, Mr Hobbs and Mary, Taronga's sun bears. Sun bears are one of the rarest species of bear, and are also the world's smallest bear standing at around 1.5m high. Found in Asia, sun bears are vulnerable in the wild, as they are threatened by extreme habitat loss and illegal wildlife trade for the pet industry, for use in gourmet cuisine and traditional medicine. Mr Hobbs was a rescued bear from Cambodia that could not be returned to the wild, which is why he came to live at Taronga. In this episode, keepers bring Mr Hobbs and Mary together in the hope that they will breed and produced a much wanted sun bear cub.
Also in this episode, we meet a Lace Monitor that is brought into the Taronga Wildlife hospital with a serious and unusual injury, and we attend to a meerkat that has fallen out with her mob. 
We also get up close to some adorable koalas and one of our dedicated koala keepers, Laura Jones. 
Air date: Wednesday 10 June at 7.30pm on Channel Nine.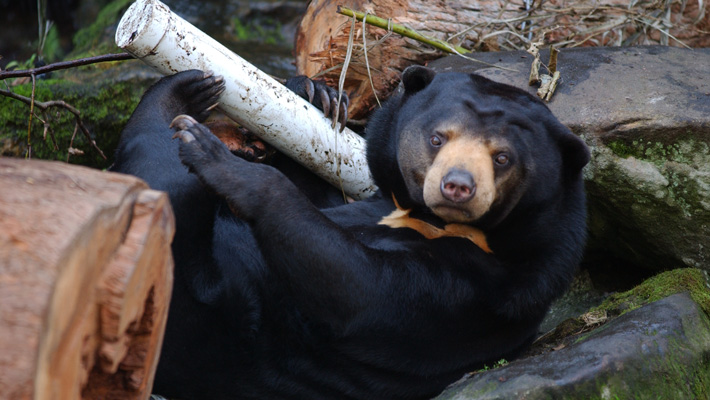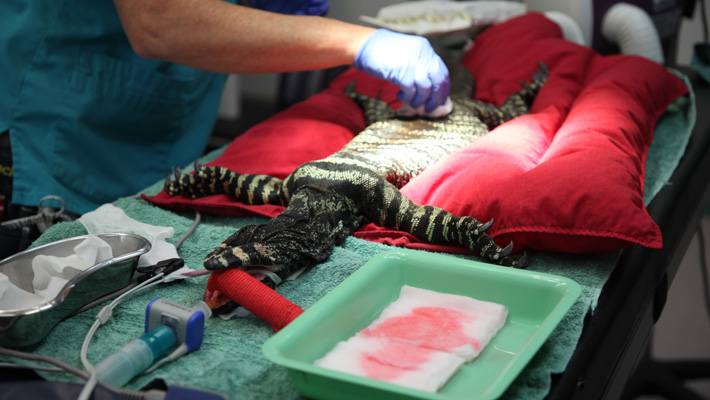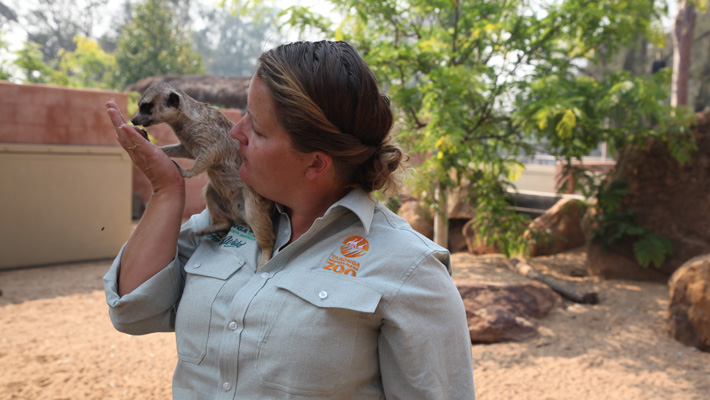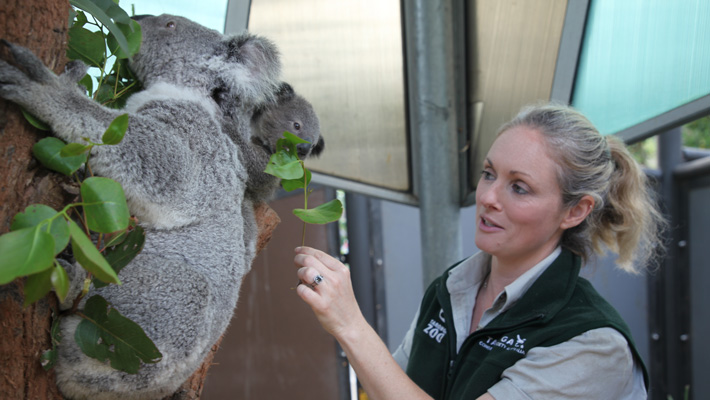 An update on Mary and Mr Hobbs
In this episode of the series, we were given the rare chance to see behind-the-scenes of the Sun Bear exhibit at Taronga and we met Mary and Mr Hobbs. We watched the keepers and vet Larry Vogelnest as they did all they could to create a successful pairing between the two bears. Following the filming for this episode, we caught up with sun bear expert, Taronga keeper Lesley Small, to find out more about Mr Hobbs and to learn about sun bears in the wild. Lesley also shares some important steps we can each take to protect this vulnerable species that is at risk from various threats, including illegal wildlife trades.