Episode overview
In the seventh episode of the season, we'll take you back to the Taronga Wildlife Hospital and behind-the-scenes of a unique health check. Naomi, a female Chimpanzee at Taronga, has had trouble carrying her young to full-term, and after two unsuccessful pregnancies, our vet team and Chimpanzee keepers are looking to find out why. We've called on some reproductive experts to assist with the investigations in the hope that whatever is standing in the way of Naomi becoming a mum can be fixed. 
Also at the hospital, we're introduced to a gorgeous Boobook Owl who has been brought in from the wild. Our two Wildlife Hospitals treat more than 1400 wild animals each year, and rehabilitating injured wildlife so they can be released back to their homes is a big part of the job.
Also in this episode, we visit our adorable Red Panda family. It's time for Dad, Pabu, to move out on his own, and we get a close-up view of his new home! 
Air date: Wednesday 20 May at 7.30pm on Channel Nine.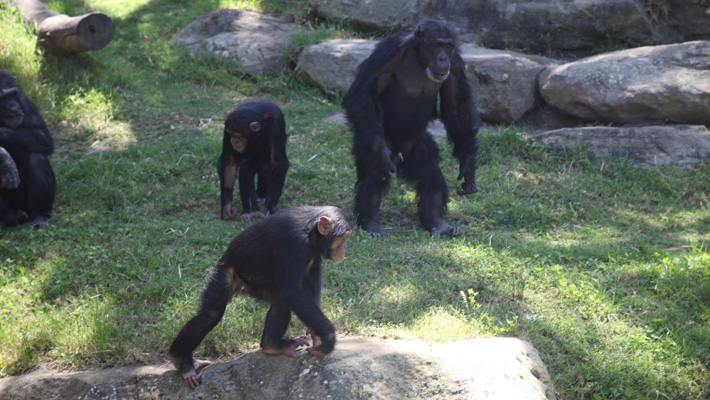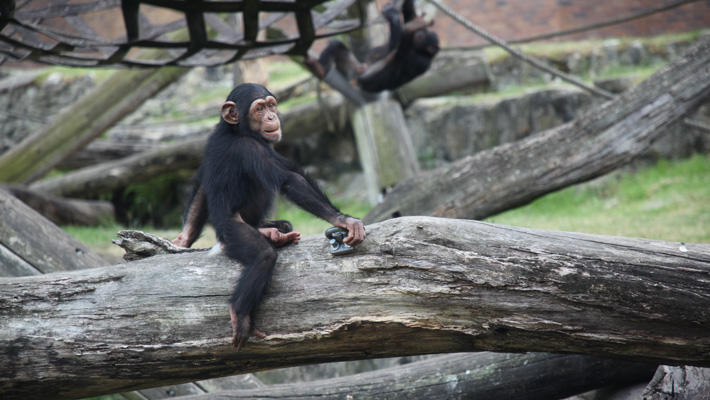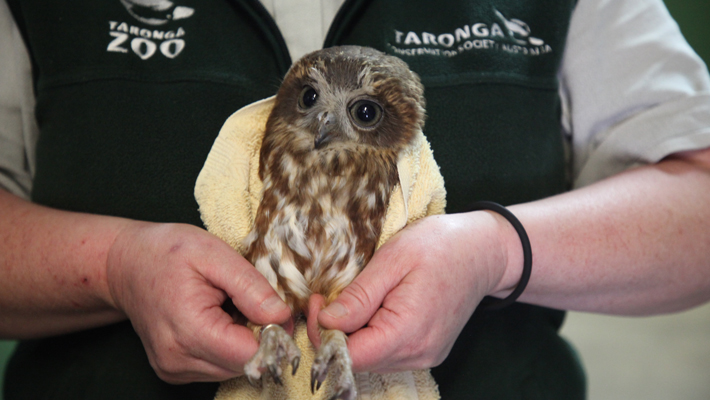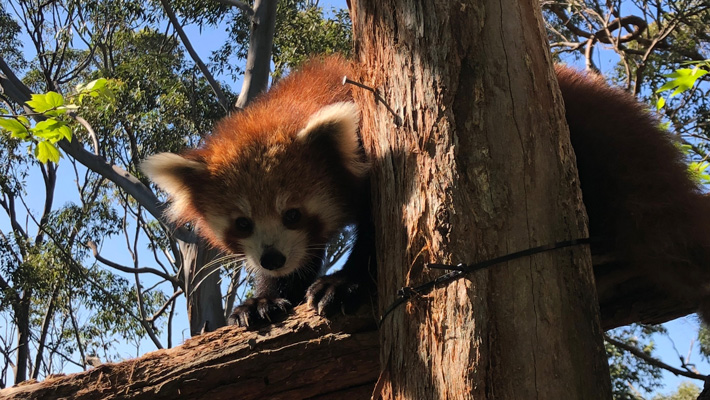 An update on Naomi
In episode seven, we got to know the Taronga Chimpanzee group and watched as Naomi, a 19-year-old female, visited the hospital for a special check-up. Even though they normally only work with people, an obstetrician and sonographer were asked in to examine Naomi, to help us discover why she hasn't been able to carry her young full term. The detailed examination revealed Naomi is in good health and there seems to be no medical reason for her miscarriages!
Here we catch up with dedicated Chimpanzee keeper Katie Hooker to discover what has been happening with Naomi since her hospital visit.