Posted on 23rd August 2018 by Media Relations
Northern Kenya is about as wild as it gets. Vast rangelands fold out over scorched desert and open savannah, rising up into craggy scrub-lined mountain ranges.
This part of the world is not only home to some of the most iconic and endangered wildlife, but to hundreds of thousands of people of some twenty ethnic groups.
Since 2012, Taronga has supported our Kenyan partners the Northern Rangelands Trust for the empowerment of local people, the conservation of natural resources and the maintanance of peace. As part of our mission to secure a shared future for both people & wildlife and as a means for our guests to genuinely contribute to conservation, Taronga is a proud retailer of the Northern Rangeland Trust's Beads for Wildlife program.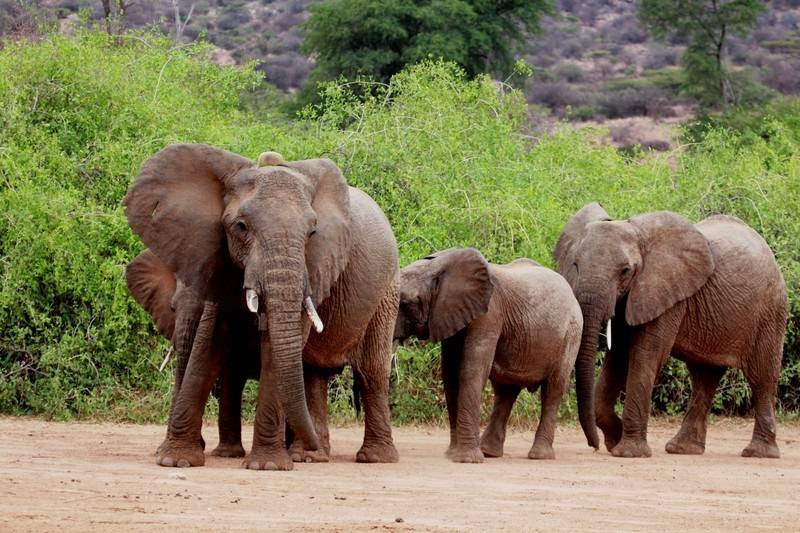 Why beads?
Beads for Wildlife creates a modern market for an ancient product. The 1,300 women participating, who live & work side by side with wildlife across nine of Northern Rangeland Trust's community run conservancies, are able to earn an income through their traditional beading skills. This means that beaders are able to support their families in a sustainable way and without resorting to environmentally destructive practices such as charcoal production and overgrazing of cattle on fragile grasslands.
What's your impact?
Since 2012, the Northern Rangelands's Trust has reported a 34% decrease in charcoal burning across its conservancies and significantly improved access to quality grazing by wildlife such as the critically endangered Grevy's Zebra.
Naisimari Lokorokuru (pictured below) Superstar Beader in charge of the 72 member strong Ngutuk women's grounp in Westgate Conservancy says "Before....Westgate was much poorer. People used to kill wildlife. We used to go years without seeing a single elephant, now we see them everyday. In fact, since 2012 Kenya's African Elephant population has increased by around 1,000. 
By empowering beaders through enterprise, not charity, Beads for Wildlife places women as bread winners and decision makers, and through them the program is benefiting some 7,800 dependent family members with improved access to education and healthcare.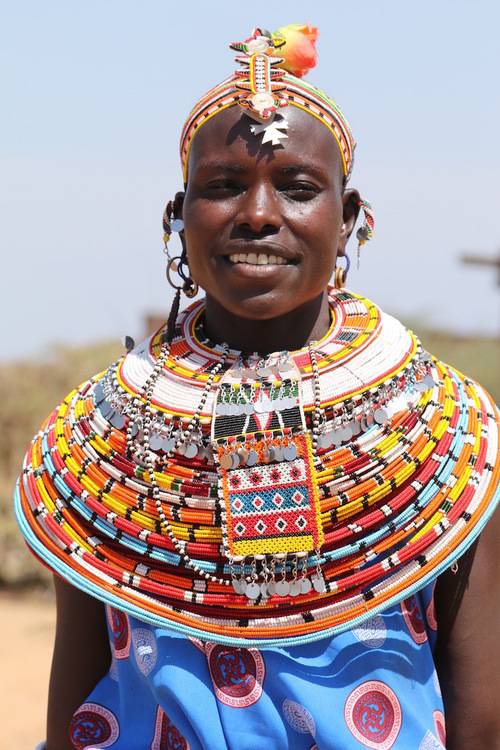 Act for the Wild
You can choose from a range of handmade beaded jewelry and accessories at Taronga Zoo and Taronga Western Plains Zoos' retail stores. 
You can also purchase from a smaller selection at our online shop.