Posted on 20th December 2018 by Media Relations
Plastic Free Festivities
Tis the season to be festive! But how often do we stop and think more deeply about where all of our festive gifts end up? Finding the right gift can be difficult, so often we default to buying more stuff. Here is a handy guide to sustainable and ethical gift purchasing, and most is plastic free.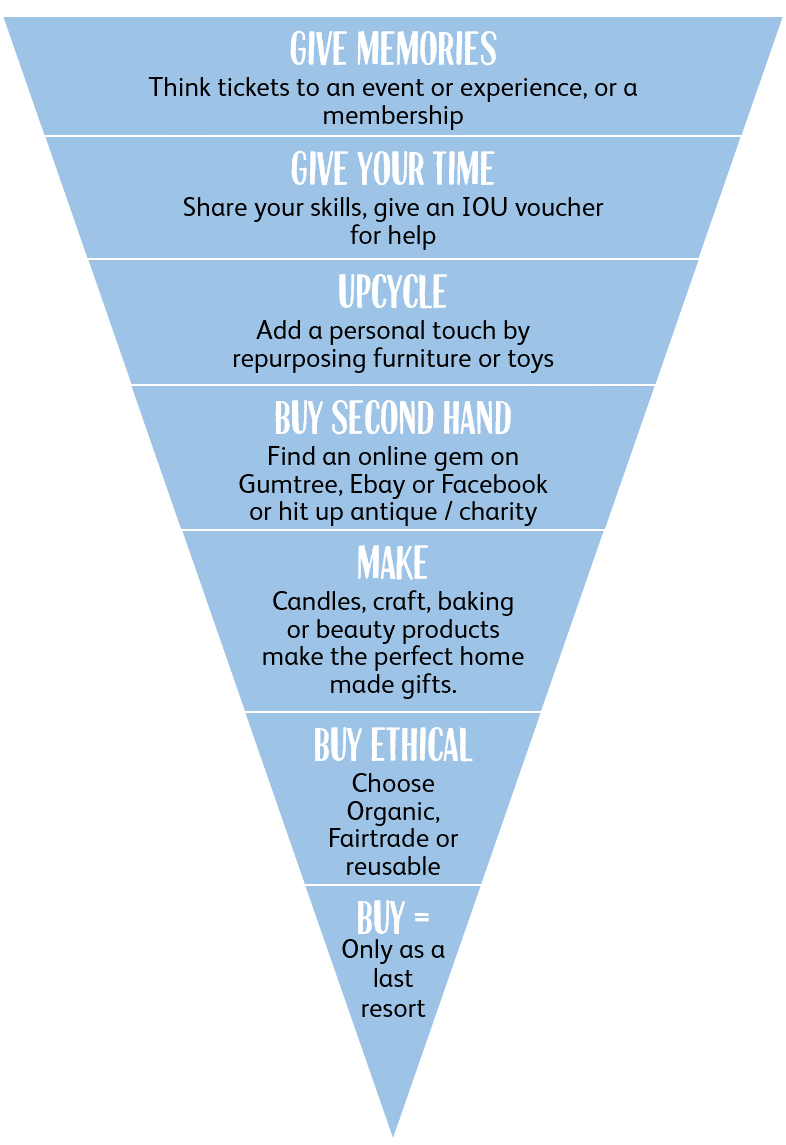 Summer lovin'
Summer and going to the beach are practically synonymous. Australians love the sea and surf because of their natural beauty, here are our tops tips for making sure they stay that way.
1) Take ALL your rubbish with you. It only takes a minute to be extra vigilant that you've picked up every food wrapper, hair elastic and even the broken tie that fell off the beach shelter. A marine turtle can be impacted by a single piece of litter. Ensuring Litter Free Oceans means reducing litter on land first - take a moment to make sure you're not contributing by accident! If the bins are full at the beach, carry your rubbish back to the car or find another place to dispose of it properly.
2) Plan ahead. Pop your reusable water bottle in the freezer overnight so you have refreshing cold water to sip on while you sunbake. That reusable coffee cup also makes a great vessel for BYO soft drinks, a takeaway milkshake, or a cheeky sunset G&T.
3) Take 3 for the Sea. While you swim, splash and play, why not pick up 3 pieces of rubbish you find? You're disposing of your rubbish anyway so do something special to help our marine wildlife at the same time. Imagine the impact if everyone picked up 3 pieces of rubbish every time they visited the beach!