Posted on 24th January 2019 by Media Relations
EVERY TWO YEARS, TARONGA EXTENDS its reach by awarding funding to other organisations and conservation projects around the world. Since launching the Field Conservation Grants in 2008, Taronga has provided funding and staff support to 70 vital programs. Projects that have benefited from a Taronga Field Conservation Grant have helped to regenerate habitats, mitigate human-wildlife conflict, reduce poaching and trafficking and create opportunities for people and wildlife to live side by side.
Conservation South Luangwa (CSL) in Zambia was a recipient of funding through this program in 2017/2018. The Taronga grant was used to conduct 85 patrols, fund 20 hours of aerial surveillance and helped keep their wildlife rescue service stocked with veterinary drugs and equipment.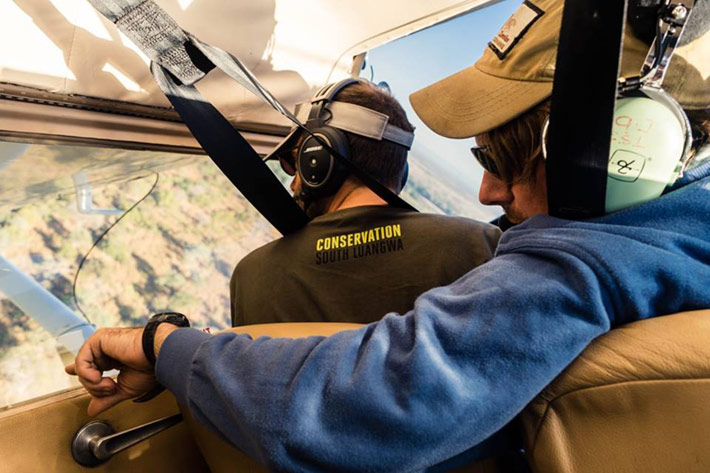 Where they sit at the coalface of anti-poaching efforts, CSL is always looking to stay one step ahead of current threats to their precious wildlife. With that in mind, they've increased incentives for scouts, creating a scout of the month award and providing debriefings after every patrol; increased their collaboration with the Government Department of National Parks and Wildlife; and undertook careful monitoring and evaluation of their law enforcement, aerial surveillance and detection dog patrol efforts.
One of the limitations on their operations is that ground patrols must legally be accompanied by a wildlife police officer (WPO). South Luangwa has had a critical shortage of such officers for decades. However, a six-month recruit training program in 2018 promises to boost numbers. With an additional 90 well-trained WPO's in the region, CSL expects the final patrol results in 2018 to be even higher than in 2017.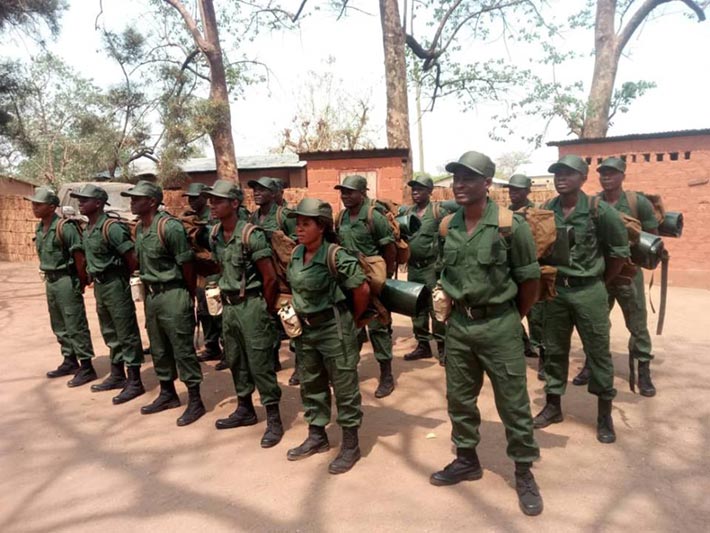 Another promising development is the expansion of CSL's highly successful dog program from primarily contraband detection to include ecological monitoring. Two scout/dog teams have been deployed to work on large carnivore (e.g. lion, leopard, cheetah) surveys in the north east sector of South Luangwa National Park.
Up in the air, CSL's presence is vital to the conservation of many species dear to Taronga's heart. Their aircraft flies on average five days per week for various missions including aerial surveillance, animal tracking for Zambian Carnivore Program researchers, ground team assistance and personnel (including veterinary) transport. In 2018 the plane undertook more than 80 anti-poaching patrols and 50 tracking flights. Some of its anti-poaching efforts include:
Mapping poacher routes used to access the park
Quick response to gunshot reports, providing vital intelligence to ground
responders
Dropping communication and medical supplies to remote ground teams
Deterring poachers from entering the park for illegal purposes by providing a regular, intimidating aerial presence along park boundaries and around sensitive areas
Year-round ability to locate collared African wild dogs and lions that would be impossible to track from the ground due to limited road networks and VHF-collar detection range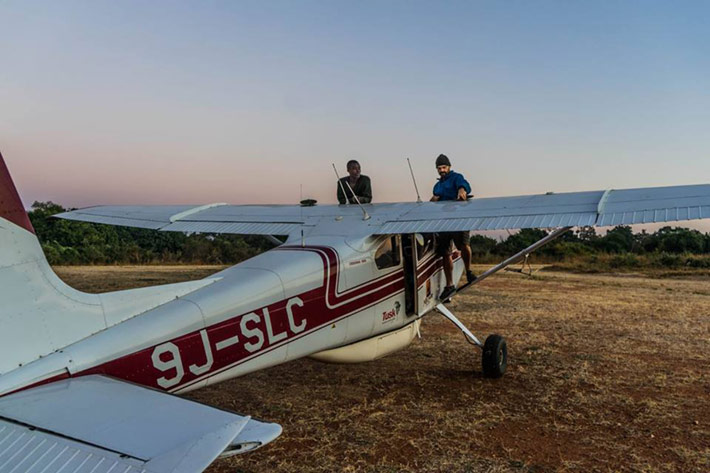 The evolving and multidisciplinary strategy of this dedicated and determined team to protect Zambia's wildlife provides a wonderful example of Taronga-supported in situ conservation that is making a real world difference. They are the eyes and ears on (and above) the ground!
Find out more about Conservation South Luangwa on their website, and visit Taronga to see some amazing African species up close.