Episode overview
Episode 9: Who's poo in the zoo?
What goes in...must come out. In the ninth instalment of Taronga: Who's Who in the Zoo we join Taronga's keepers, scientists and nutritionists as they gleam all the valuable and necessary information that can be learned through a humble pile of animal poop. 
Taronga Zoo scientist and Wildlife Conservation Officer Dr Phoebe Meagher join up with Australia Post, using cutting-edge equipment as a way to combat the billion-dollar illegal wildlife trade. Reptile keeper Stu gets us up close and personal with his favourite Pythons. Plus, we join our scientists as they teach the rare Regent Honeyeater songs of love, a tiny marsupial with a massive problem, and a wet and soggy Dannielle introduces two of the zoo's newest residents.
Air date: Friday 23rd of December at 7.30pm on Channel Nine.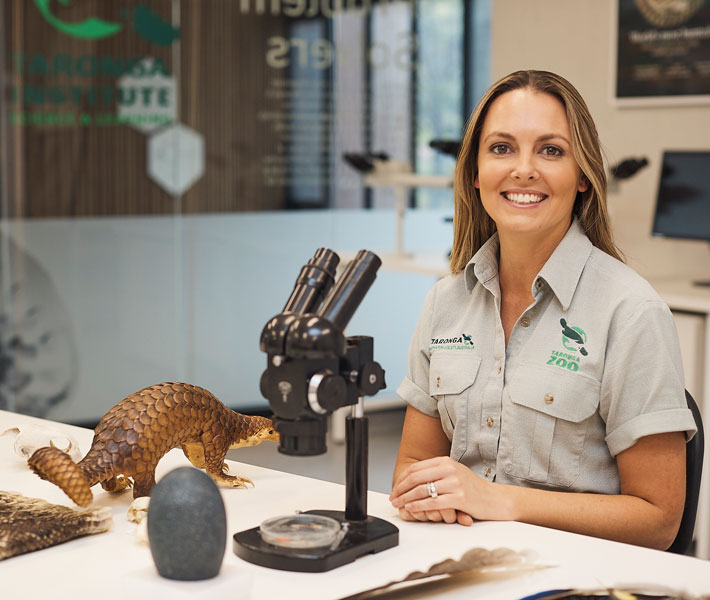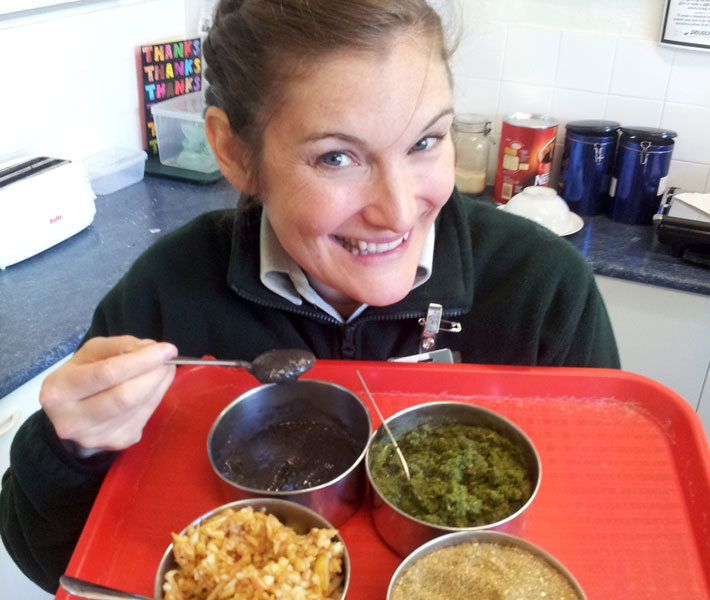 Episode update
This week's episode of Who's Who in the Zoo gave us a small glimpse into the world of illegal wildlife trade and how cutting-edge technology is being employed to combat it. Dr Phoebe Meagher, part of the Taronga science team, is helping to lead the way in tackling this complex threat facing wildlife. Join us as we learn what is being done globally to help protect our wildlife from this threat and the personal attachment Phoebe has to this cause.
Visit us at Taronga
Come to Taronga Zoo Sydney or Taronga Western Plains Zoo Dubbo and to see all our amazing animals up close.