Posted on 12th December 2017 by Media Relations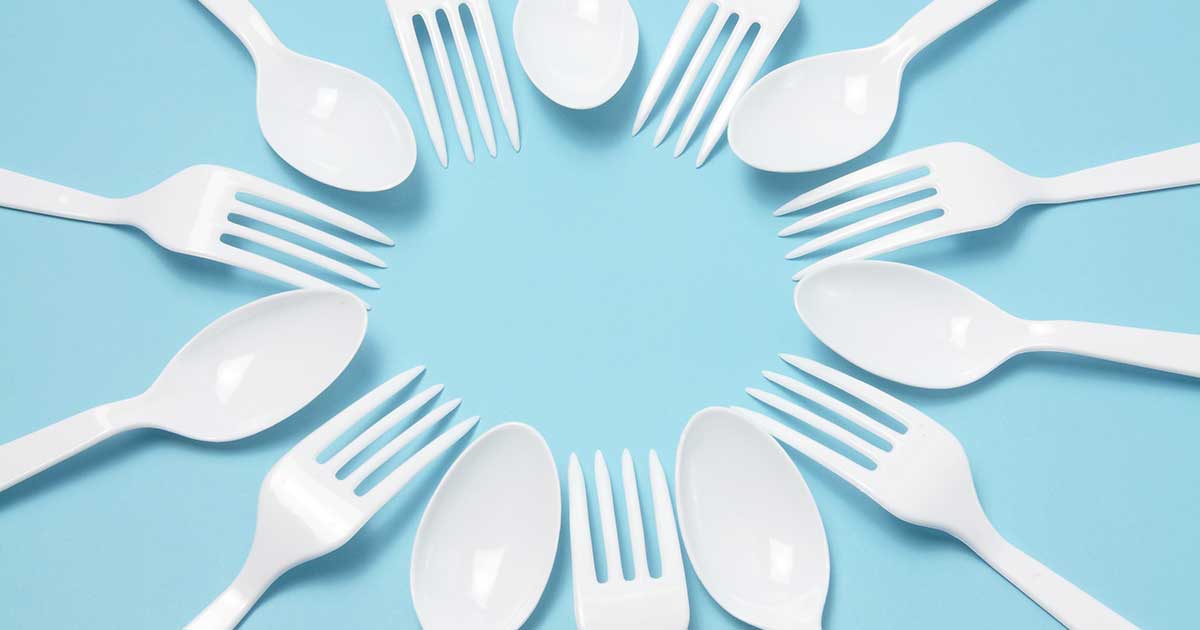 Our kitchens are where our families come together, to share a meal and nourish ourselves. They're normally the busy and thriving hub of a family home. But from individually packaged vegetables to bags of rice and pasta, the kitchen is also the hub of single-use plastic for many households.
If you're looking to take the next step when it comes to tackling plastic pollution in your daily life then the next best place to start is your kitchen. Reducing the amount of plastic we use when it comes to food packaging and produce is easier than you think!
Choose naked fruit and vegetables
Individually wrapped produce items are becoming a more and more common site in grocery stores. Most vegetables, like sweet potatoes or avocadoes, already have their very own natural protective packaging that will biodegrade, so it just doesn't make sense to wrap them in another layer that will never break down.
Choose loose packed fruit and vegetables rather than produce that comes pre-wrapped or bagged. If you're struggling to find produce Farmers markets are a great way to buy produce without the packaging. A quick google search will usually show you where your nearest markets are. By choosing to shop at Farmers markets, you're not only reducing your plastic footprint but also supporting local organic farmers who care about their practices.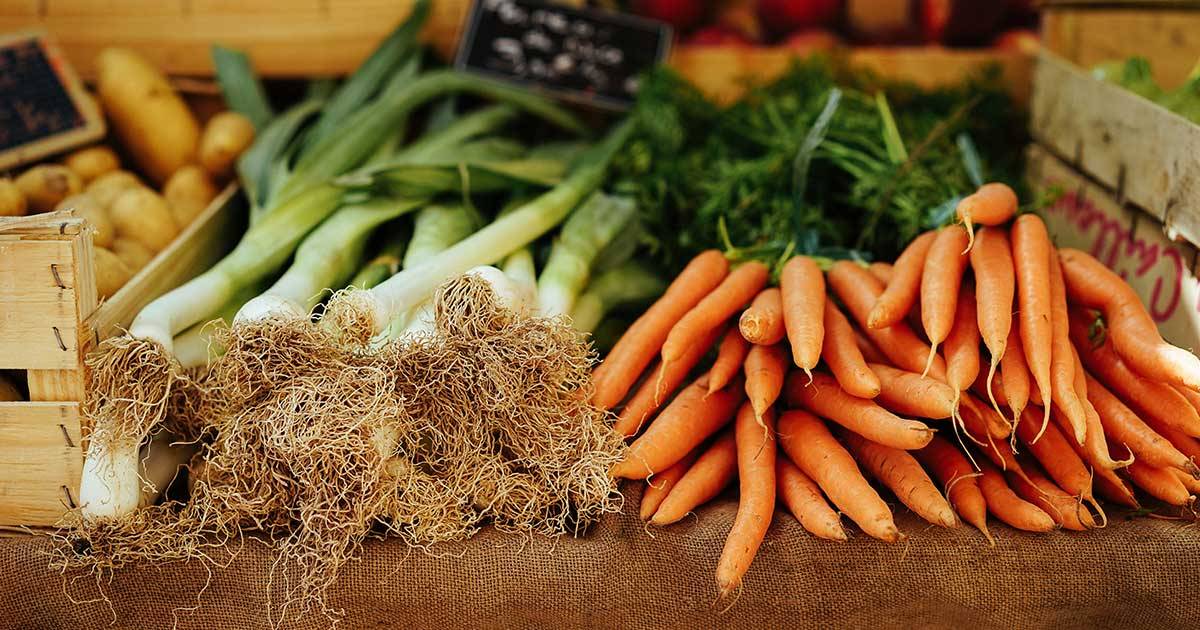 Produce bags
When buying fruit like apples and oranges, avoid using the plastic bags that are provided. Instead, you can purchase your own reusable ones online or even DIY a few and pop them with your reusable shopping bags so you don't forget to take them into the store with you.
Alternatively, use the brown-paper mushroom bags provided to hold any loose fruit and veg you may be purchasing. These paper bags are still single-use, but they will naturally biodegrade in the environment.
Buy in bulk
Buying items like rice and pasta without the plastic packaging seems next to impossible. The soft plastic packaging that dry goods come in is often recyclable, but reducing where we can is always the best option.
Bulk food stores are popping up all over Australia. At bulk food stores, you can re-use glass jars and other containers and refill them with the desired amount of food you need. You then pay for the products based on their weight, so you can buy as much or as little as you like!
If you are shopping at a supermarket, most deli counters are happy to fill your own container rather than use a new one.
Un-cling from cling wrap
Cling wrap is simply metres and metres of plastic that we normally use just once. Fortunately, there are plenty of ocean-friendly alternatives available.
Place leftover food in containers instead of wrapping them up with cling wrap. Beeswax wraps are a versatile way to keep your food fresh. They essentially work the exact same way cling wrap does, except they're made of a fabric like cotton and beeswax and can be used over and over again. You can even learn how to make your own.
Grow your own herbs
We've all been guilty of purchasing a bunch of herbs that we only really need a handful of before. Growing your own herbs is really easy, and not only helps avoid plastic packaging, but can help you reduce food waste in your home. Plus, you'll never forget to grab that bunch of coriander from the grocery store when you have delicious home-grown plants at home!
Check out these tips to get started on your herb journey.
Get your DIY on
You'd be surprised by what you can do with bicarbonate soda or vinegar! Making your own cleaning products is a great money saver, and simultaneously allows you to avoid plastic packaging. 
Learn how to make a citrus cleaner that smells good enough to eat.
At Taronga, we believe that wildlife and people can share this planet. But right now, wildlife globally is under threat and they need your help more than ever. Find out more about how you can take action for our oceans.