Posted on 30th August 2023 by Media Relations
Zoocoustics 2023 - Free Father's Day music event at Taronga Western Plains Zoo
Australian country music star Andy Penkow is set to headline Zoocoustics 2023, as Taronga Western Plains Zoo hosts the ultimate, free Father's Day live music event next month.
The Independent Country Music Award-winning singer-songwriter is no stranger to the Dubbo region, but this will be his first time playing in a zoo – and he can't wait.
"It's definitely an exciting opportunity to be performing at such an iconic place like Dubbo Zoo," Andy said.

"I think it would be a lovely opportunity for families to get together in a relaxed environment and beautiful location and celebrate Father's Day with some good music and the opportunity to explore the Zoo!"
Zoocoustics 2023 is being held as part of Dubbo Regional Council's annual DREAM Festival, and will feature local artists Elle Flanagan,  and , in addition to Andy's eclectic style.
"I'm influenced by a lot of different music, which is prominent in my sound," he said.

"I would describe myself as an alternative country/ Americana artist. My shows are quite intimate and engaging with lots of storytelling.

"I love playing in Dubbo. I have been performing regularly in and around the region for over five years and I feel a strong connection with that part of Australia.

"I also feel like there are a lot of friendly, welcoming locals that enjoy my music."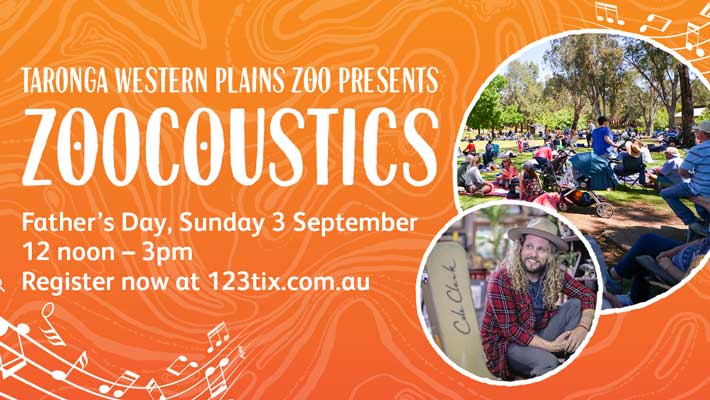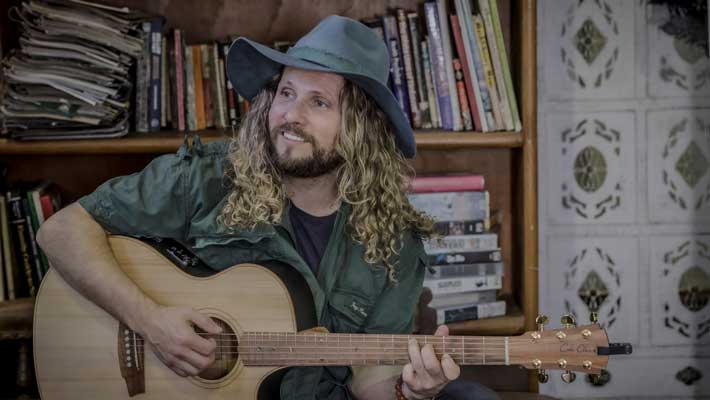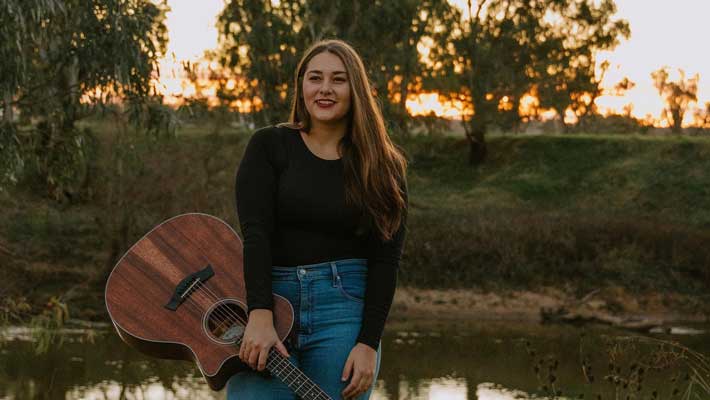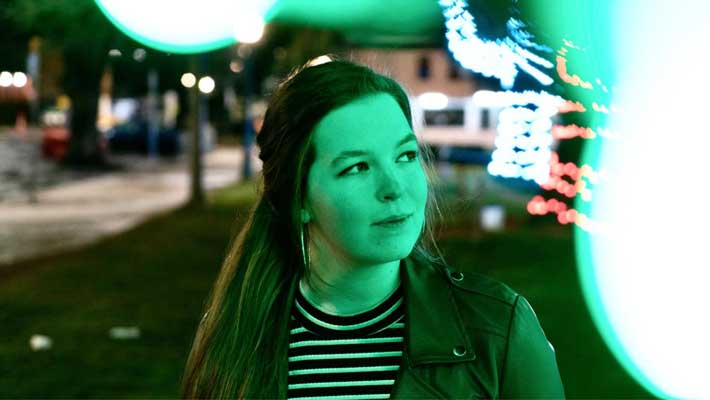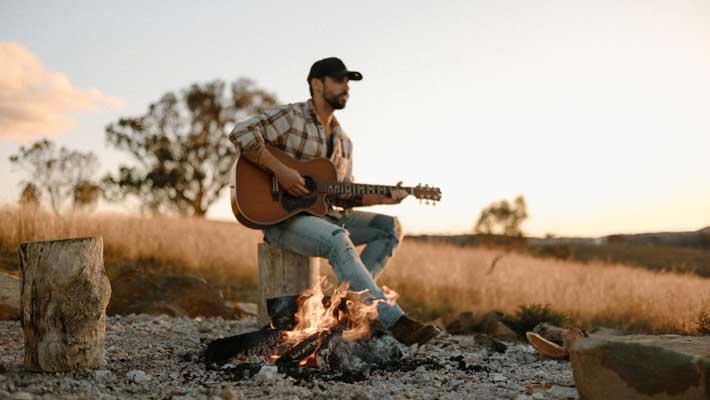 The iconic, in-zoo music event will be held on the lawn of the Savannah Function Centre, overlooking the picturesque Savannah Lake and Primate Islands on Sunday 3 September from 12pm-3pm.
To help celebrate all the fathers out there, there'll be beer and burger specials available from Café Wild, with the bar opening at 12pm. Zoocoustics is a catered event and the Savannnah Function Centre is a licenced venue, so there is no BYO available.
Registrations are essential for this free event. Go to: https://www.123tix.com.au/events/39647/zoocoustics

Why not make a whole day out of it? Plan your next adventure at: https://taronga.org.au/dubbo-zoo/discover

Taronga is not-for-profit. Every dollar you spend has the Power to Protect. Whether you visit, stay overnight, donate, become a Zoo Friend or Zoo Parent, book an unforgettable behind the scenes experience or buy a gift for a loved one, every dollar you spend helps save wildlife.
Elle Flanagan (Dubbo)
Elle is an emerging singer songwriter from central west NSW. Her songs deliver heartfelt lyrics everyone can relate to, covering the challenges of growing up in a small town, moving to the city to chase the dream and everything in between. Off the back of her first single release "Acclimatise" and first regional tour, Elle is bringing her sound to new audiences. Elle has supported some fantastic Australian artists including Thirsty Merc, Fanny Lumsden, Killing Heidi and Kav Temperly of Eskimo Joe.
Harriet Fahey (Bathurst)
Harriet Fahey is a singer/songwriter from Bathurst, who started writing music at a young age and just couldn't kick the habit. Her songwriting is inspired by the likes of Taylor Swift with a healthy dose of 90's influence.
Sy Allen (Dubbo)
Sy Allen is an Australian musician known for his head turning abilities on guitar inspired by the likes of John Mayor with country-infused influences. He is currently writing and recording a solo album for release in 2023 - the first single, Remember Me, is available now on all major streaming services.