What to expect
During your Tiger Trek experience, you will board your flight to Sumatra and be transported to the beautiful forests of Way Kambas National Park to see the magnificent Sumatran Tiger. Explore the village, and discover how we all have a role to play in saving this species from extinction by choosing Certified Sustainable Palm Oil.
The Tiger Trek experience is the natural expansion of Taronga's efforts to help save the Sumatran Tiger.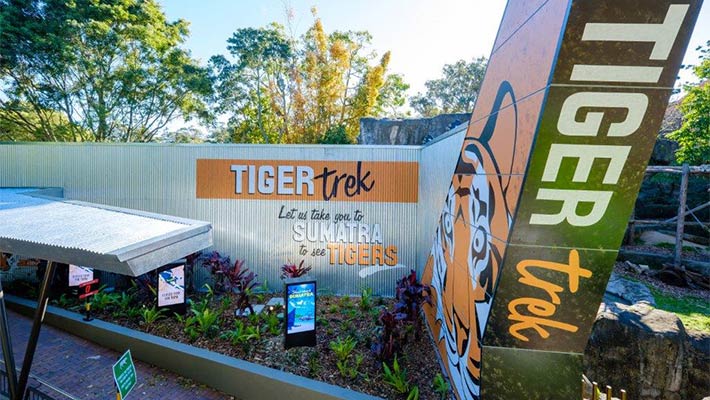 How you can act
We all know the importance of using environmentally-sustainable products, and palm oil is no different. If it's grown sustainably, palm oil can help protect valuable species like the Sumatran Tiger, and the forests they live in.
We celebrate companies that use Certified Sustainable Palm Oil in their products. The more companies transform their supply chain, the more Australians can enjoy their favourite treat free from deforestation.