The high life
First installed to its iconic position in 1987 and then upgraded in 2000, the Sky Safari is one of Taronga's most loved experiences and has transported more than 20 million passengers over its lifetime. From Sydney locals, international guests and celebrities, (hundreds of thousands of Zoo Friends), to even a Royal or two. She's starred in several of your favourite TV shows, including Who's Who in the Zoo and Beauty and the Geek, and even carried the Olympic Torch for the Sydney Olympics in 2000. 
The former Sky Safari was an ageing asset and reached the end of its workable life with Taronga and retired in February 2023. Plans are underway for an exciting new experience. While we are in early stages of planning, the revitalised Sky Safari will feature additional larger and accessible gondolas, extend along an expanded route, and provide greater access to the Zoo for guests of all ages and abilities. 
Whilst the Sky Safari is in retirement, we are committed to ensuring we help move our guests safely and efficiently around the Zoo. Guests to Taronga Zoo Sydney can enter through the iconic heritage gates at the Main Entrance at the top of the Zoo, or the Lower Zoo Entrance which is a 3 minute walk from the Taronga Zoo ferry wharf.   
If you are coming via the Ferry, guests can enter via the Lower Entrance on Bradleys Head Road or catch the regular public bus from the Ferry Terminal to the Top Main Entrance. Additional buses will be provided by Taronga Zoo in holiday and peak periods to assist with moving guests to the Top Entrance. 
Sky Safari across the years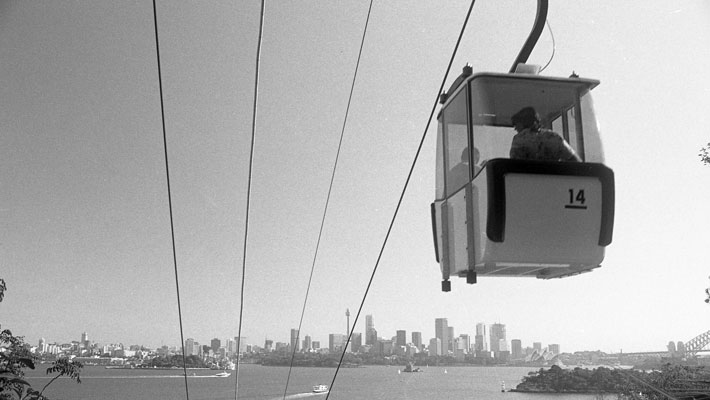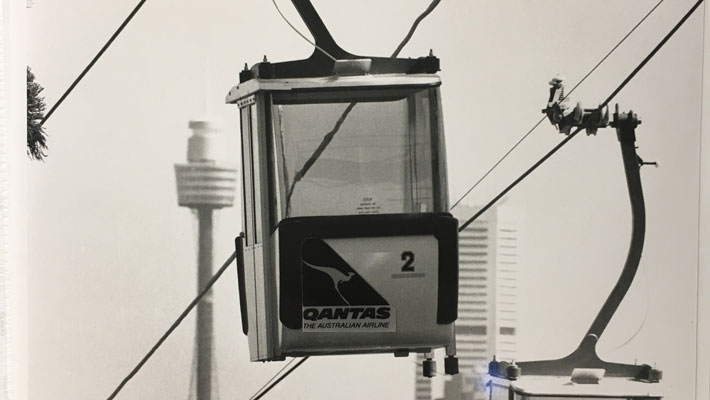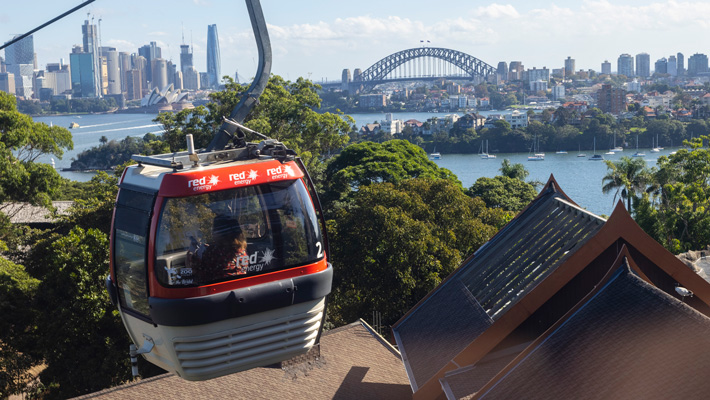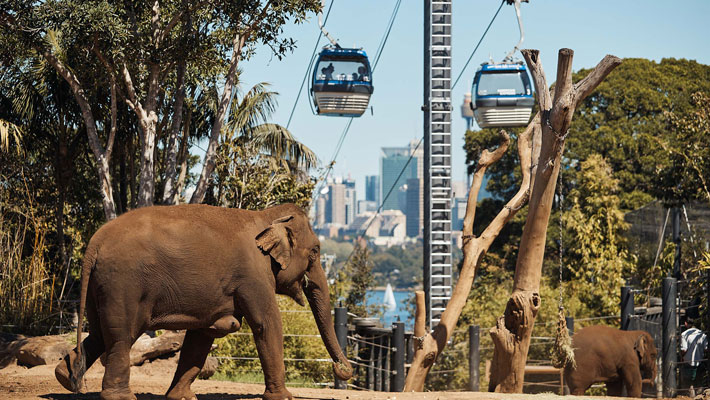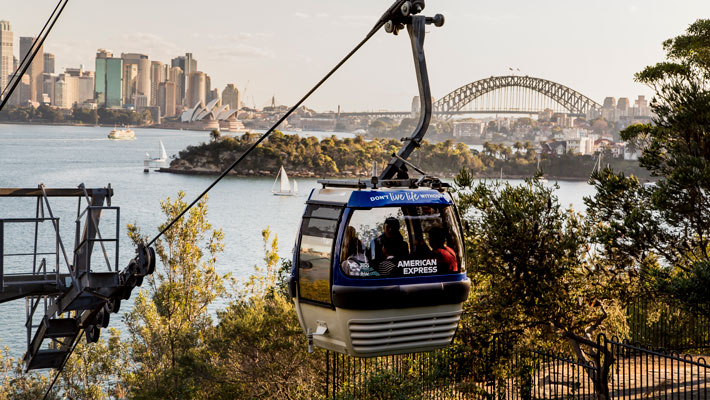 Sky Safari Upgrade
The Sky Safari has been a feature of Taronga Zoo for 35 years, with the current model introduced in 2000. 
While the former Sky Safari was an ageing asset and reached the end of its workable life at Taronga, the NSW Government has announced a major investment that will secure the future of the Sky Safari for many more years. The proposed upgrade will transform the Sky Safari into an unforgettable and accessible family experience. 
For more than a century, Taronga Zoo has been at the heart of Sydney's community and the upgraded Sky Safari will ensure that the Zoo will be easily accessible and welcoming to all our guests for years to come. 
Planning is underway for the upgraded Sky Safari and Taronga wants to hear from you. 
If you have comments, questions, feedback or would like to organise a briefing with the project team, please contact capitalprojects@zoo.nsw.gov.au