Will you help save the turtles?
Sadly, all marine turtle species are endangered – and moving rapidly closer to extinction.
Sadly, all marine turtle species are endangered – and moving rapidly closer to extinction.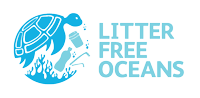 Six of the world's seven marine turtle species nest along Australian waters. That includes Flatback Turtles, which don't nest anywhere else in the world.
Each year, countless marine turtles die after swallowing plastic, getting hooked on fishing line or entangled in nets. 
Some are starving because their intestines are clogged by plastic bags and other waste. Other turtles have been hit by boats or have fishing lines cutting into their flippers.
Every death is a tragedy – and a tragic loss for its species.
With the growing tide of ocean pollution and the impacts of climate change, a huge amount of work is needed to keep them safe. 
Taronga has a plan to save endangered marine turtles. But we can't do the work without your urgent help. 
By donating today, your gift can: 
Care for and rehabilitate sick or injured turtles in Taronga's Wildlife Hospital
Fund ground-breaking research to identify important turtle habitats
Support the work of Indigenous Rangers who are monitoring and protecting Hawksbill and Green Turtles
Predict the impact of climate change on turtle habitat. 
Your gift today can help look after turtles right now and give their species a better future.
Donate online now or call 1300 369 116
All donations of $2 or more are tax-deductible for Australian residents.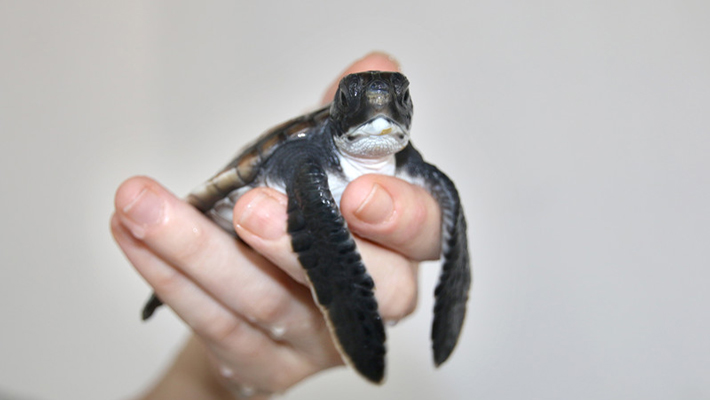 Why are Marine Turtles important?
These extraordinary creatures have been on our Earth since the dinosaurs – more than 100 million years ago. 
Turtles play a big role in keeping their eco-systems healthy. As foragers, they 'mow' seagrass and protect coral by dining out on outbreaks of jellyfish and algae. On beaches, un-hatched turtle eggs provide nutrients for other animals.
And in Australia, turtles have huge cultural and spiritual value for many Indigenous communities along our coastline.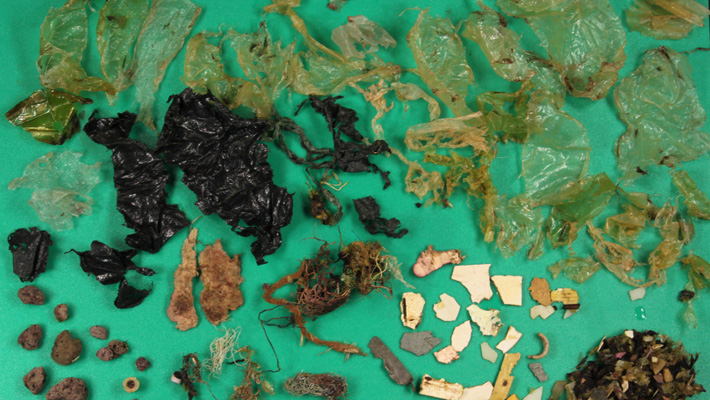 The impacts of ocean pollution and climate change
Each year, 8 million tonnes of plastic enters our oceans, adding to the deadly debris turtles face. Countless marine turtles die after swallowing debris or get caught in fishing line and entangled in nets. 
Climate change is another huge, human-impacted threat. Rising seas are sweeping away the beaches where turtles nest, and warming waters are making their food sources harder to find. And as the world heats up, it's also getting harder for turtles to breed. The gender of turtles when they hatch are determined by the temperature of the sand on their beaches. So as the climate get warmer, we're skewing towards single gender groups.
Learn more about the impact you can have with Taronga's Litter Free Oceans.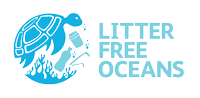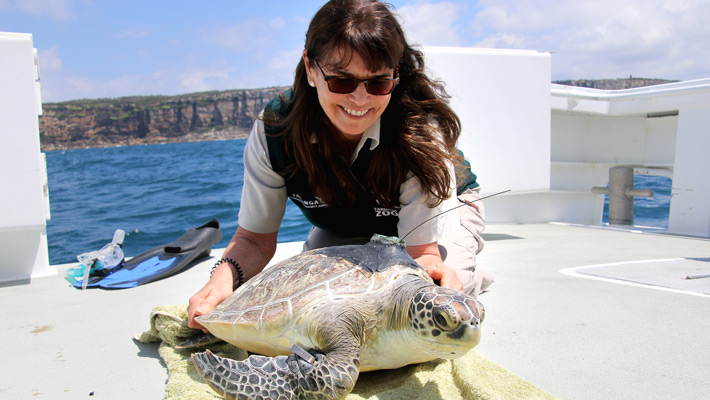 Taronga is working towards saving these endangered marine turtles before it's too late.
Our Veterinarian team at the Wildlife Hospital are on the front lines with the essential rehab, release and tracking of turtles affected by ocean pollution and our Research teams continue to study the habitat and nesting behaviours of marine turtles.
But we can't continue this important work without urgent help.
Your support today can:
Help sick or injured turtles recover in Taronga Wildlife Hospital
Help advance DNA and staple isotope research to better understand where marine turtles travel in our waters – and where they need protection
Help train Indigenous Rangers in the Top End to track Green Turtles and Hawksbill Turtles