Need to know
Free with Zoo entry 
When: 2:45pm daily
Where: Map ref. 16V
No booking required (however, talks fill up fast so arrive early to save your place)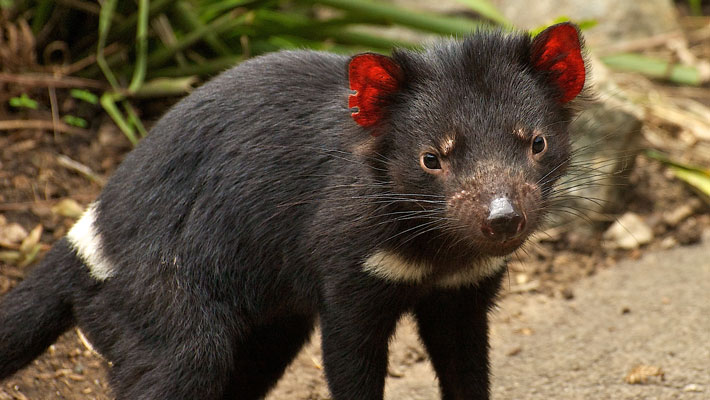 Virtual Keeper Talk
Tasmanian Devils who are nocturnal, are best spotted in the early morning and late afternoon and can be heard well into the night.
Taronga Western Plains Zoo is home to three females, Pecorino, Philus and Mija all have different markings, which allow keepers and guests to identify them.
Tasmanian Devils are facing great pressure from habitat destruction, attacks from illegally introduced species such as the Red Fox and most recently, an infectious cancer known as the Devil Facial Tumour Disease.