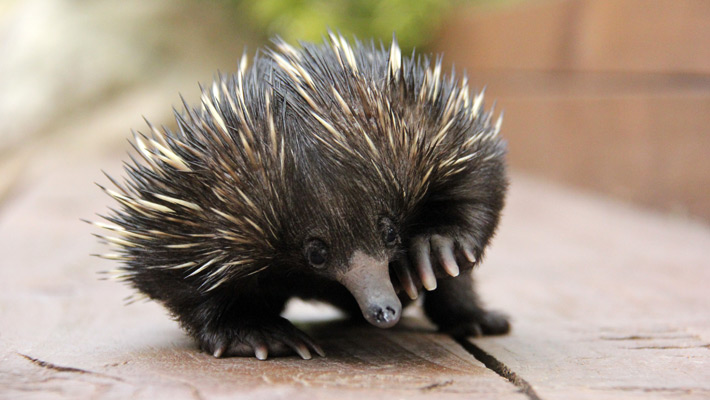 Everything you need to know
Taronga Zoo Sydney offers workshops, tours and lectures tailored to complement tertiary study. During a 90 minute workshop, lecture or tour, participants will learn about issues at the heart of Taronga's mission and experience the Zoo from a whole new perspective. 
Workshop content is developed and delivered by our researchers, veterinary staff, qualified educators, curators and keepers. Also included in enrolment are pre and post-visit activities. These will assist students in getting the most out of their experience and provide opportunities to apply concepts to a broader curriculum.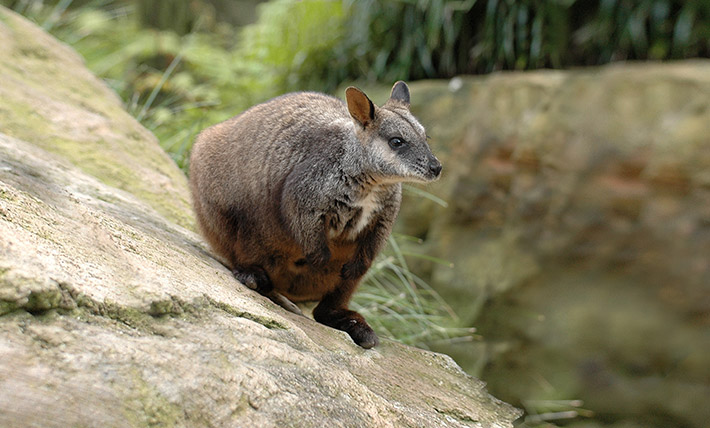 Booking details
Availability: 9:30am - 4:30pm Monday - Friday, 90 minutes in duration.
Pricing: $250 per workshop plus $28.20 per student. Includes zoo admission and 1 coordinator free per 10 students.
Recommended group size is 12-30 students
All courses are currently only being offered at our Taronga Zoo Sydney location
Taronga is a not-for-profit organisation. Your payment goes towards our work for wildlife and conservation here and around the world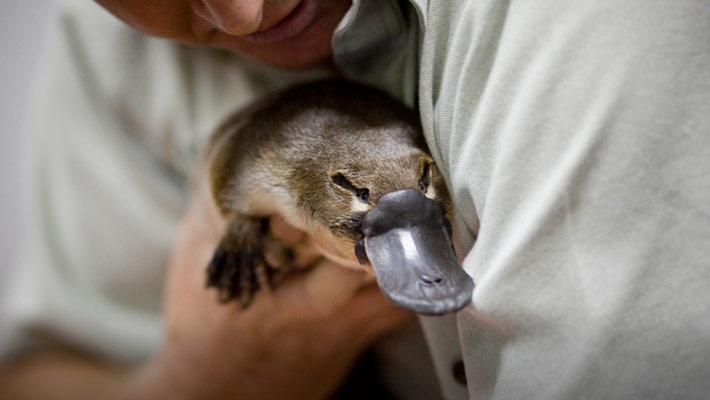 The evolution of Australian native wildlife
This workshop explores the diversity of Australian native wildlife with a special emphasis on how they have evolved to cope with Australia's unique environment. Students investigate form, function and behaviour with a comparative approach that recognises evolutionary origins and how this affects the way different species have overcome environmental challenges.
More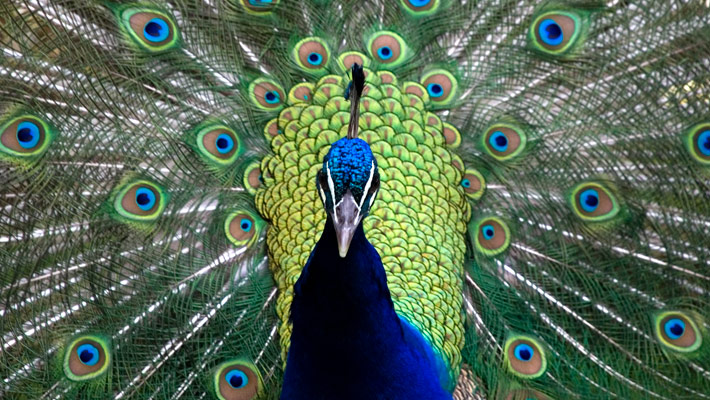 The science of wildlife reproduction
From one offspring every two years to over 300 million each season, wildlife species have an enormous range of reproductive strategies. Using examples from the animal world, learn about the diversity of sexual tactics, anatomy, behaviours and the chemistry that makes partners attractive.
More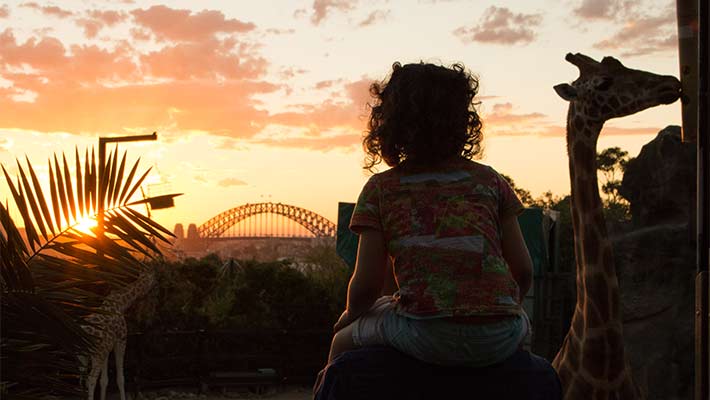 Roles of the modern zoo
Zoos and aquariums now play an important role in conservation, scientific research, education, and connecting people with nature. With a unique relationship to their communities, zoos have the opportunity to influence visitors, the wider population and governing authorities. In this workshop, participants examine and discuss the ethics and implications of practices in today's zoos as well as future directions.
More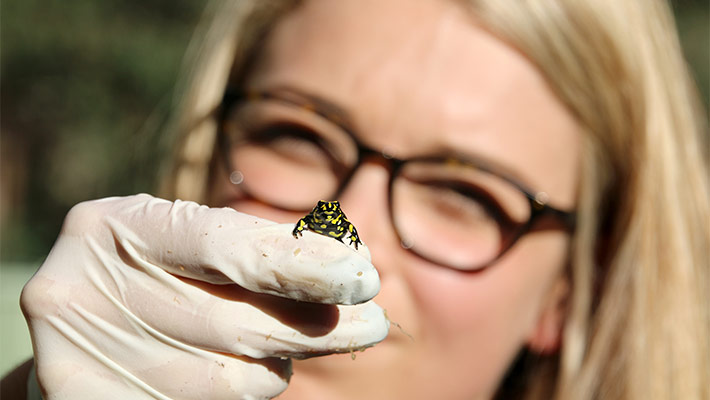 Small population management
The management of small captive populations can play an important role in conserving threatened species in the wild. This workshop deals with the theory and practice of maintaining small populations, with an emphasis on the relevance of species biology, demography and genetic factors to the conservation, management and restoration of wild populations.
More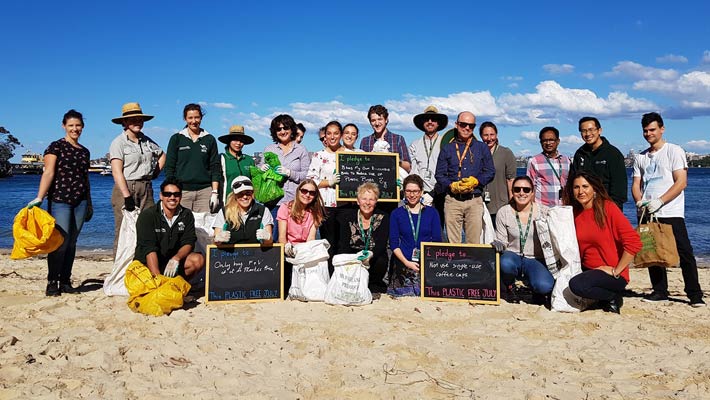 Leadership for a sustainable future
Taronga is dedicated to continually reducing our environmental footprint and strive to embed sustainable work practices into the core of our business. During this workshop, participants tour our facilities to see how we are reducing our environmental impacts in key areas such as water, energy and waste. Learn how we are achieving our objectives by setting appropriate targets, assigning responsibilities and allocating resources.
More
Internships and placement opportunities
If you are interested in receiving information about university internship and placement opportunities, please submit your details via our expression of interest form.
Register your interest