Important update

Due to impacts from COVID-19 on business operations and funding agreements, the start date of late September, originally scheduled for Wednesday 29 September 2021, will now be pushed back to start Friday 29 October 2021.

The online Wildlife Treatment and Care course will now run from Friday 29 October 2021 through to Monday 31 January 2022.

This is to ensure all participants have equal and fair access to potential subsidies and funding opportunities.
The Taronga Veterinary Professional Training in Wildlife Treatment and Care is specifically designed for veterinarians and veterinary nurses and focuses on building the confidence, knowledge and skills required for the triage, first aid, treatment and care of Australian wildlife.
The course includes several downloadable take-home resources and links to external resources, so participants may refer back to important information as needed.
Delivered via a blended learning model combining online distance education and an optional one-day intensive practical workshop, the Wildlife Treatment and Care course is CPD accredited by the Australian Veterinary Association and the Veterinary Nurses Council of Australia.
To be eligible for participation in the course:
Be a fully qualified registered veterinary professional (i.e. vet nurse or veterinarian)
Be an Australian citizen or permanent resident
Work in a veterinary clinic or hospital (not industries or schools)
Be enrolled in a veterinary degree (unfortunately we are unable to accept vet nurse students)
We encourage applications from Aboriginal and Torres Strait Islander people. Students and veterinary professionals from other States and Territories are encouraged to apply.
Course details
The next intake will commence Friday 29 October 2021. You can complete the online course at your own pace over three months.
An optional workshop based in NSW will also be conducted for veterinary professionals and veterinary students interested in gaining hands-on experience. We are working on providing workshops in more locations nationwide.
Any details or information about future intakes will be outlined on this page.
Structure, requirements and study load
Course structure: this course includes a combination of online components (20 CPD points), each with differing areas of focus, and an optional practical workshop delivered at Taronga Zoo Sydney and Taronga Western Plains Zoo Dubbo (12 CPD points). You can choose to complete both the online and the practical components of the course, or the online component only
Practical requirements: to complete this course you will need to be a registered veterinary professional (i.e. veterinarian or veterinary nurse) or a student enrolled in a veterinary degree at a recognised University. All online modules of competency will need to be completed to obtain a certificate. To attend the practical component of this course (optional) you will need to have completed the online component
Study load:

The online component encompasses 5 modules of competency. It is estimated that this will take approximately 20 hours to complete. However, the course has been designed so you can complete it at your own pace over three months
The workshop is a one day, face-to-face hands-on practical with multiple presenters and demonstrations on the veterinary treatment and care of wildlife
Course contents
Online component
Module 1 - Introduction to Treatment and Care of Wildlife
Module 2 - Amphibians and Reptiles Treatment and Care 
Module 3 - Birds Treatment and Care 
Module 4 - Mammals Treatment and Care 
Module 5 - Koalas Treatment and Care (developed by the Koala Health Hub)
The modules have been developed by wildlife veterinarians of the Taronga Wildlife Hospitals, with the exception of Module 5 - Koalas Treatment and Care, which has been developed by the Koala Health Hub.
For each of these modules, the content will cover the following topics:
Topic 1: Regulation, resources and risks. This topic will cover important facts about animal welfare and legislation pertaining to wildlife, what information to record in the initial examination of a wildlife patient, available sources of advice for assessing and treating wildlife patients, wildlife associated zoonotic diseases, and practices for minimising zoonotic disease risk at your practice
Topic 2: Handling and immediate housing. This topic will cover clinically relevant anatomy and physiology, handling techniques, basic housing and feeding of wildlife while hospitalised at your practice
Topic 3:  Assessment, triage and emergency care. This topic will cover clinical assessment, first aid, chemical restraint and criteria for euthanasia. Specifically, how to conduct a physical examination in the wildlife patient, the steps that follow initial assessment and triage, the principles of providing basic first aid to wildlife patients, basic information on providing fluids, wound care, the criteria and preferred methods for euthanasia of wildlife
Topic 4: Diagnosis and treatment. This topic will cover common injuries and diseases of wildlife, therapeutics, drug administration, pain management, antibiotics, anti-inflammatory drugs
Practical workshop component
During the workshop, you will be presented with real case studies and will conduct diagnostic investigations covering triage, assessment, examination, diagnosis and treatment of wildlife (native reptiles, birds and mammals), as well as participate in a tour of the wildlife hospital facilities to learn about post-treatment care of wildlife. You will also learn how to perform necropsy diagnosis of wildlife.
Course assessment
The online course will be assessed through self-check question at the end of each topic and at least 10 final assessment questions at the end of each module. You will need to answer all questions correctly in order to get your completion certificate. CPD points for the online component of the course are assigned at a 1 hour: 1 point basis (20 CPD points). Attendance to the practical component (workshop) will result in an additional certificate. CPD points for the workshop are assigned at a 1 hour: 2 points basis (12 CPD point).
Application process
Applications have extended and will now close on Friday 15 October 2021. Once you have submitted an application the team will review your qualifications and eligibility for the course. Participants will be notified of their enrolment outcome by Wednesday 27 October 2021.
The online application process is used to determine your suitability within the course. Ensure you spend time reading the questions and completing your application before submitting. Please note that the application form is not designed to be completed on a mobile device. Please use a laptop or desktop computer when applying.
All applicants must
Read the Course Information above and ensure you can meet the requirements of the course before lodging an application
Complete ALL questions in the online application. Incomplete applications will not be accepted and cannot progress any further
Upload copies of your qualifications or evidence that you are a student enrolled in a veterinary course
On submission of your application you should receive a confirmation email to the email address you provided within your application. If you do not receive a confirmation email within 24 hours, please contact us at tarongaprofvet@zoo.nsw.gov.au.
Application form privacy notice
The application form contains information that identifies you and is defined as personal information under the NSW Privacy and Personal Information Act 1998 (PPIP Act). Taronga collects and manages the personal information you provide in accordance with the PPIP Act. Information provided in the application form, including information about your employment or education, is obtained for the purpose of assessing your application and eligibility for the course and coordinating training delivery. As part of this process, Taronga may also seek to verify information provided about your employment or education with identified employers or educational institutions. Taronga will not disclose your personal information to anybody else, unless you have given consent, or we are required by law. Some information may be used for reporting or program evaluation. Providing this information is voluntary. However, if you do not provide all of the information requested you may not be able to undertake the planned training. Information you provide will be stored securely and kept for a minimum of one year where there is no further action relating to the enrolment. It will be disposed of according to Taronga's Records Management Policy. For more details on our privacy obligations, please contact privacy@zoo.nsw.gov.au or read Taronga's Privacy Policy. You may request access to your information at any time. To access or update your information contact tarongaprofvet@zoo.nsw.gov.au. 
Available subsidies
Fully Subsidised Positions
Applicants who meet the course eligibility requirements and reside in New South Wales, ACT, Queensland, Victoria or South Australia will be assessed for a fully subsidised position which includes the online course and an additional face to face workshop.
This project has received grant funding from the Australian Government's investment in bushfire recovery for species and landscapes.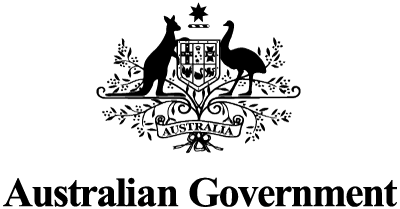 Priority and Considerations for Australian Government Funded Subsidy Positions:
Aboriginal or Torres Strait Islander applicants
Geographical location

Must be a resident of Koala range states QLD, NSW, VIC, ACT or SA
Clinics, vets and vet nurses in areas with resident koala populations
Even geographical distribution of funded positions within each state prioritised where possible
Even distribution of funded positions across Koala range states where possible

Currently practicing full time or permanent part time in a veterinary clinic or hospital
Demonstrate a commitment to wildlife o Prioritise clinics / practitioners that opt in to receive further communications about supporting wildlife treatment and rehabilitation efforts

Prioritise clinics / practitioners that are willing to promote their wildlife treatment and care capabilities (i.e. display certificate or other signage)
Discounted Positions
This veterinary professional development course was created as part of the NSW Koala Strategy and is funded by the NSW Government. Thanks to this funding we are able to offer the discounted rates currently listed.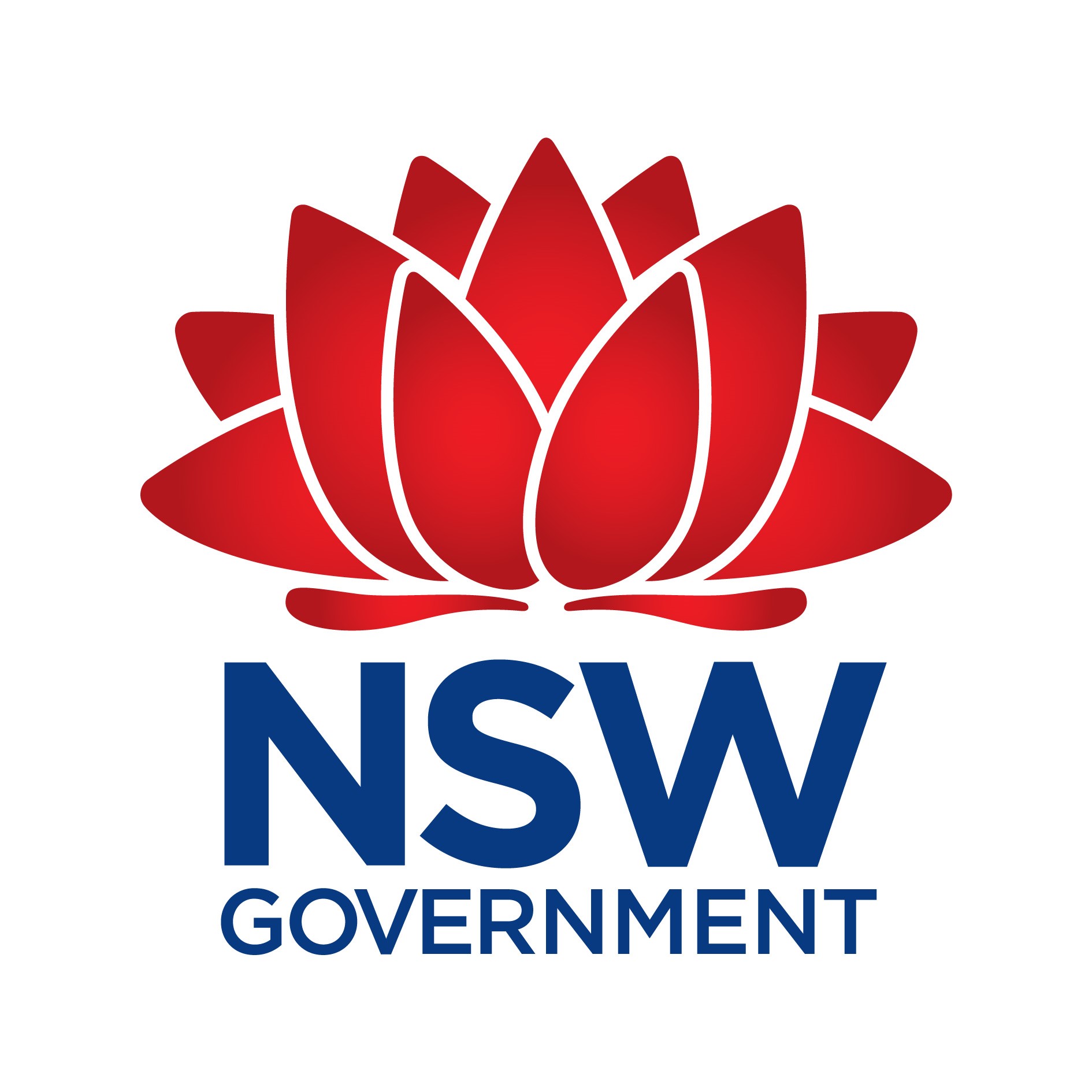 Vets Beyond Borders Membership Packages
 Vets Beyond Borders will be offering a Member Benefits Package to successful candidates. These packages vary however in addition to a VBB membership and course subsidy, they may include course textbooks and financial assistance for travel fees and other associated expenses.
Visit the Vets Beyond Borders website for more information and to apply.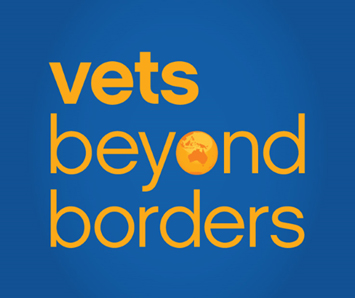 Course dates
Online course
Semester 2 2021 of the Taronga Veterinary Professional Training in Wildlife Treatment and Care course will begin in October 2021 and must be completed by 31 January 2021.
You can complete the online course at your own pace over the three months.
Workshops
Below are the confirmed workshop dates and locations. We are working rapidly to establish workshop options in other Koala range states and will release additional dates and locations as soon as possible. If you wish to complete the practical component of the course outside of NSW, we encourage you to apply and select the option in the application form to be notified of workshops in your State or Territory when dates become available.
| | |
| --- | --- |
| Date | Location |
| Saturday 5 February 2022 | Taronga Western Plains Zoo Dubbo |
| Saturday 12 February 2022 | Taronga Zoo Sydney |
| Saturday 26 February 2022 | Taronga Zoo Sydney |
| Saturday 12 March 2022 | Taronga Zoo Sydney |
| Saturday 19 March 2022 | Taronga Western Plains Zoo Dubbo |