Episode overview
In the fourth episode of the season, you'll find yourself on the edge of your seat as keepers and vets at Taronga Western Plains Zoo in Dubbo care for a pregnant lemur after she is hurt following an altercation with another member of the Lemur group. Moments like this are commonplace at our two zoos, with our staff often going above and beyond their duties to watch over the animals in their care.
Also in this episode, you'll go behind-the-scenes to see our breeding facility for the critically endangered Bellinger River Turtle, a species almost driven to extinction in 2015 when a mysterious virus spread through its river home.
Plus, Taronga welcomes some very cute new arrivals – a herd of Capybara! After they arrive from Wellington Zoo in New Zealand, you'll see them being introduced to their keepers and their new home, and you'll discover some surprising things about these curious creatures (also known as the world's largest rodent!). 
Air date - Saturday 7 March 2020 at 7pm on Channel 9.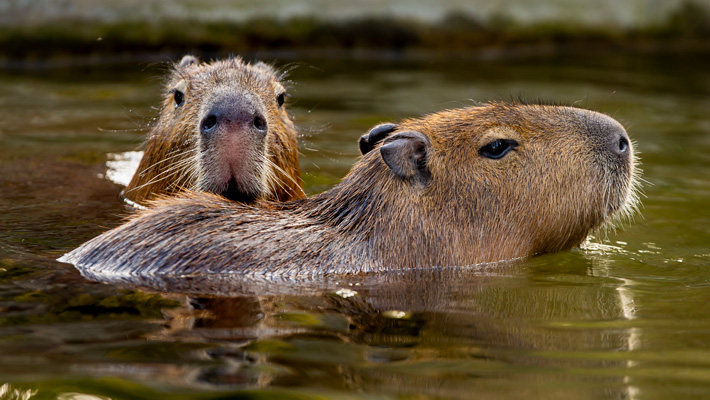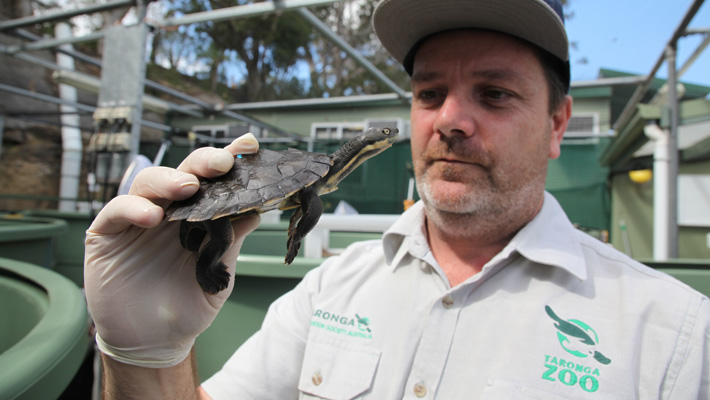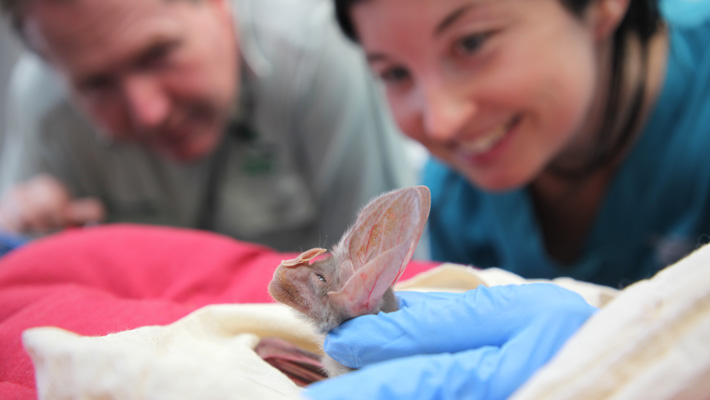 An update on Makira
This week's episode featured Taronga Western Plains Zoo's Ring-tailed Lemur troop and the birth of one of the babies from last year's breeding season. This little baby is now over five months old and has been named Makira by her keepers. Here we catch up with keeper Sasha Brook and the group to see how much Makira has grown.