Episode overview
Season 3, episode 1: Lion Cubs
It was a historic moment for Taronga as Lioness Maya, gave birth to five healthy Lion cubs in August 2021. It was the first time in 18 years Taronga was home to Lion cubs after all. In this first episode of the series, we reveal how exactly a pride of seven was established, from the arrival of Lion brothers of Lwazi and Ato, to the introduction of Maya the Lioness and of course the birth of five adorable Lion cubs. Also in this episode, we learn about the critical role Taronga's Water Tech team play in maintaining the water quality of the 1.2 million litres of water that makes up Seal Bay and of course it's inhabitants of seals and sea lions. Over at Taronga Western Plains Zoo Keeper Sasha introduces us to not one, not two but eight Lemur babies who make up a number of spring arrivals. And here in Sydney, The Wildlife Retreat at Taronga welcomes the arrival of wallabies joey where keepers also reveal a very quirky breeding trait of the species! 
Air date: Friday 7th of October at 7.30pm on Channel Nine.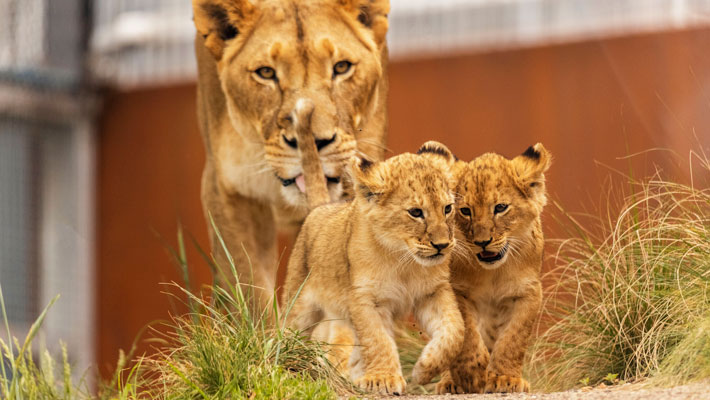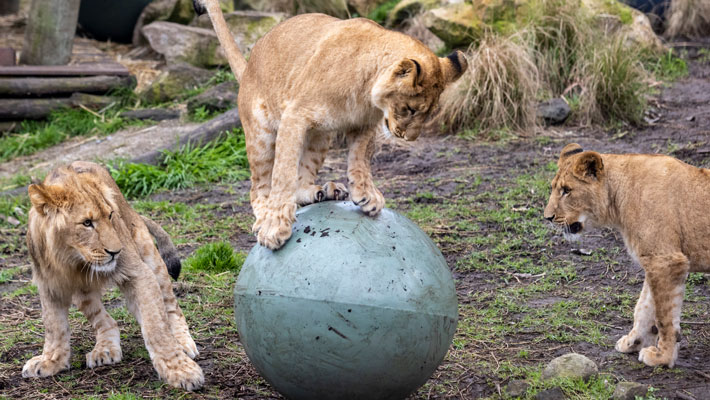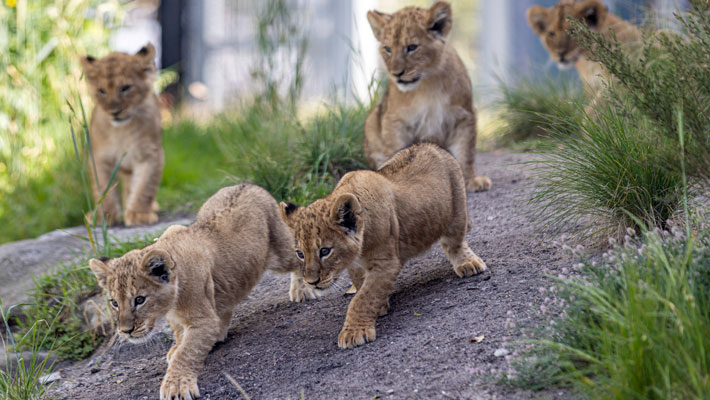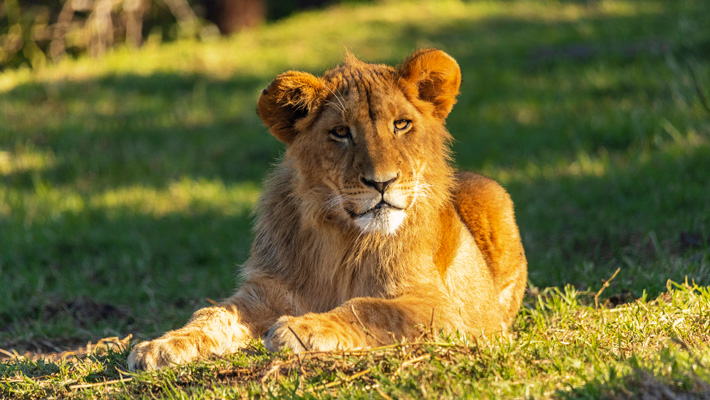 An update on Taronga's Lion pride
In the series premiere of Taronga: Who's Who in the zoo we saw the culmination of 12 months of work and the contribution both Taronga's two zoo's had in establishing Sydney's Lion pride and welcoming the first Lion cubs to be born at Taronga Zoo Sydney in over 18 years. It's hard to believe that just over two months ago these very Lion cubs turned one. Just take a look at how far they have come and how much they have grown! 
Visit our Lion Pride
Come to Taronga Zoo Sydney and make your way to the African Savannah to see the Lion pride face to face.