Episode overview
Episode 10: HALLOWEEN
Have you ever wondered how an elephant gets an x-ray? In tonight's episode, we join our elephant keepers and vets as they undertake the painstaking process of x-raying our much-loved Asian Elephant, Tang Mo's feet. 
Keepers have to be on their game, as one wrong step, could destroy some seriously expensive medical equipment. With stormy weather and a huge swell to contend with, it's all hands on deck as Taronga's vet team set sail for their biggest Sea Turtle release ever! 
And it's Trick or Treat time for some very lucky residents, as Halloween comes to Taronga.
Air date: Friday 30th of December at 7.30pm on Channel Nine.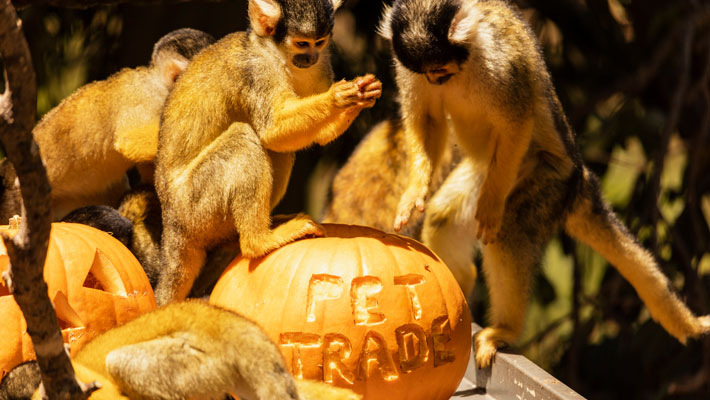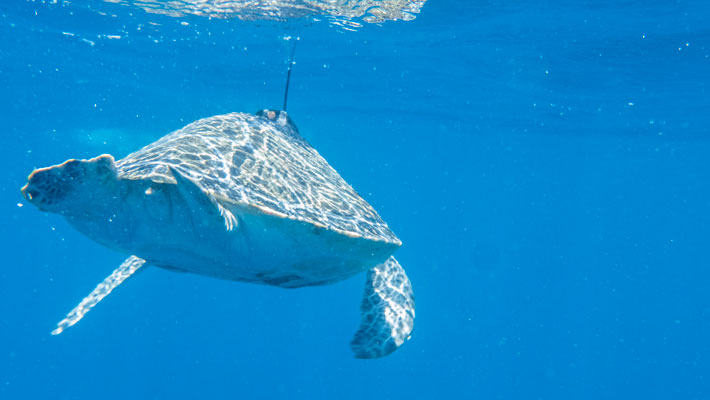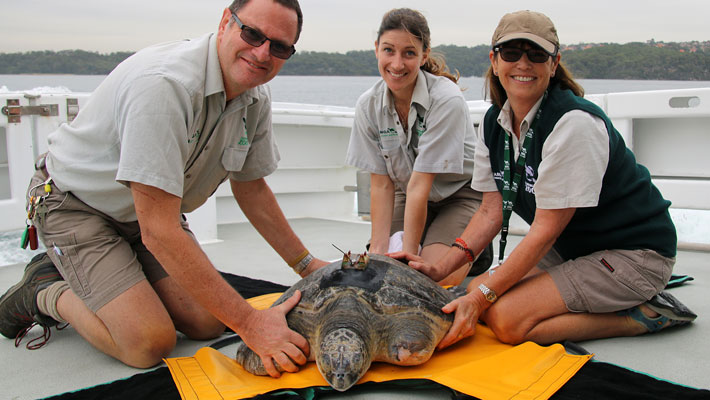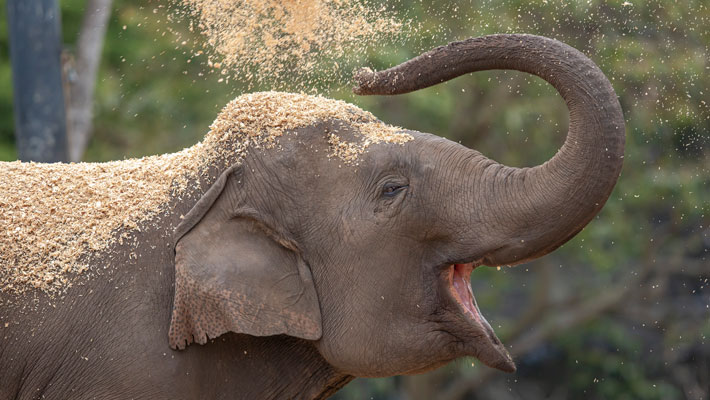 Episode update
We hope you enjoyed the 10th and final episode of Taronga: Who's Who in the Zoo as much as we enjoyed sharing these stories. Enjoy this little throwback of Halloween 2022 and don't forget to head on over to Taronga's social media channels and check out our very own Aussie Christmas enrichment! 
Visit us at Taronga
Come to Taronga Zoo Sydney or Taronga Western Plains Zoo Dubbo and to see all our amazing animals up close.