Episode overview
Season 3, episode 6: Feeding the Zoo
In tonights episode of Taronga: Who's Who in the Zoo, we follow the dedicated food prep team at Taronga Western Plains Zoo as they prepare meals for the hundreds of animals in their care and soon realise the task of delivering the food is almost as big as the zoo itself.
The birth of Southern Hairy Nosed Wombat, Minya, gives Taronga's Nutritionist Michelle the opportunity to undertake an important study, in an attempt to eradicate bone disease in the species.
Beloved Black Headed Python, Ink, required surgery after keepers discover an unusual lump on his tongue. And Taronga's Chimpanzees are looking for a new Alpha Male - but who will come out on top?
Air date: Friday 25th of November at 7.30pm on Channel Nine.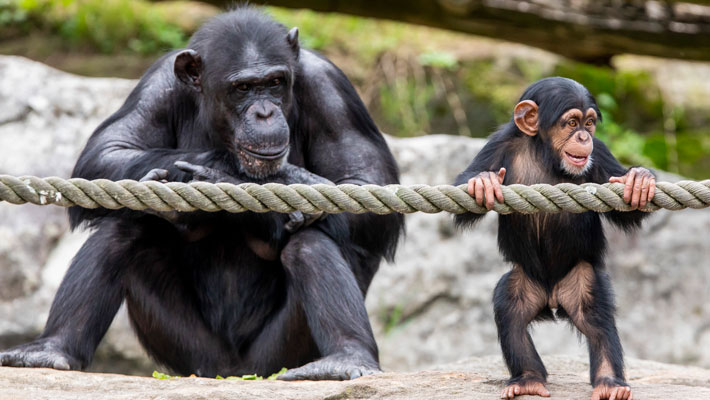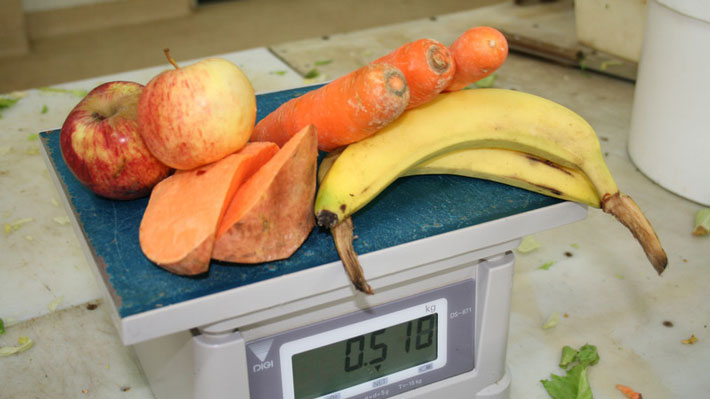 An update on Taronga's Chimpanzee Troop
This week we caught up with Chimpanzee Keeper Richard who gave us an update on how the chimp troop are progressing in the absence of an established alpha male and how the dynamic within the community is shaping up.
Visit us at Taronga
Come to Taronga Zoo Sydney or Taronga Western Plains Zoo Dubbo and to see all our amazing animals up close.