Episode overview
Episode 8: Keeping it Real
Zoo Keeper Paul is one of the very few lucky keepers employed across all divisions of the zoo. In tonight's episode, we follow Paul over the course of a typical day, as he works with some of the most exotic animals in the world and introduces us to some of his favourite locals.
The Wildlife Hospital sees the arrival of an injured Little Penguin with a devastating injury, but thankfully, he's got Larry and Libby in his corner. Taronga's young Lion cubs get their first chance to dine as a family, a spectacular Cockatoo lets her hair out.
And at Taronga Western Plains Zoo we are introduced to their latest black Rhino calf Sabi-Star and are shown just how a keepers bond and rapport play such a crucial role in the conservation of this endangered species 
Air date: Friday 9th of December at 7.30pm on Channel Nine.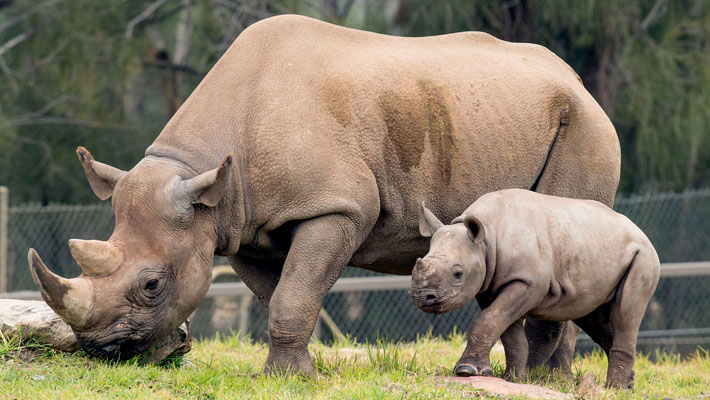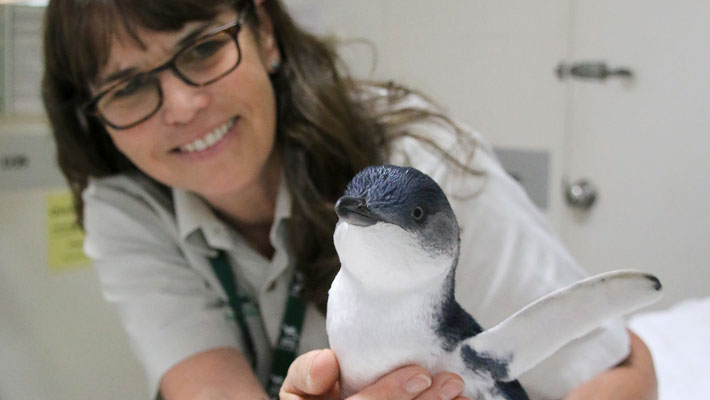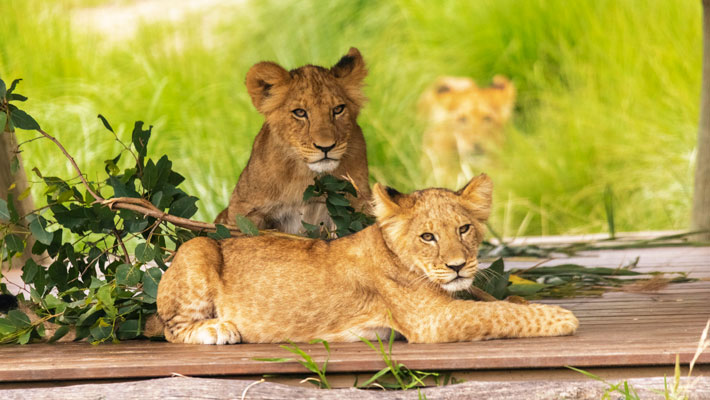 Episode update
Tonight's episode of Who's Who in the Zoo gave us a great insight into all the different divisions our keeping team work across and how each one requires a unique and special skill set. Keeper Paul is one of the few keepers lucky enough to work across multiple divisions. His extensive experience, teamed with his passion and 'can do' attitude ensures that all the animals he looks after receive the highest standard of care. Make sure you say G'day to Paul on your next Taronga visit - wherever he pops up.
Visit us at Taronga
Come to Taronga Zoo Sydney or Taronga Western Plains Zoo Dubbo and to see all our amazing animals up close.