Posted on 30th September 2018 by Media Relations
Spring School Holidays have arrived and Taronga Zoo Sydney has experiences to surprise and delight the whole family while learning about wildlife conservation!
This will be the only school holidays in the 102-year history of Taronga Zoo Sydney that families can explore the vast, iconic Giraffe paddock before it gets an incredible makeover to become part of the exiting new African savannah precinct!
Step into the vacant Giraffe houses to get this once-in-a-lifetime opportunity to really get a sense of how tall these incredible animals are, and the view they have enjoyed since 1926!
To meet our Giraffe in person, encounters have recommenced now that they have settled in to their new, temporary home at the old Elephant Temple near Backyard to Bush. This is also the first school holidays that guests can experience the new Giraffe encounters, which are available every day at 11:45am. Tickets for Giraffe encounters, as well as Koala, Penguin and bird encounters can be purchased at our Zoo shops and animal experience stations from 9:00am, and it is recommended that guests buy these tickets early to avoid disappointment.
Additionally, families can go behind the scenes with a new Elephant experience led by our Elephant keepers, which brings guests eye to eye with our herd. This incredible experience is available at 2pm on Thursdays, Fridays and Saturdays and limited to no more than four people per day – book early on the day of your visit to ensure you don't miss out!
Want to see a Sydney Funnel-Web Spider two-storeys high? Families can learn more about some of the smaller residents of Taronga Zoo Sydney at the pop-up Super Smalls: The GIANT bug show! at the Centenary Theatre on our massive 270 degree, ultawide curved screen. At 10:30am and 2:30pm every day of the holidays, microscopic cameras and projectors will show incredible minibeasts like they've never been seen before!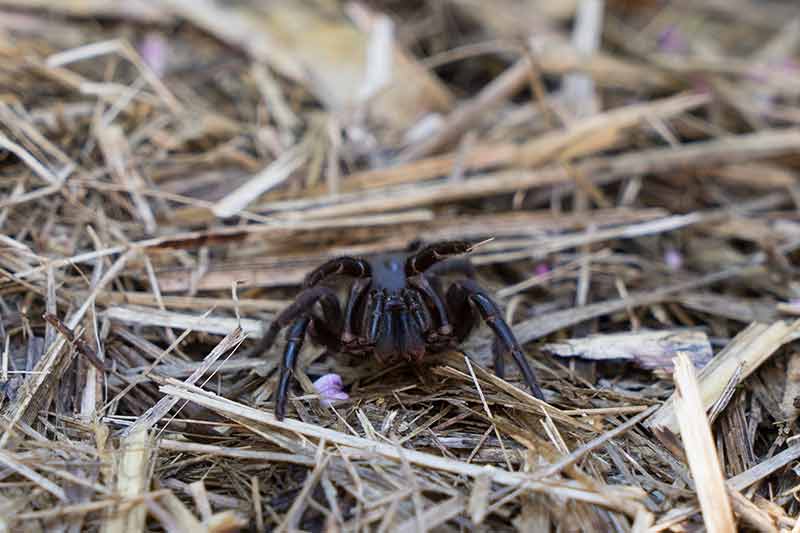 If families plan to visit the Zoo more than twice a year then a Taronga Zoo Friends annual membership is a great way to see our animals again and again.
Taronga Zoo Sydney has revolutionised memberships so that when one adult or a concession annual pass is purchased, you can nominate two children to join you for free!
Taronga Zoo is a not-for-profit organisation so each Zoo Friends membership supports our wildlife conservation programs. 365 days of unlimited entry for one adult and two children to Taronga Zoo & Taronga Western Plains Zoo now costs just $110 at the gate or $99 online. 
— ENDS —