Posted on 25th October 2018 by Media Relations
Taronga Western Plains Zoo's six Cheetah cubs are now on exhibit along with mum Kyan by their side.
The cubs will be a little curious of their new surrounds to begin with and will like the larger space to run around and play, having moved from the behind-the-scenes breeding complex to the exhibit area last week.
The Cheetah cubs have also been named by their keepers, the three males have been named Bomani meaning warrior, Radi meaning lighting and Denzel meaning wild one who is gentle. The three females have been Asha meaning life, Zola meaning quiet one and Adayzay meaning king's daughter. All names have been derived from different African languages.
The Cheetah exhibit has undergone a little make over with new logs, rocks and plants added to provide the cubs with more climbing and playing areas as well as hiding spots to help them further develop their natural behaviours.
"Kyan will likely be a bit nervous for the first few days trying to keep an eye on all six cubs in a larger space, but we don't think it will take long for them all to settle in and start exploring," said Cheetah keeper Jordan Michelmore.
"The cubs are like any other baby animal or human for that matter, they like to play but they need rest as well."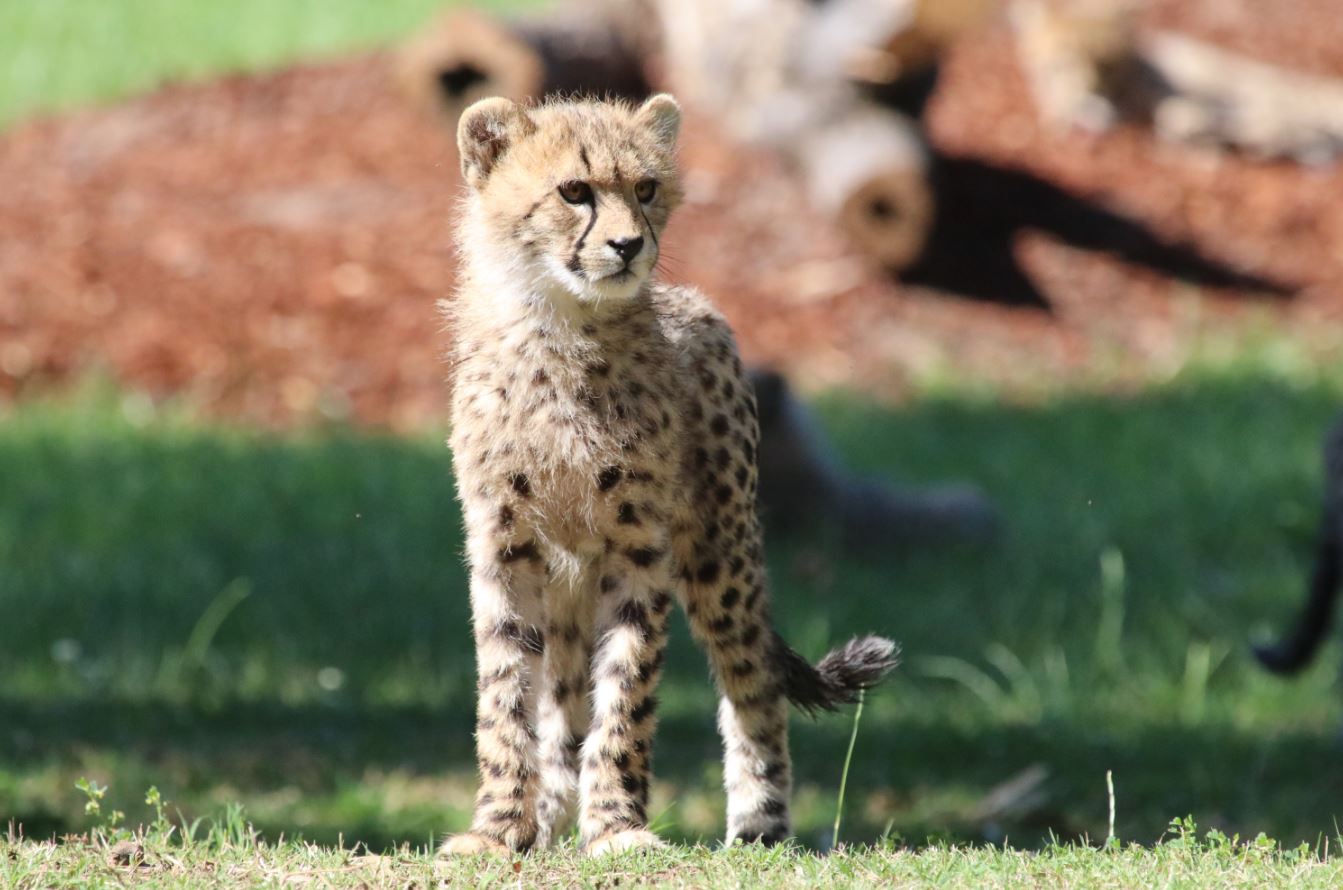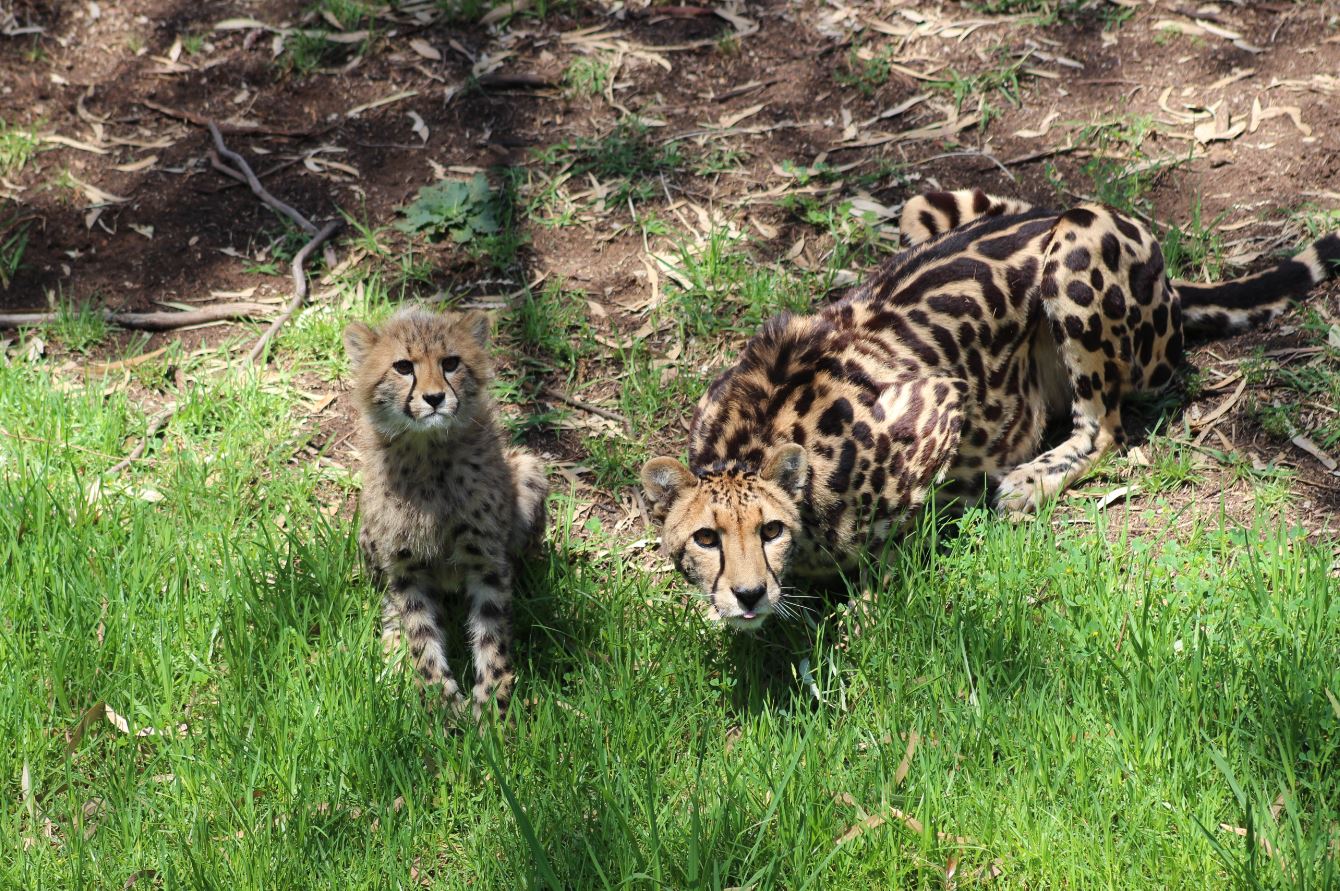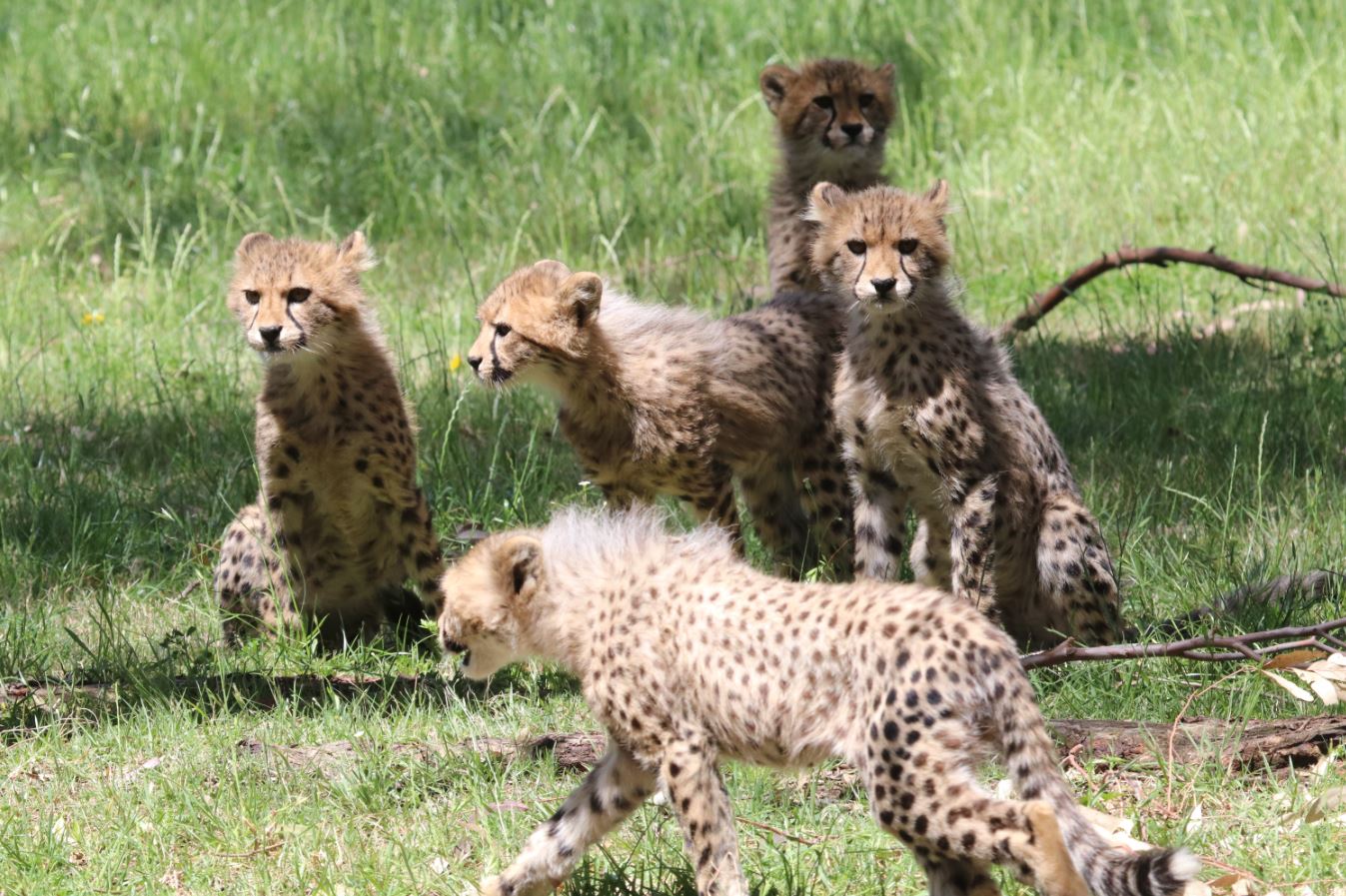 "At present the cubs are most active during the mornings and afternoons often resting across the middle of the day however, we aren't sure if this behaviour will continue now they are on exhibit."
A great time to see Kyan and her cubs as well as learn more about them is at the Cheetah Keeper Talk and Feed which takes place at 11:35am daily.
The six Cheetah cubs were born 6 June 2018 to mother Kyan and father Jana. The cubs have been behind-the-scenes bonding with mum since birth and growing and developing until now.