Posted on 24th June 2022 by Media Relations
Shovels are in the ground and construction has begun on a multi-purpose Platypus Conservation Centre at Taronga Western Plains Zoo.
The centre will play a vital role in sustaining platypus population numbers and will provide refuge for ~65 platypus during severe environmental events, such as drought. It includes a refuge facility, research centre to observe and understand platypus breeding behaviour, rehabilitation and release facilities, and a public viewing area to educate visitors.
A naturalistic pre-release creek will also be built where guests will be able to observe the platypus in a wild like setting and will help build fitness in rehabilitated animals ahead of their release back into the wild.
Minister for Environment and Heritage James Griffin said the new centre is an important extension to Taronga's work across the state to help Platypus.
"Taronga's team of experts in science, conservation, animal husbandry and veterinary care play a vital role in protecting this cryptic and elusive species - from work being done in partnership with NSW National Parks and Wildlife, to treating and rehabilitating injured animals at their two wildlife hospitals.

"This new facility will help Taronga safeguard the species against local extinctions, while also allowing them to gain a deeper understanding of how the species breeds and responds to a changing environment," Mr Griffin said.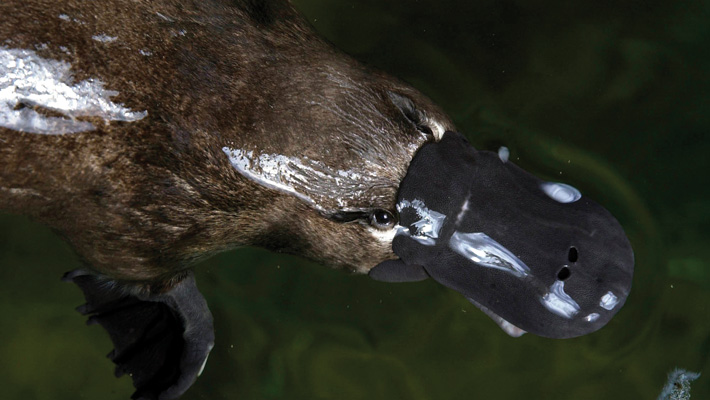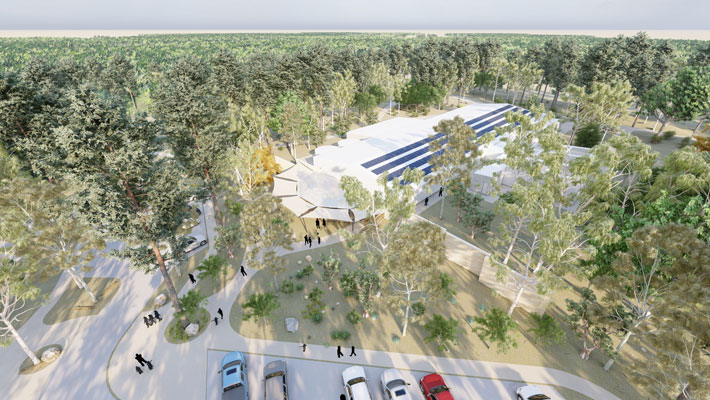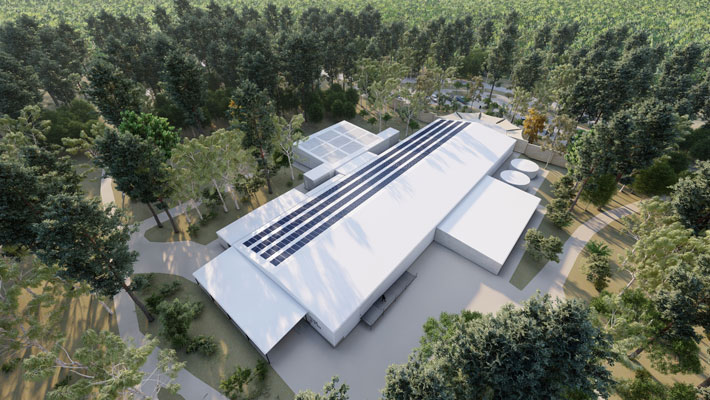 Taronga Western Plains Zoo Director Steve Hinks said he's excited work is commencing on this ground-breaking project with local contractor David Payne Construction.
"The conservation centre will soon be a reality, providing more capacity for the emergency management of platypus in extreme environmental conditions such as drought," Mr Hinks said.

"The Platypus Conservation Centre will further cement Taronga Western Plains Zoo as a conservation hub for native species with programs in place for the Greater Bilby, Plains-wanderer, Regent Honeyeater and Chuditch already on site."
The NSW Government has co-funded the $12.1M project with a contribution of $8.8M.
Taronga Western Plains Zoo is open every day from 9am – 5pm (last entry at 4pm). For more information or to purchase tickets visit our website.