Hi Wild Squad Agents,
Things are about to get WILD!
At Wild Squad HQ our cause is the wild.
We're all connected and interdependent with nature. By caring for the wild we care for ourselves and each other. Whether on land or in the sea, an elephant, a turtle, a frog or a bee, Taronga is committed to doing great things in conservation.
We believe in a world that we can share; a world where given time all our wild species and wild spaces can make a comeback. We believe in YOU! You can help us act for the wild. Imagine how awesome our power and reach could be if we did this together?!?
I know the world feels a little strange at the moment but we've got your back. We're going to get you prepped to be curious, explore, take action, make change and be the change for the wild right from the comfort of your own home!
I look forward to you joining me as a V.I.P agent in Wild Squad.
Stay alert, stay safe and I'll be in touch real soon,
Always #forthewild,
Agent Sadie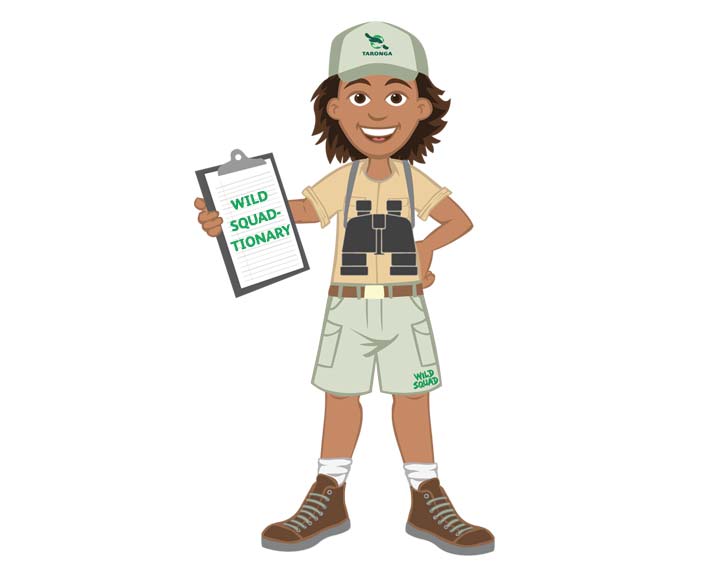 Wild Squad-tionary
We want you to be in on the lingo too. Ramp up your vocab with these Wild Squad buzz words to add to your WILD SQUAD-ITIONARY. Keep building on this list when you visit every holidays and you'll be a conservation scientist extraordinaire before you know it!
CONSERVATION: preservation, protection or restoration of the natural environment and of wildllife
 
ANIMAL KINGDOM: every animal - from butterflies to bears to Black-breasted Buzzards to you - belongings in this scientific grouping
 
FAUNA: the animals of a particular region, habitat or geological period
 
FLORA: the plants of a particular region, habitat or geological period
 
MISSION: an important operation, expedition or assignment given to a person or group of people
Choose your mission
Mission: Australia
Accept this mission and get the buzz about bees: the superheroes of the animal kingdom!
Mission: Africa
Accept this mission and you get the inside story of how Chimps Chat to each other!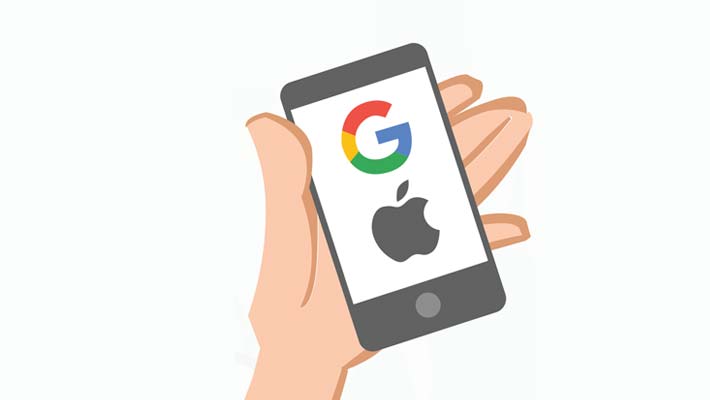 Download the app
Just a cool click away...
Come to the Zoo because we need Wild Squad agents like YOU! Getting started on your in-zoo missions is as simple as downloading the Taronga Zoo Sydney App and heading to the Wild Squad page.
Download the app