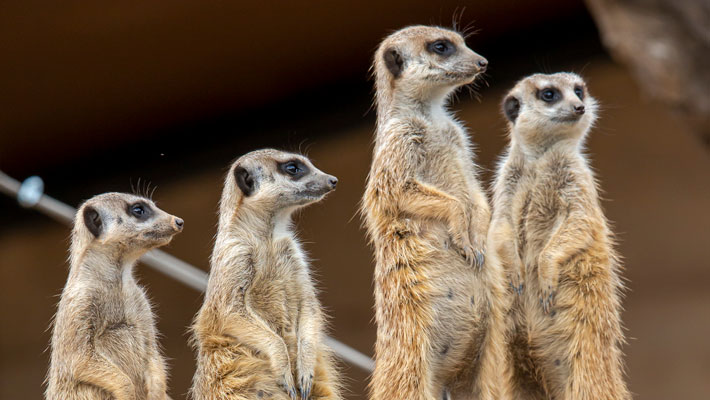 African Savannah
Journey to Africa and immerse yourself in the sights and sounds of Northern Kenya as you experience this brand-new multi-species exhibit.
More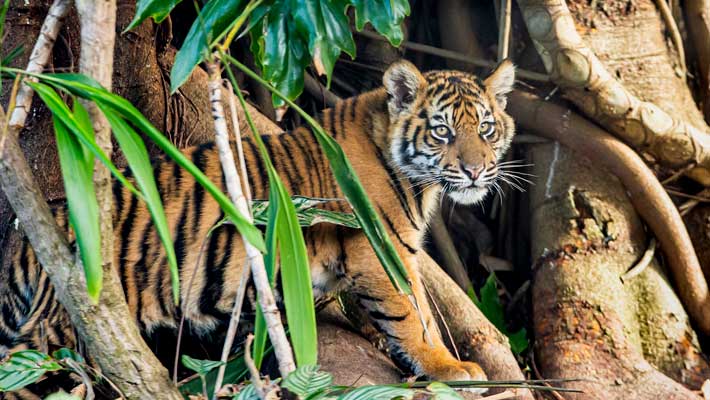 Tiger Trek
Get closer than ever to the critically endangered Sumatran Tiger at our immersive new experience, Tiger Trek.
This Indonesian-themed experience provides an amazing opportunity for you to get up-close with these magnificent, critically endangered Sumatran Tigers and learn how simple shopping choices can help to preserve their precious, natural habitat.
More
Kids activities
Visit Taronga Zoo Sydney for a packed schedule of wild experiences and kid-friendly activities. Keep cool with the animals, swing around the treetops and even fly to Sumatra at our immersive new experience, Tiger Trek.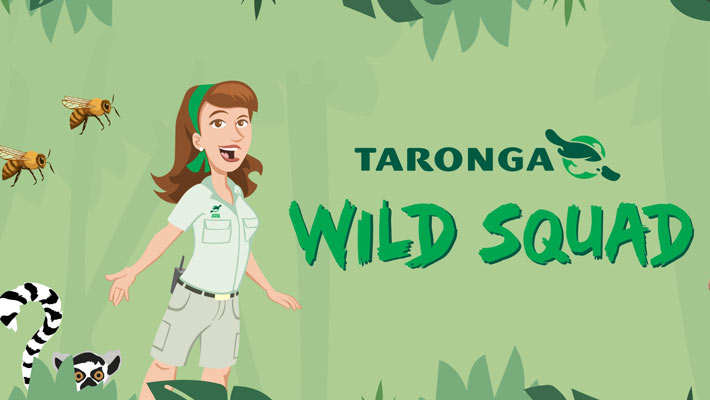 Join Wild Squad
Calling all adventurers!
Wild Squad needs agents like you and getting started on your in-zoo missions are just a cool click away.
Download the Taronga Zoo Sydney app now to begin your Wild Squad missions.
More