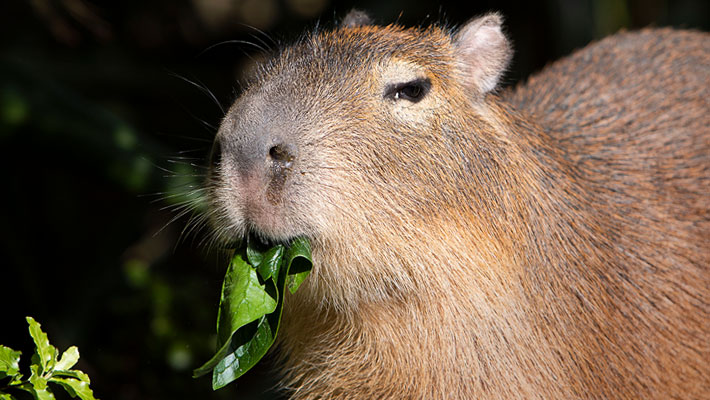 The Capybaras have arrived!
Meet Taronga's newest residents, the Capybaras!
Native to South America, Capybaras have webbed feet, can dive and stay underwater for up to five minutes, and reach speeds of up to 35km/hr on land. Make sure you stop by to visit these curious creatures. 
More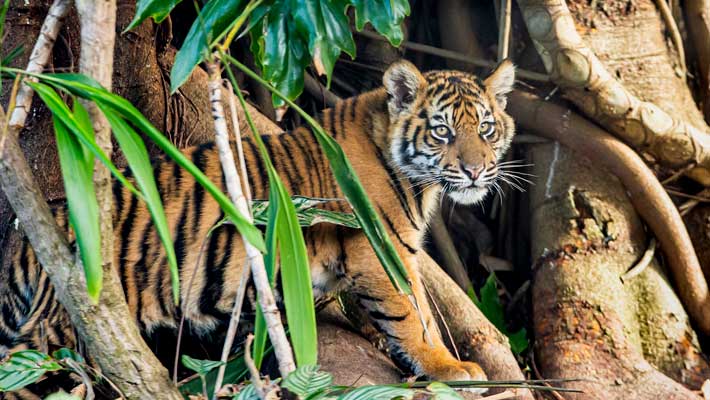 Tiger Trek
Get closer than ever to the critically endangered Sumatran Tiger at our immersive new experience, Tiger Trek.
This Indonesian-themed experience provides an amazing opportunity for you to get up-close with these magnificent, critically endangered Sumatran Tigers and learn how simple shopping choices can help to preserve their precious, natural habitat.
More
Kids activities
Visit Taronga Zoo Sydney for a packed schedule of wild experiences and kid-friendly activities. Keep cool with the animals, swing around the treetops and even fly to Sumatra at our immersive new experience, Tiger Trek.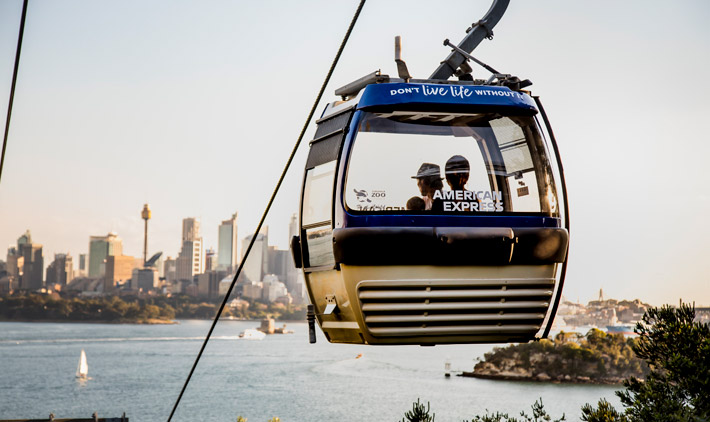 Ride the Sky Safari
Get your camera ready and soak up breathtaking Sydney Harbour views from the Taronga Sky Safari.
Watch our Asian Elephant herd play from above, or try to spot the squirrel monkeys as they climb and leap around their home.
More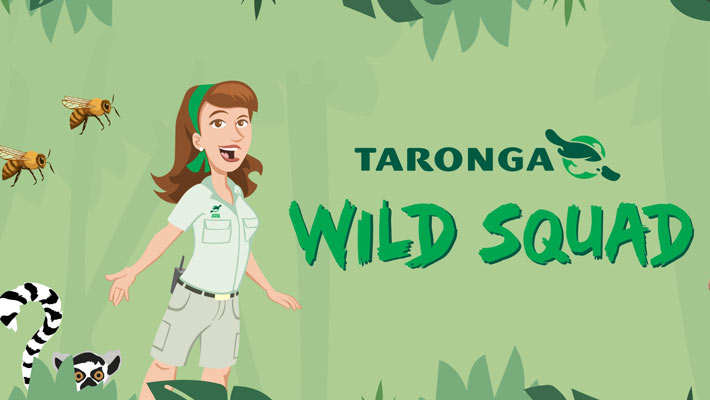 Join Wild Squad
Calling all adventurers!
Wild Squad needs agents like you and getting started on your in-zoo missions are just a cool click away.
Download the Taronga Zoo Sydney app now to begin your Wild Squad missions.
More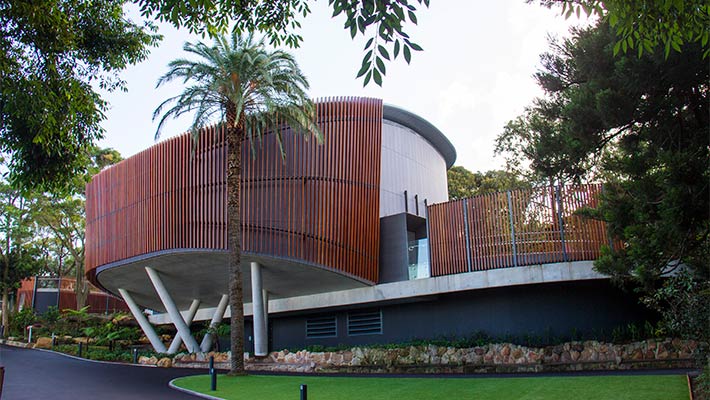 Watch a movie
Amazing animations, live shows, action-packed short films
Take a Wild Adventure! Discover the dark jungles of Sumatra, fly over Sydney Harbour, explore behind-the-scenes at Taronga, enjoy live shows … all without leaving your seat! 
More