Posted on 20th March 2018 by Media Relations
Let's face it, it's hard to not think about chocolate at Easter! Fortunately, we can put aside the guilt over indulging on a special treat by knowing that it is sustainable. You see, a lot of chocolate contains palm oil.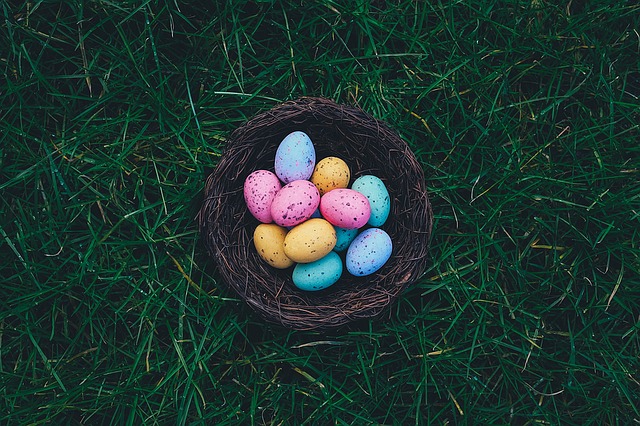 We all know the importance of using environmentally sustainable products and luckily, palm oil is no different. If it's grown sustainably, palm oil production can benefit local communities and help to protect invaluable species and forests.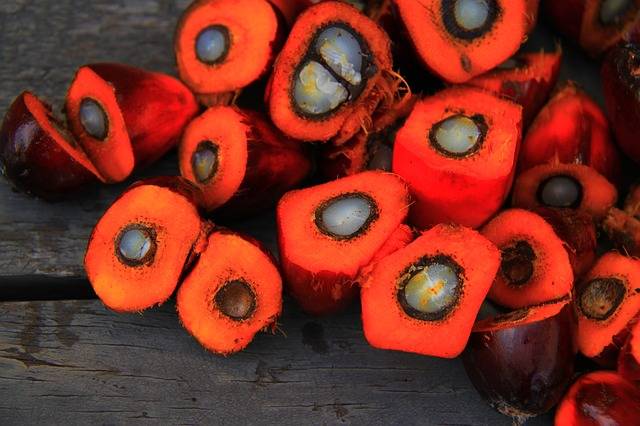 One such species is the Critically Endangered Sumatran Tiger of which approximately only 400 remain. This species has been heavily impacted by deforestation and habitat fragmentation, so if you're looking to do the right thing by your taste buds and these majestic cats – simply shop for products that use Certified Sustainable Palm Oil (CSPO). To help you do this, Taronga has prepared this simple guide for you.
Let's support companies who have transformed their supply chain to use 100% Certified Sustainable Palm Oil.
Look out for these brands when you shop:
Arnott's
Ferrero
IGA (home brand)
Woolworths (home brand)
Coles (home brand)
Nestle
Mars
So next time you find yourself in the crowded aisle of your local supermarket, you can embrace these products knowing that they won't cost the earth, but will give the Sumatran Tiger and its rainforest habitat the chance to make a comeback.