Posted on 27th September 2018 by Media Relations
Christmas is coming! With less than three months to go it's time to start thinking about gift ideas for family and friends.
There are plenty of options right here at Taronga Western Plains Zoo that are sure to suit both the big and small members of your family.
The popular options for Christmas gift giving this year include animal plush toys for the little ones – we are sure to have the animal you are looking for from Elephants and Meerkats through to Lions and Rhinos! Keep Cups are a great gift for those coffee and tea drinkers, and there is also a wide range of ornaments. If you are looking for more of an educational option for the kids, be sure to check out the range of children's books, fact books and puzzles!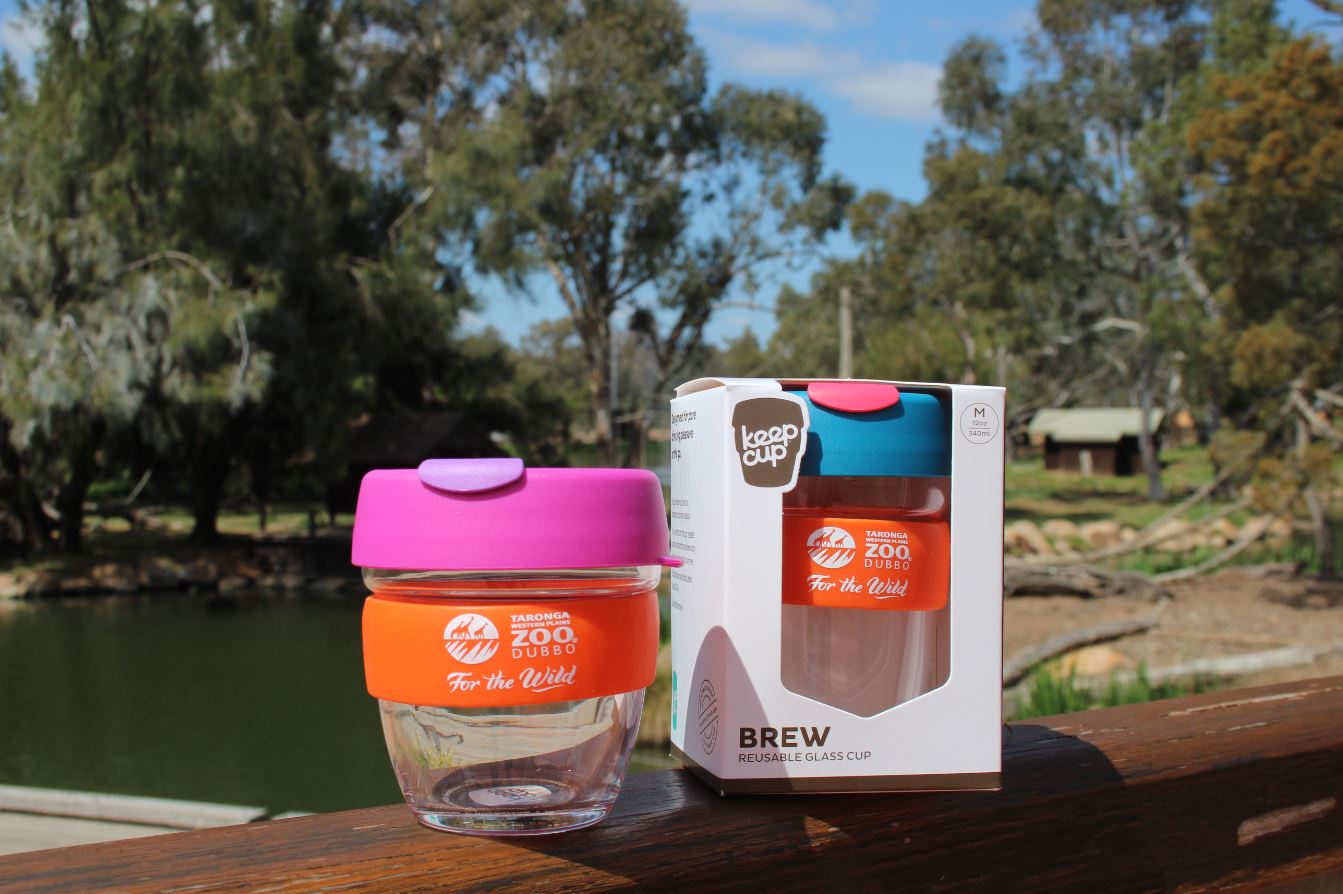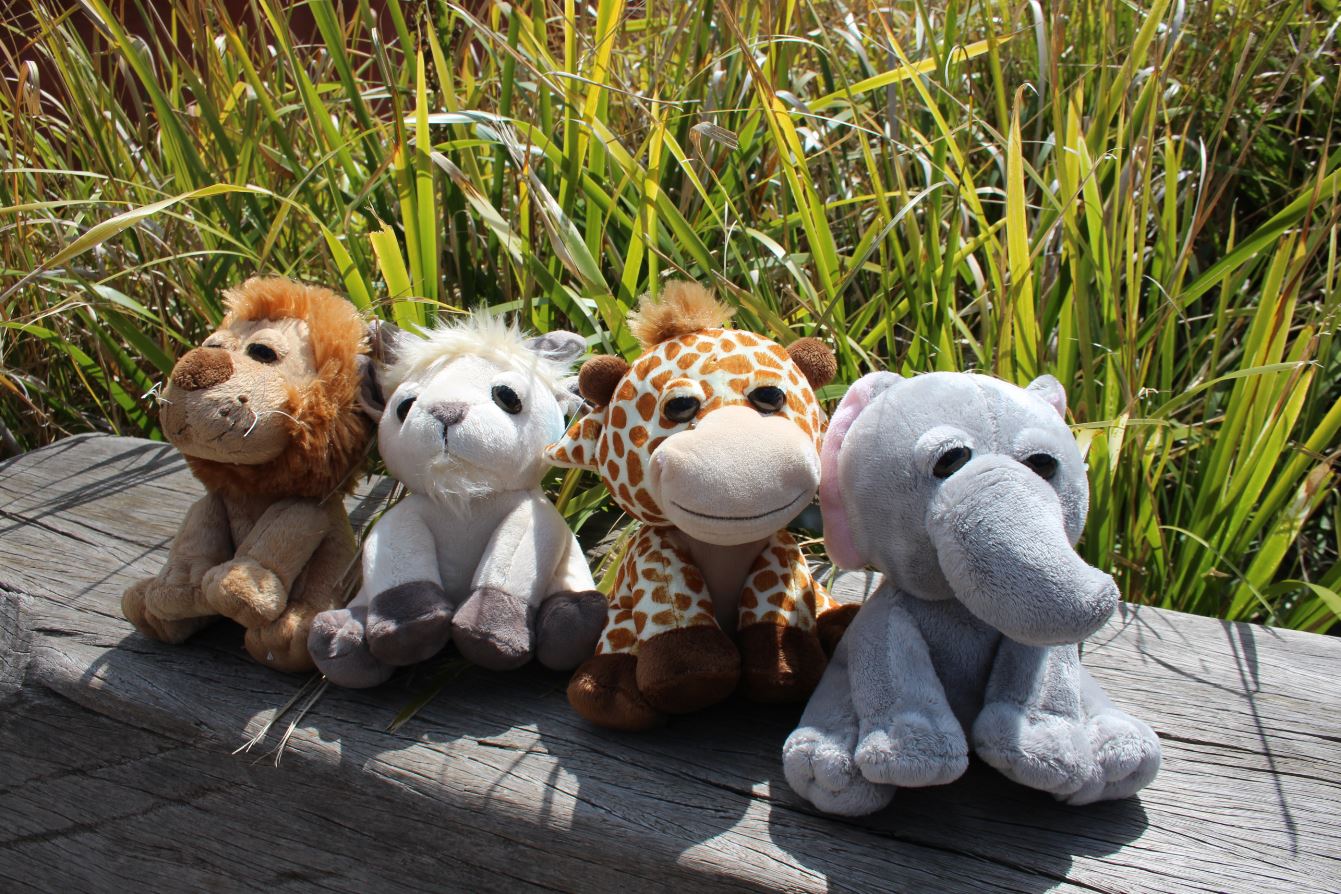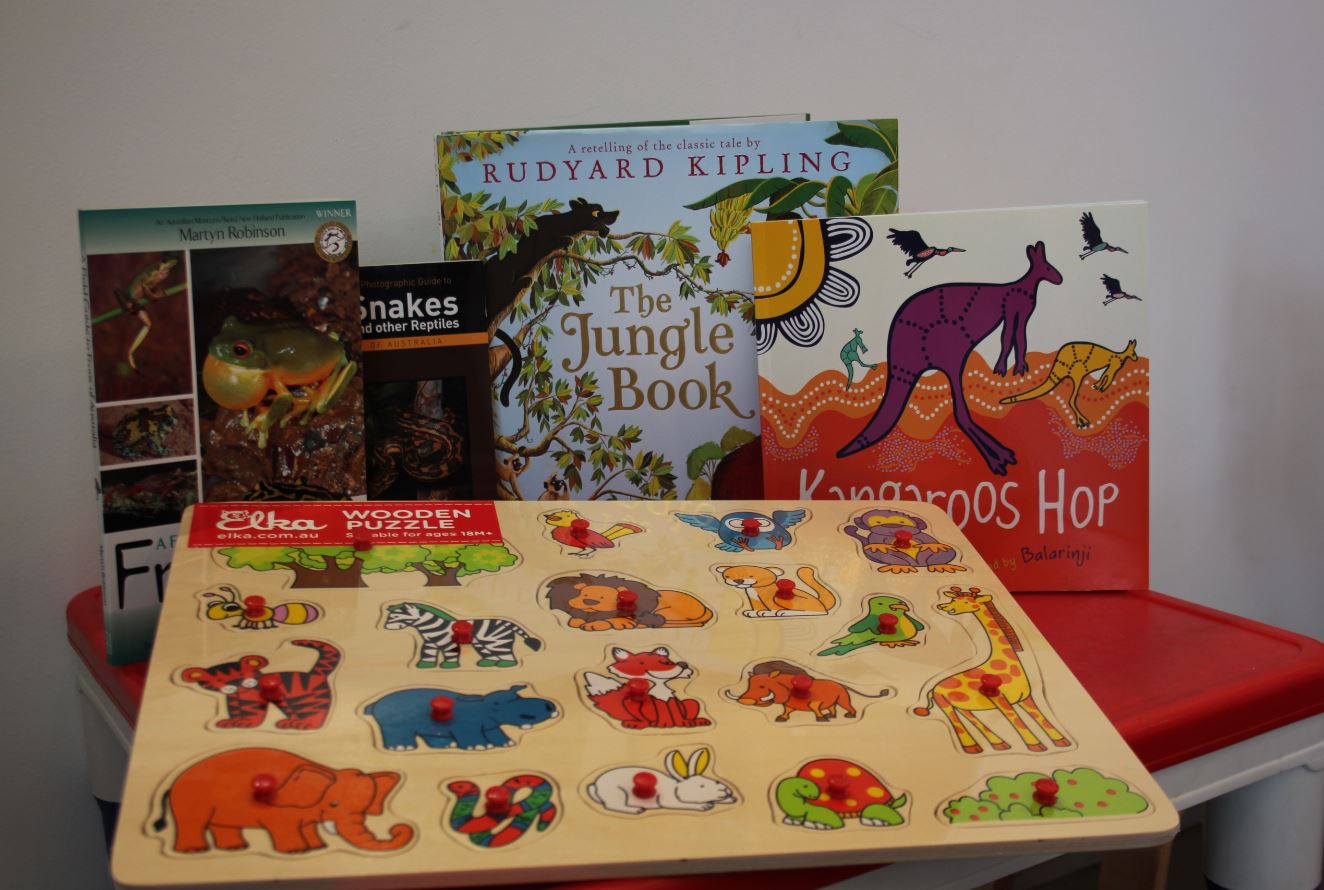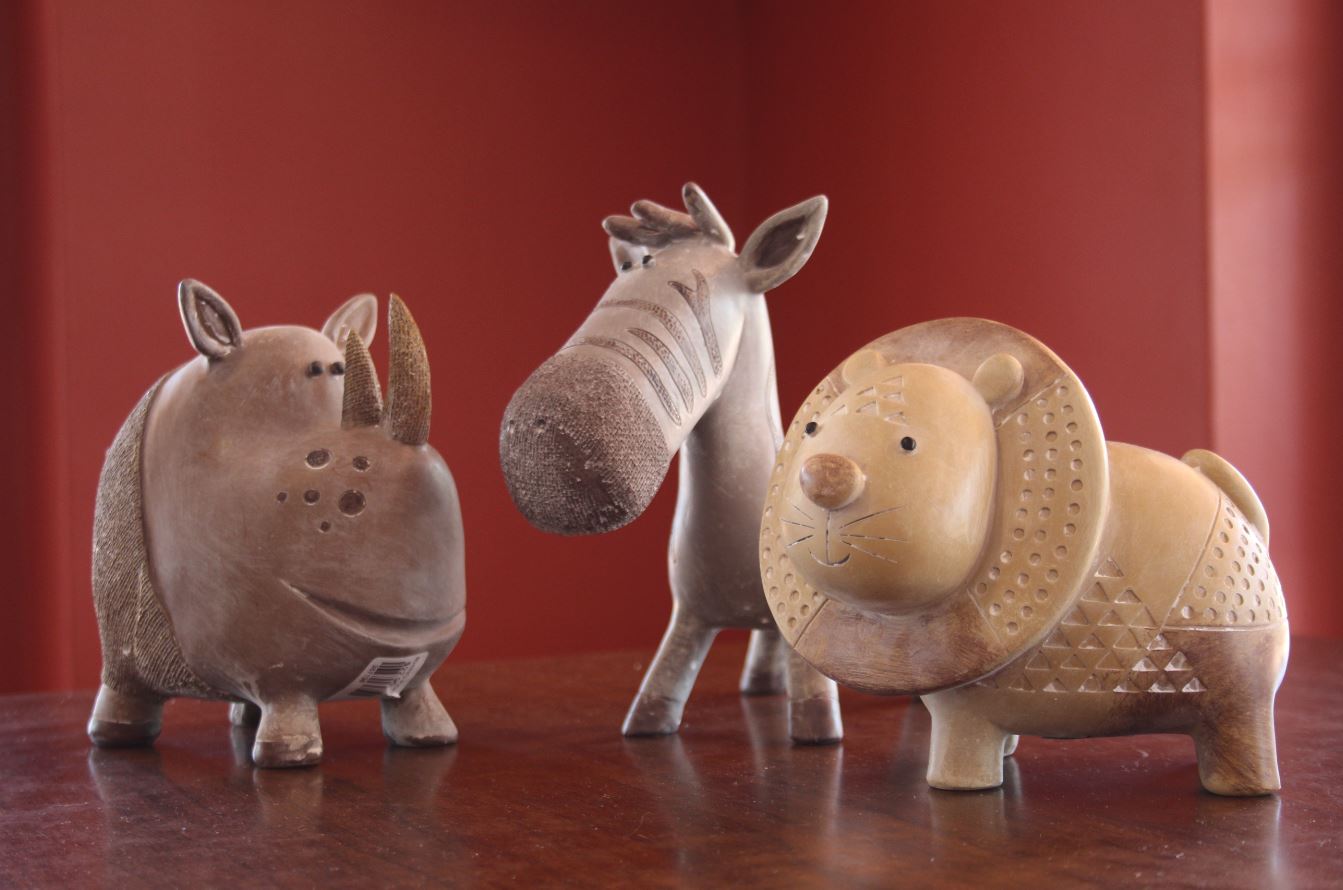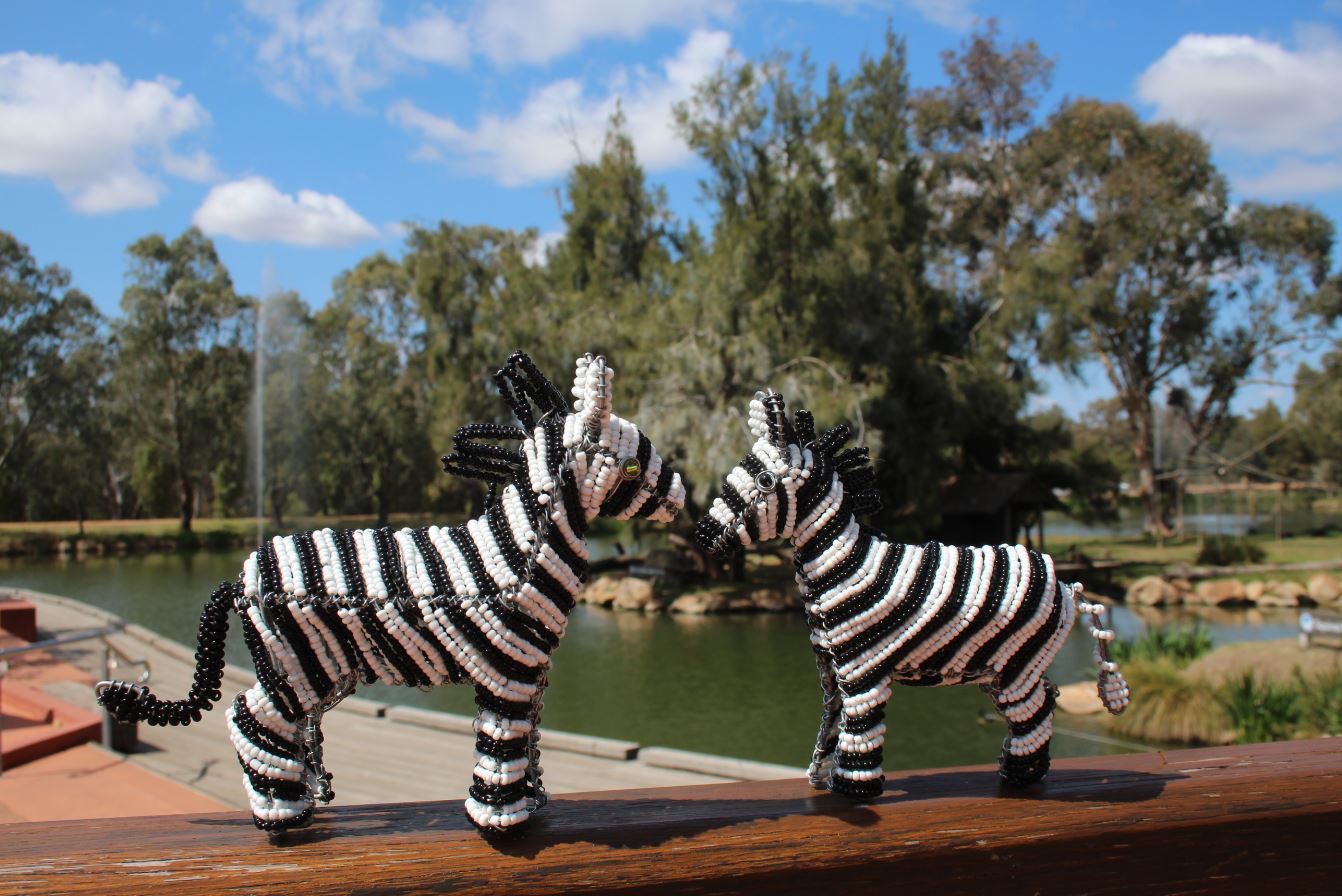 The Zoo's Beads for Wildlife range of beadwork is also a great Christmas gift idea, with profits from the products purchased going back to the women who create the beadwork in Kenya.
The Zoo also has your Kris Kringle sorted with plenty of options under $20, including a wide variety of kids toys, mini plush animals, coffee mugs, pens, bookmarks and much more. Plus Zoo Friends members can enjoy 20% off at the Zoo Shop for the whole month of December!
If you can't find that specific item that is perfect for your family or friends, why not buy a gift voucher or even a Zoo Friends membership? This will give your loved ones the opportunity to enjoy their Christmas gift all year round!