Posted on 24th September 2019 by Media Relations
Taronga Western Plains Zoo in Dubbo has had a baby boom over the past few months, with the arrival of a White Rhino calf, Zebra foal and four Oriental Small-clawed Otter pups.
The female White Rhino calf was born on 18 August 2019, whilst the female Zebra foal was born on 29 August 2019. Both are doing well alongside their experienced mothers and can be seen in the White Rhino and Zebra paddocks.
The White Rhino calf and Zebra foal are both strong and very confident individuals, finding their feet early in their respective herds.
The Otter pups were born on 1 May 2019 and after spending their first X weeks in the den with their parents, can now be regularly spotted out and about exploring their surrounds with their parents and swimming in their pond.
"The White Rhino calf and Zebra foal are most active in the mornings, whilst a great time to see the Otter pups is at the daily feeding times at 10:30am and 2:25pm during the NSW school holidays," said Supervisor, Pascale Benoit.
"Spring is always a great time to visit the Zoo, the weather is ideal for enjoying the outdoors especially a walk or bike ride, plus there is always an opportunity to see a new arrival or two," said Pascale.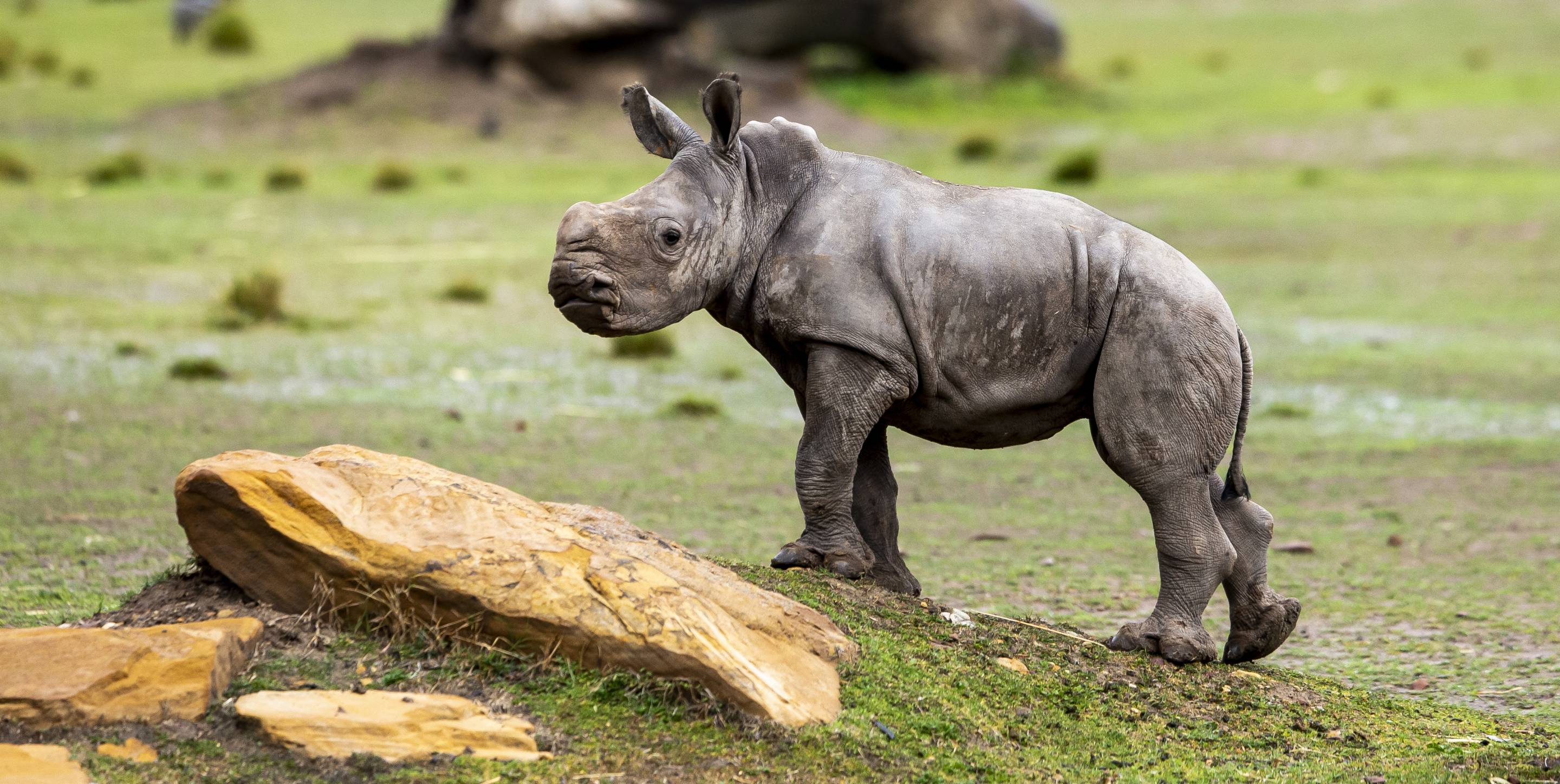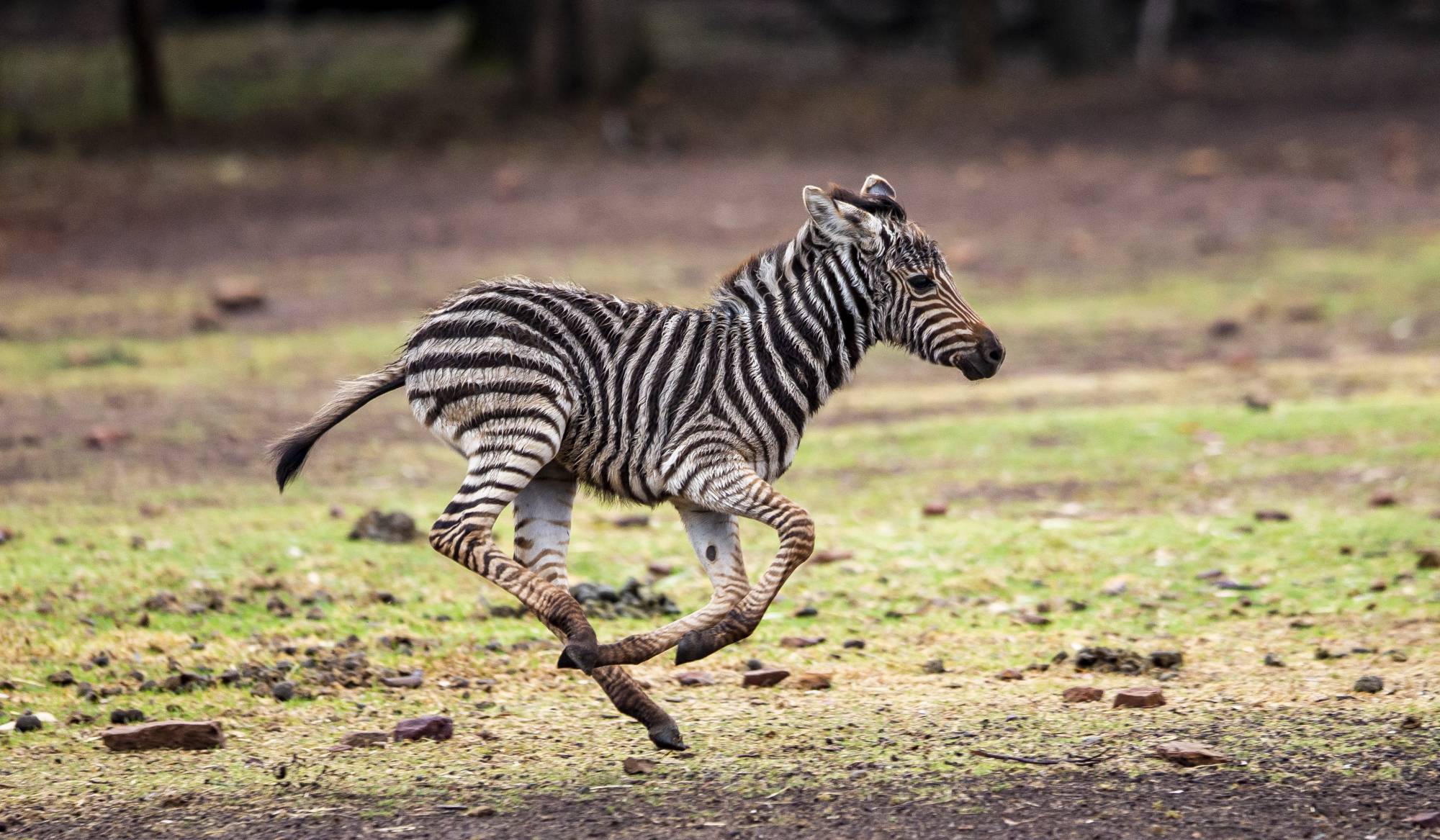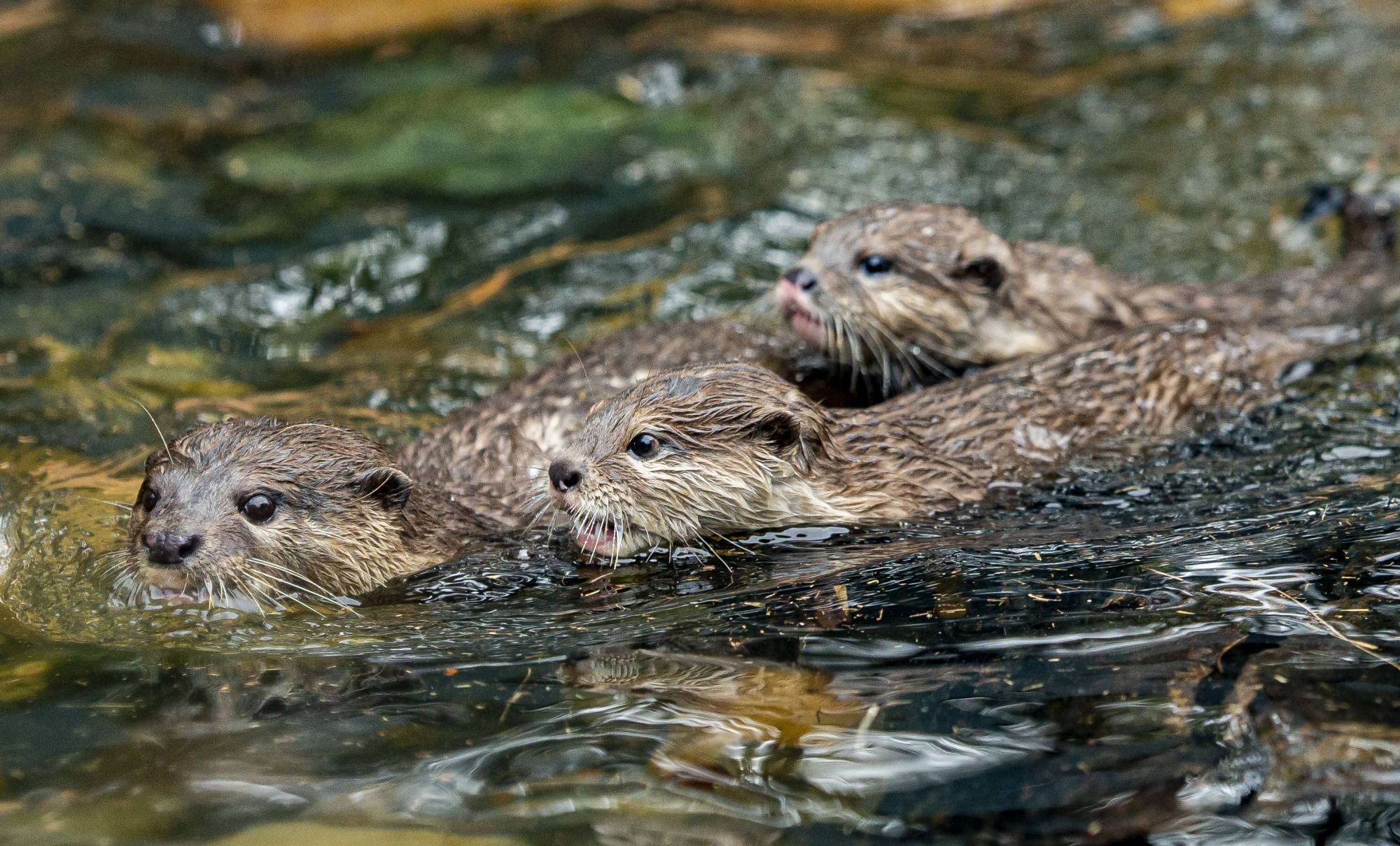 The Zoo itself offers so many things to do and see from free daily keeper activities to animal encounters and tours, walk-through exhibits as well as unique accommodation for an unforgettable family zoo adventure.
"There are 12 free daily keeper activities in total across the school holidays at the Zoo, these are a great way to learn more about the animals and see them at feeding time," said Pascale.
For something a little special, take a Savannah Safari tour in amongst the African animals such as Giraffe, White Rhinos and Eland on a purpose-built safari truck. The Savannah Safari is just $10 per adult and $5 per child in addition to Zoo admission, ideal for every member of the family.
There are also animal encounters and behind the scenes tours to choose from to add something extra special to your zoo visit, including a morning walk before the gates open or a patrol tour into the Lion Pride Lands exhibit.
Taronga Western Plains Zoo is located in Dubbo in Central Western NSW and is open from 8:30am – 5pm during the NSW school holidays.