Posted on 28th July 2022 by Media Relations
Australia is a place of startlingly beautiful landscapes and big skies. A home to the oldest continuous living culture on earth and the fertile breeding ground for unique flora and fauna found nowhere else on the planet.
It's also a continent with a devastating environmental record – more than 100 Australian plant and animal species have been listed as either extinct or extinct in the wild and we've lost more mammal species than any other place in the world.
Sadly, it's predicted our losses won't end there. The State of the Environment Report (SOE), released by the Australian Government this month, has described the current state of the Australian environment as 'poor and deteriorating'.
What does this mean?
Over the past five years alone, more than 200 plant and animal species, including the iconic koala, have been added to the threatened species list. Our biodiversity is also at serious risk, with 19 Australian ecosystems marked as showing signs of collapse or near collapse. 

Coral reefs around Australia are in poor and deteriorating condition, while nearly half the country is used for grazing land and more than 6 million hectares of native forest has been cleared since 1990. Worryingly, we are also home to more foreign plant species than natives.
Mounting pressures
The SOE report indicates that climate change, habitat loss, invasive species, pollution, and resource extraction are all major contributors to the deterioration of our environment. Reversing the damage caused by these pressures won't be easy, but there is hope, and innovations in conservation practices and technologies are already making a positive difference.
According to the report, Australia needs to improve the ways it approaches environmental management. We need more collaboration between government and non-government sectors and greater national leadership with regards to environmental issues. Furthermore, working with Indigenous communities on solutions and learning from Indigenous and Western scientific knowledge will be crucial if we hope to reverse some of this decline.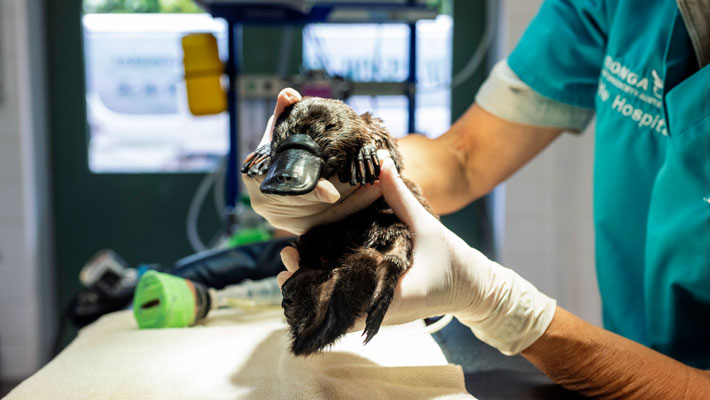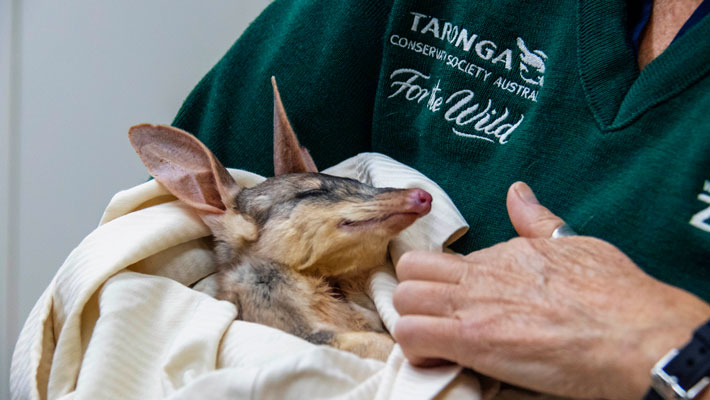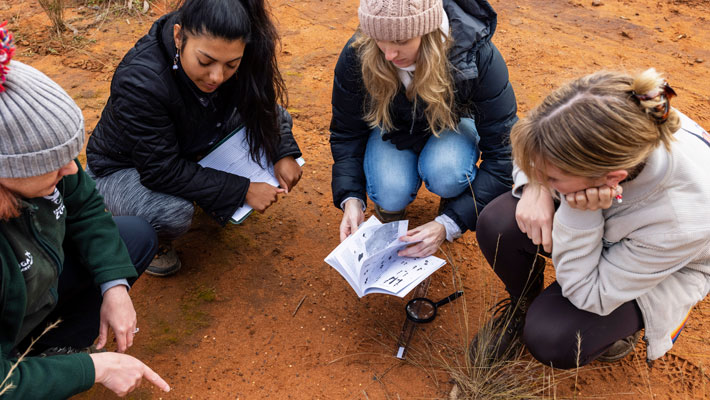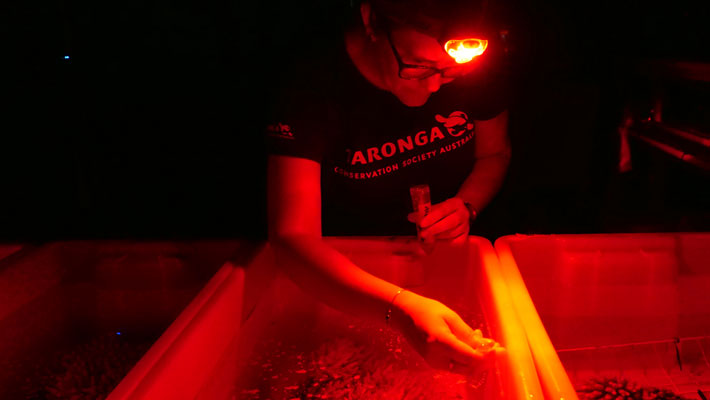 Securing a shared future
As a conservation and education organisation, Taronga is committed to being a part of the solution. Our conservation science programs work to address many of the threatening processes highlighted in the SOE report. Our research is improving our understanding of the threats of environmental degradation, climate change, disease and pollution.
Our education programs are building capacity in the conservation space, for example, through the training of undergraduate students in fieldwork methods, or the upskilling of veterinary staff to care for native wildlife afflicted by extreme climatic events. Such programs are providing viable frameworks that will mitigate the impacts of these threats across short- and long-term outlooks.
Through more than 100 science projects, 14 conservation breeding programs, 38 translocations and more than 200 published research papers over the past 5 years alone, we are focused on some of Australia's most urgent conservation challenges and most endangered species. This year we announced an exciting new project that will see us work with the New South Wales Government to restore 5000ha of box-gum woodland to provide a refuge for fragile koala populations and a range of other threatened species.

Our role in ex-situ recovery programs will be called on with increased frequency to protect several endangered species, and our expertise in science, conservation and animal husbandry – which has been honed over decades – will be at the forefront of work with our native wildlife, including amphibian species such as the Northern and Southern Corroboree Frog.
A collective response
It is through this combination of knowledge and action that we see glimmers of hope. The state of our environment is bigger than any of us in isolation and the only way we can succeed is to act together. Taronga is committed to working with individuals, business, governments, universities, conservations organisations, our First Nations Community and the global community to secure a future for wildlife and people. With your help, we can build a healthier environment and a stronger, more resilient Australia.