Posted on 01st August 2023 by Media Relations
SAVE THE DATE: Zoocoustics 2023
Australian country music star Andy Penkow is set to headline Zoocoustics 2023, as Taronga Western Plains Zoo prepares to host the ultimate FREE Father's Day live music event next month.
The iconic in-Zoo music event will be held on the lawn of the Savannah Function Centre, overlooking the picturesque Savannah Lake and Primate Islands on Sunday 3 September from 12pm-3pm.
To help celebrate all the fathers out there, there'll be beer and burger specials available from Café Wild, with the bar opening at 12pm.
Spaces are limited for this FREE event so stay tuned for more information about how to register!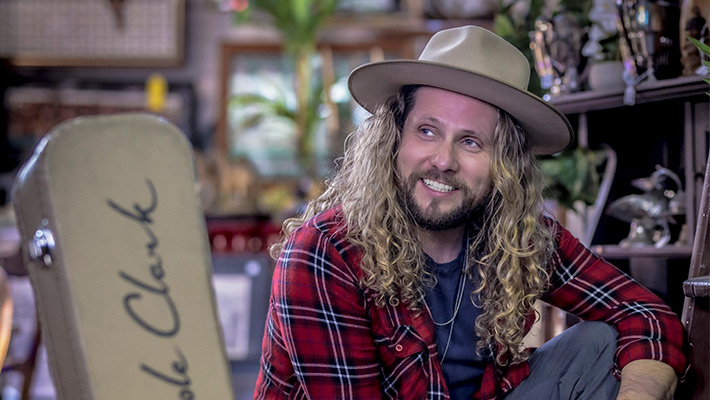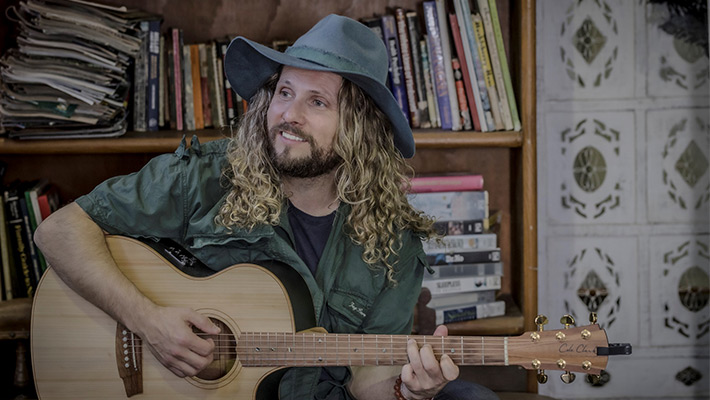 About the artist
Andy Penkow is an Australian singer/songwriter from Sussex Inlet in regional NSW, who is well known for his Country, Alternative, Contemporary and Blues style of music.
Andy has released three albums to date, with his latest album Love, Lies & Dirty Dishes peaking at No.3 on the ARIA Charts and No.2 on the Australian Apple ITunes Charts, with 7 singles reaching No.1 across multiple Australian Radio Charts.
His song Fallen Snow peaked at No.1 on the Nashville Country Independent Radio Charts, and Ghostly Gums (Walking Away) peaked at No.2 on the UK Country Radio Charts.
Andy was nominated for a 2023 Golden Guitar Award, and most recently won a 2023 People's Choice Awards for Best Bush Ballard. He has previously won Most Popular Male Artist and Most Popular Music Video at the 2023 Independent Country Music Awards (ICMAs), Most Promising Future Star at the 2022 People's Choice Awards, Best Male Vocalist at the 2021 Gold Medallion Media Awards, and Most Popular New Male Artist at the 2022 ICMAs.
He has also won five Purple Air Guitars and was the winner of the Australian Busking Championships 2019 – Gundagai.
Note: Zoocoustic is a catered event. Savannnah Function Centre is a licenced venue, so there is no BYO available. Café Wild opens at 8.30am, with bar opening at 12pm.