Join us for our "Soapbox Science" hour.
The Society for Conservation Biology Oceania is proud to be partnering with Taronga Conservation Society Australia to host an Earth Optimism "Soapbox Science" hour at Taronga Zoo Sydney on Earth Day 2021.
Earth Optimism is part of a growing, global movement that celebrates a change in focus from problem to solution, from a sense of loss to one of hope, in the dialogue about conservation and sustainability.
Join us at the Taronga Institute of Science & Learning for an engaging, family-friendly event this Earth Optimism day, focused on the amazing work being done to address environmental challenges and the inspiring people driving positive change for the world. It is an opportunity to recognise people from all walks of life who are using their skills, experience and passion to tackle environmental challenges big and small and, more importantly, to encourage others through their stories. We can't all change the world, but we can all make positive changes in our own world that add up to a big collective impact.
The band Cockatoo Kids, playing unique songs about animals from all over the world, will also be kicking off and closing the Earth Optimism Day event. All songs are written by Sydney schoolgirl Coco Espie and singer/songwriter Jane Walker.
When: Thursday 22 April 2021, from 11am to 12.30pm

Where: Taronga Institute of Science & Learning Main Entrance, Taronga Zoo Sydney (Bradleys Head Rd, Mosman NSW 2088) - map reference L10

How to attend

Purchase your tickets to Taronga Zoo Sydney* to gain FREE entry to Earth Optimism.
 
Optional - Register if you would like to receive updates and reminders about the event.
*Guests will only be able to enter the Earth Optimism Day Event with valid general admission Taronga Zoo Sydney tickets or a Zoo Friends annual pass.
Conservationists and innovators
This event will feature success stories from leading conservationists and innovators in the Sydney area with five-minute talks to engage audiences of all ages.
There will also be plenty of opportunity to engage with the presenters and ask questions.
Innovation at Taronga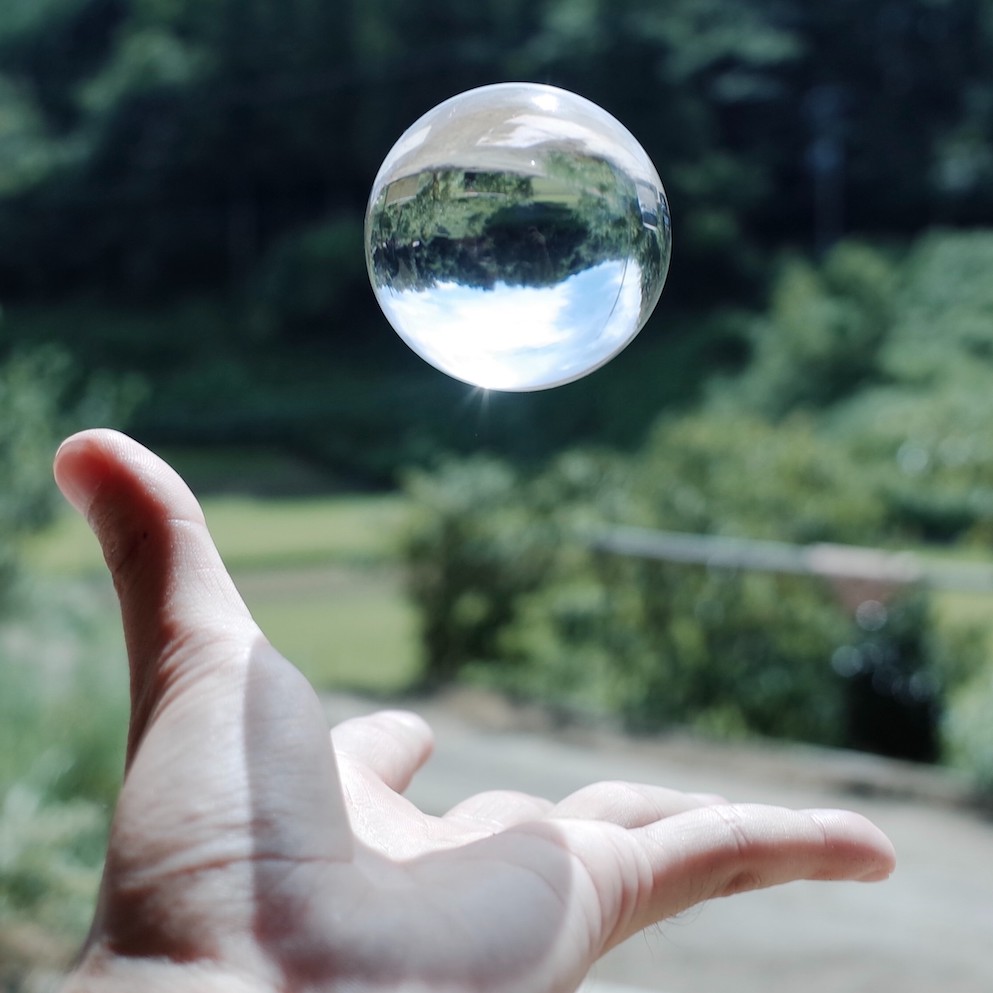 Taronga is committed to conservation, and we believe innovation is a key part of securing a shared future for people and wildlife. This talk will provide an overview of some innovations at Taronga including Tiger Trek, immersive classrooms, Wildlife Witness and a soon-to-be released app to support animals in times of disaster.
Speaker: Danielle Fryday
Habitat pods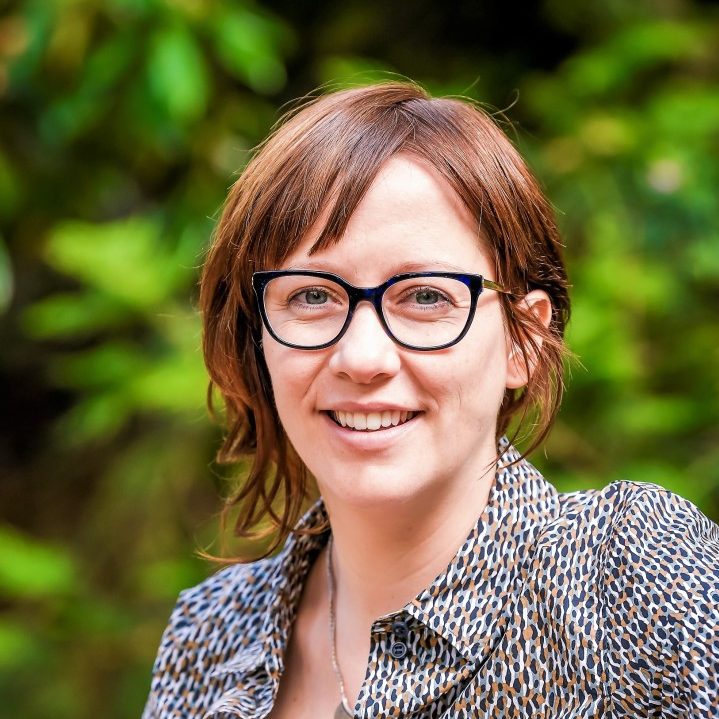 Biodegradable artificial shelters to protect native animals after fire
Alex Carthey is a postdoctoral research fellow interested in the chemical, behavioural, conservation and invasion ecology of terrestrial mammals.
Speaker: Alex Carthey
Rethinking reuse with RePlated?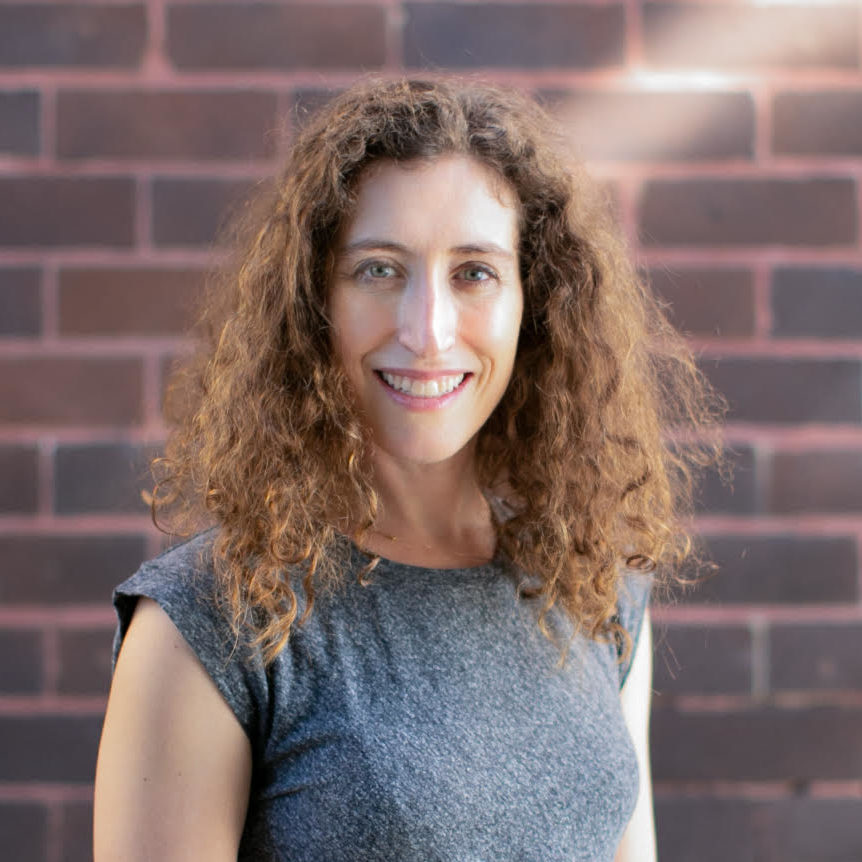 RePlated is a business for good that is tackling the problem of single-use, by creating reusable takeaway food containers. As a business that is circular by design RePlated wants to elevate reuse while making behaviour change simple.
Speaker: Naomi Tarszisz
A birds eye view into waterbird breeding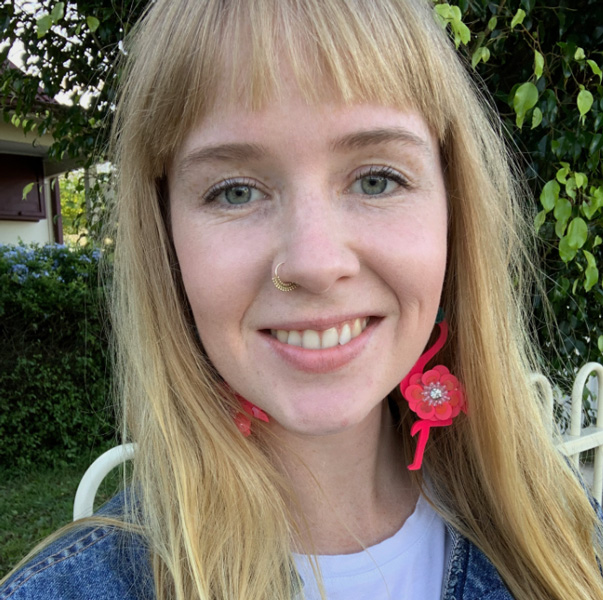 Roxane Francis is a researcher at the Centre for Ecosystem Science UNSW. Her work involves a wide range of tools such as drones and remote sensing to better manage rivers to protect freshwater biodiversity.
Speaker: Roxane Francis
Rebuilding Australia's lost shellfish reefs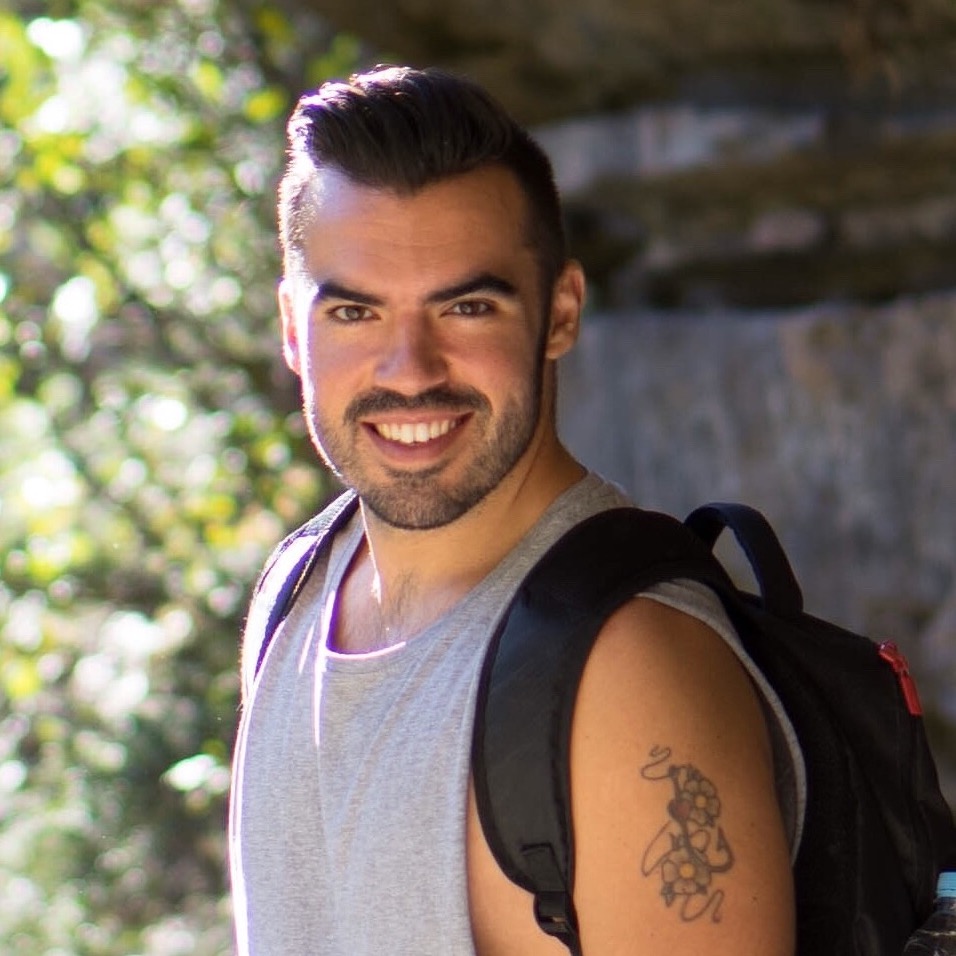 Paco Martínez-Baena conducts ground-breaking research on the critically endangered Sydney rock oyster reef habitats. The Reef Builder project is Australia's largest marine restoration initiative, aiming to bring shellfish reef ecosystems back from the brink of extinction.
Speaker: Paco Martínez-Baena