Overview
We have over 45 different volunteer roles here at Taronga and we recruit for them throughout the year.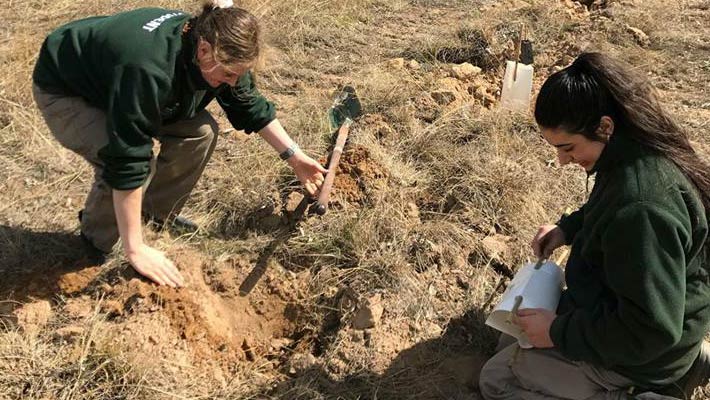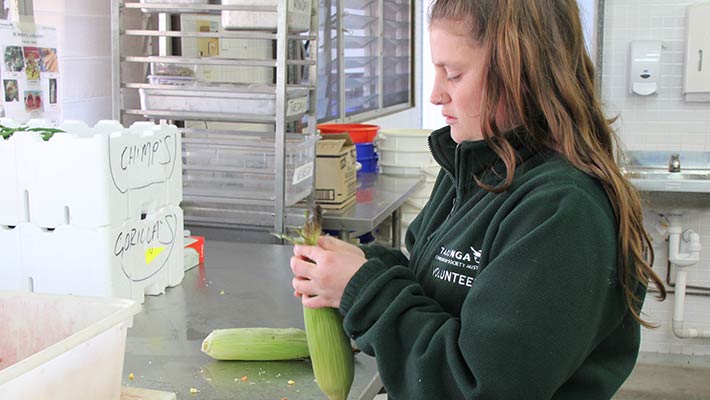 Some of these roles include:
Nutrition Volunteers: preparing our animals varied diets and assisting our Zoo Nutritionist with dietary studies
Behavioural Studies Unit & Observation Volunteers: tasked with assisting our keepers and research scientists, these volunteers may be observing our animals behaviours and interactions with their exhibits and other animals, monitoring animals in preparation for release back into the wild and tracking the success of new introductions or animals in our endangered species breeding programs.
Administration Volunteers: helping out in a number of teams around the zoo including Human Resources, Education, Organisational Development & Learning, Wildlife Hospital. These volunteers may have specialist experience, just want to help out however they can or may be looking for experience in certain fields of expertise. 
Pathology Volunteers: assisting our expert pathologist, these volunteers often have skills or experience in veterinary science or animal biology.
Environmental Sustainability Volunteers: these volunteers assist staff in developing and implementing various sustainability initiatives across our 2 sites and work with various teams to ensure Taronga maintains its excellent reputation for sustainability.
Bush Care Volunteers: this dedicated group of Volunteers help to maintain our beautiful native flora and aid Taronga in our commitment to caring for the stunning coastline bushland we are responsible for.