To celebrate World Lion Day and Taronga's five Lion cub's 1st birthday Taronga will be launching a series of events from Wednesday, August 10 – Sunday, August 14. Events include a daily Lion Keeper talk, an enriching carcass feed and an informative conservation discussion on how Taronga is protecting Lions in the wild. 
Sadly, the number of wild lions continues to decline, with an estimate of more than 50% of the total population disappearing in the last 4 decades. Human-animal conflict is the leading cause of decline, however, activities such as trophy hunting, poaching, illegal wildlife trade and habitat loss also play a role.
World Lion Day is about raising awareness for this magnificent creature. Here at Taronga, we are involved in a number of conservation projects that are helping protect lions from an uncertain future. From our involvement in the Eye-cow research project that is helping protect livestock on the ground in Africa to our partnership with Northern Rangelands Trust which is committed to protecting wildlife and keeping poachers at bay. And finally our Beads for Wildlife products, we sell through our retail stores.
Find out more about Taronga's Lion pride and their wild cousins by visiting Taronga Zoo Sydney from Wednesday, August 10 – Sunday, August 14 and experiencing our series of events.
It's Paw-ty Time
Taronga Zoo Sydney today marked the first birthday of its five African Lion cubs and to celebrate the occasion has brought back of the popular $1 on your birthday ticket offering. 
The cubs' first birthday also happens to coincide with the fifth birthday of their father Ato, making today's festivities a real family affair. To mark the cubs' first birthday, the pride of seven Lions was offered some of their favourite enrichment including four, large, heavy-duty balls made especially for carnivores and designed to encourage play.  
Watch our Pride have a ball of a time for their birthday!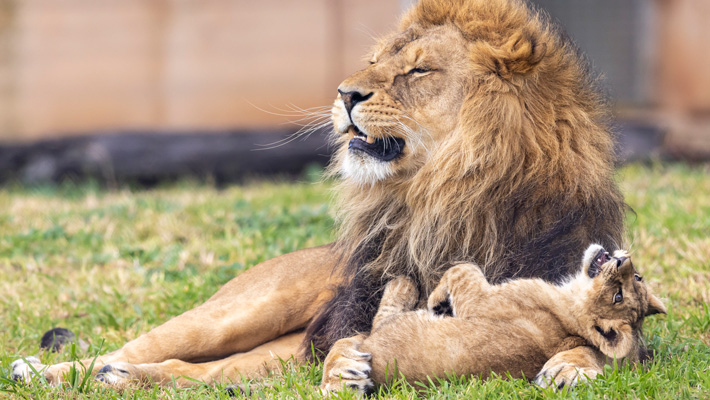 Lion Keeper Talk
Wednesday 10 August - Sunday 14 August at 2pm
Did you know a Lion's Roar can be heard up to 8km away and they roar to communicate their location and show off their strength? Learn more about this and Taronga's pride of seven Lions with our brand-new Lion Keeper talk running for a limited time only! 
Join us daily at 2pm at the Lions to experience this Keeper Talk (Map Ref. K15).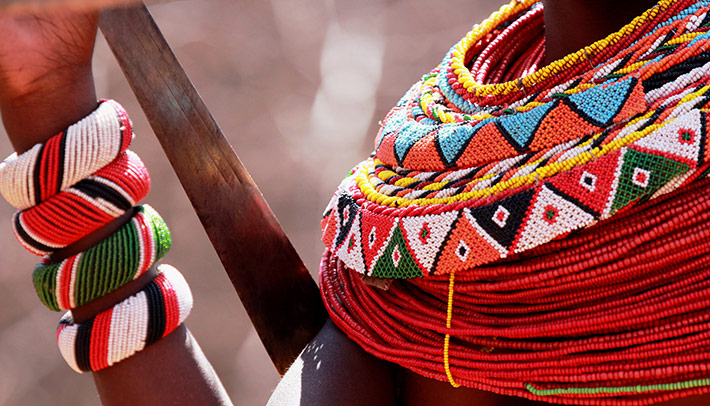 Beads for Wildlife Talk
Friday 12 August at 12.30pm
Are you passionate about conservation and helping to protect the planet's incredible wildlife? Then you won't want to miss this informative discussion with Taronga's Manager, Guest Learning & Community Impact about how Taronga is protecting Lions and other native African species and how you can too! 
Join us at 12.30pm at the Lions to learn more (Map Ref. K15).
Enriching Birthday Carcass Feed
Carcass feeds are a great opportunity for a range of carnivores including Taronga's Lion pride as it encourages a number of natural behaviours, and it also tests the animal's strength. Hear about these benefits and more by attending a special enrichment feed hosted by a member of Taronga's Nutrition team! 
Watch our cubs enjoy part of their birthday celebrations.