Stuck for what to get your special someone for Christmas or their birthday?
Well how about getting them a gift that gives them:
365 days of unlimited Zoo fun
access to Taronga Sydney and Taronga Western Plains Zoo Dubbo
discounts on food, beverages, events and at our Zoo Shop 
And if they have kids then our the flexibility of our Family Flex means that the parents can give their pass to another adult to take the kids to zoo – so they can have a day off.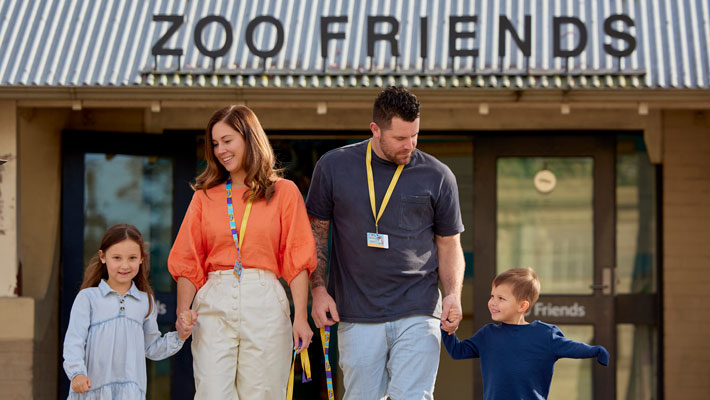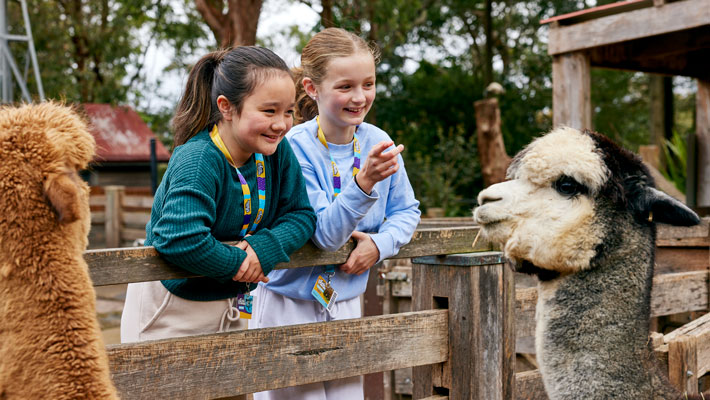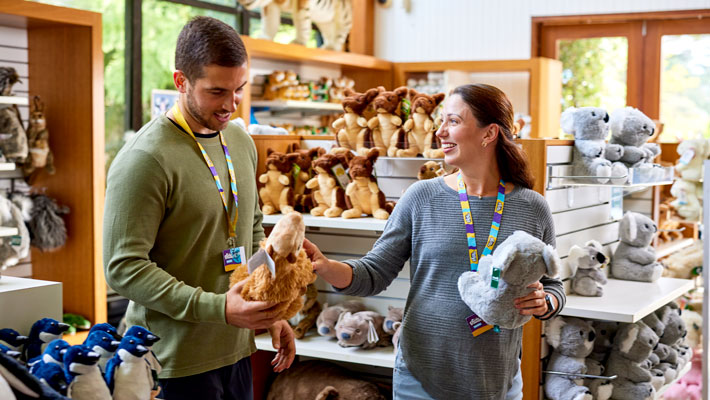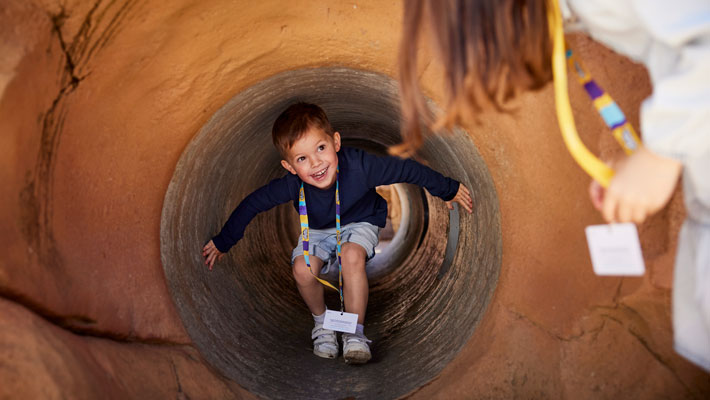 Grabbing your gift is as easy as 1,2,3...
Step 1: click on the button below and select the membership type you want to give
Step 2: enter the name of the person you are getting the membership for as well as all of your details. Important note here: if you want to keep your gift a surprise make sure you enter in your email address under Recipient details so all the details get sent directly to you.
Step 3: Finalise your payment then keep an eye on your inbox as your gift vouchers and receipt will be sent straight away.
We're so excited that you have chosen Taronga and Zoo Friends as the gift to give as every membership saves wildlife.
 
Frequently asked questions
Which membership type should I select?
Are you purchasing a gift for a family? 
Then the Family Flex Membership may be best for you. Family memberships include our exclusive Flex Adult passes, which can be used by different adults visiting with the kids from the same household. 
Are you purchasing a gift for an individual? 
Our Individual memberships are perfect for adults or couples who wish to visit the Zoo 365 days a year. Just select how many adult memberships you wish to purchase. 
For full membership details and benefits, please visit the Zoo Friends Hub. 
What happens if I change my mind and would like a refund?
Refunds for change of mind are permitted within 7 days of purchase date. To request a refund you will need to email a copy of your receipt to zoofriends@zoo.nsw.gov.au within 7 days of purchase date in order for us to process this.
Important notes: funds from refund requests will be returned to the purchaser. No refunds will be processed if the voucher has been redeemed.
What benefits does an annual membership have?
Our Zoo Friends Annual Memberships is packed with a range of paw-some benefits including: 
365 days access to Taronga Zoo Sydney and Taronga Western Plains Zoo Dubbo
Half price parking at Taronga Zoo Sydney
15% discounts in our Zoo Shops
Discounts on our award-winning accommodation*
Reciprocal access benefits to partner Zoos - Melbourne Zoo, Werribee Zoo, Healesville Sanctuary, Perth Zoo, Adelaide Zoo and Monarto Zoo**
For full list of member benefits, see our website.
*Benefit applicable to valid and named member only for Flex adult pass holders.
**Access benefit may vary depending on the reciprocal partner Zoos terms. Please check full terms & conditions for details.