Purr-fect Lion cub birthday
Come along to the zoo to help us celebrate our 5 lion cubs 1st birthday! There are special events on 10 -14 August to spoil our feisty little felines including celebrating World Lion Day.
Birthday celebrations for everyone!
Stuck for what to do for friends or family for their birthday? Well why not bring them to the zoo on their birthday for just $1 with our $1 on your birthday promotion which kicks off from 12 August. 
Tiger Trek celebrates 5 years
Can you believe it has been 5 years since Tiger Trek opened up for all to enjoy? In that time over 4 million people have been through to see these majestic animals and learn how we can make informed choices to protect them and their habitat.
Get your running shoes ready!
It's almost time for Sydney's City2surf run. Join Team Taronga and help us raise funds to protect wildlife. Race to the link in our bio to register and run for the wild!
Animal corner
Check out our growing lion cubs as they turn one!
Did you know?
An adult male lion's roar can be heard up to 8km away. 
The name for a baby lion is a cub, whelp or lionet.
Lions can run at a speed of up to 81kmph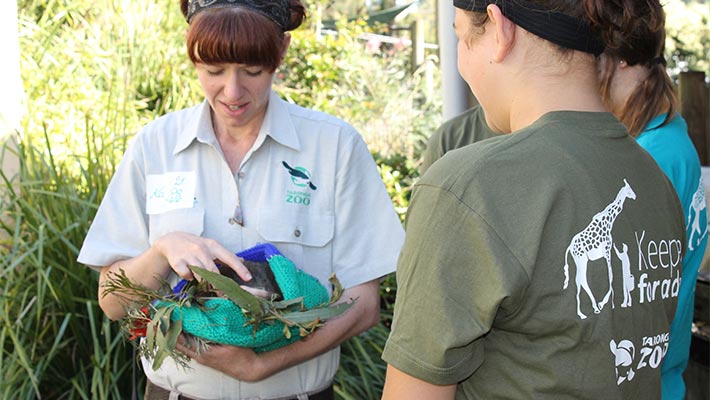 Kid's corner
Junior Keeper for a Day
Learn what it's like to be a Zoo Keeper.
Junior Keepers is a specially designed hands-on day for children aged 8 - 11 who love animals and want a great day out learning what it is like to be a Zoo Keeper. Go behind the scenes with our team of experienced and dedicated staff, experience a range of interactive activities and enjoy up-close encounters with some of Taronga's Australian Native animals learning how to care for and protect them into the future. 
Find out more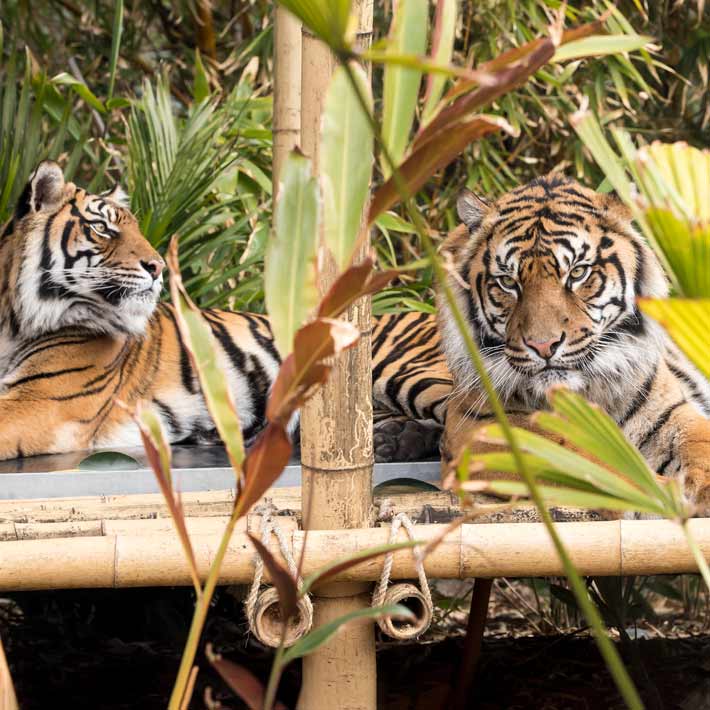 Tiger colouring in download
Grab your colouring in pens. It's Tiger time!
Next up in our colouring in downloads we have Tigers for you to colour in at home. Have fun getting creative and learning about these majestic cats. 
Download the Colouring Page
Member hub
Manage all elements of your membership online with the Zoo Friends Membership hub. 
You'll be able to:
View the details of your membership group
Quickly register a visit to Taronga Zoo Sydney or Taronga Western Plains Zoo Dubbo
Renew your membership in just a few clicks
PLUS, have first access to exclusive member-only Taronga Experiences - coming soon!
First time accessing the membership hub?
If you are a current or lapsed member, but have not yet accessed this system, you'll first need to create your account to manage your membership. This can only be done by the primary member, which is the person who receives email communications about your membership. They'll need their member number (which can be found on your membership card, or in the top right corner of emails), and the email address you provided on signup.
For more information on how to create your account, visit out webpage. 
Zoo Friends. A membership that Saves Wildlife.