What's on
Brand new immersive Australian habitat opening in April!
Nura Diya Australia is opening on April 6 on spectacular Cammeraigal Country. 'Nura Diya' translates to 'this place, this Country' in Sydney First Language.
Explore Kangaroo Country, Koala Country, Dingo Country and so much more. 
This new experience will be home to iconic Australian Wildlife and will give guests the opportunity to immerse themselves amongst native Australian flora and fauna whilst discovering a deeper understanding of the relationship Aboriginal Culture has with Country.
Keep an eye on your inbox throughout March for exclusive updates on Nura Diya Australia.
Our new Seal pup has a name
Our new Seal pup has a name
We are so excited to announce that our long-nosed fur seal pup has a name - it's Kobe! Kobe has been testing the waters and is soon going to make a splash at Great Southern Ocean.
Adopt a Bilby this Easter!
This Easter, why not give a gift to family and friends that saves wildlife: A Zoo parent adoption! Click below to adopt a Greater Bilby today and help us save them from extinction.
Nura Diya Australia
Finding the perfect tree for a Koala!
Did you know that Koalas can sleep for up to 20 hours a day. That means they need a very comfy tree to catch their daily Zzz's in. 
Hear from Keeper Melissa about how we've picked the perfect Koala trees for our brand-new immersive Australian experience, Nura Diya Australia.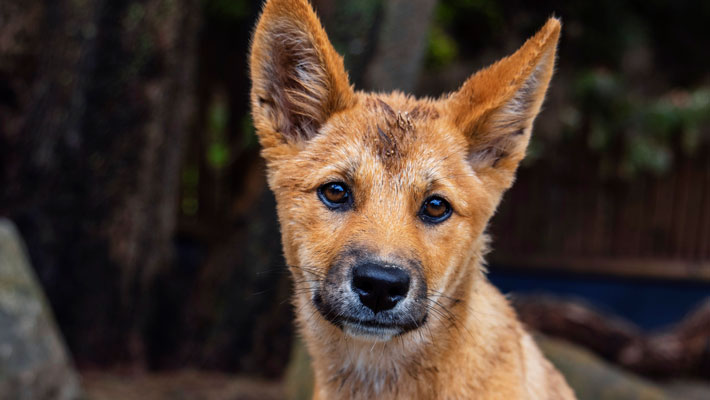 Kids Corner
Have a great time with this month's colouring in download!
We continue our 2023 colouring adventures with our two dingoes Kep Kep and Warada! Colour in at home and get creative.
Download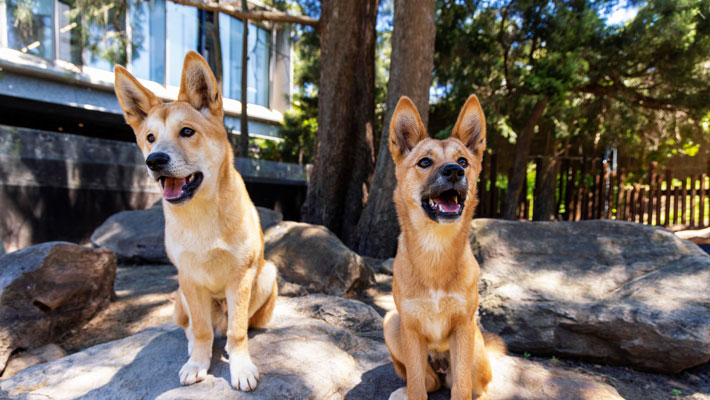 Animal Corner
Dingoes!

We have two Dingos living with us at Taronga – Kep Kep and Warada – who will be moving into Nura Diya in April so you can get to know these majestic animals. 
Fun Facts about Dingoes:
It is believed that dingoes came to Australia about 4,000 years ago, and perhaps even earlier.
Dingoes have a broad diet including fresh meat, fish, eggs and carrion.
Dingoes play an important role in the Australian ecosystem as the 'apex predator'.
Dingoes have a strict social hierarchy and regularly mate for life.
Humans are the biggest threat to the survival of dingo populations across Australia.
Member hub
Manage all elements of your membership online with the Zoo Friends Membership hub. 
You'll be able to:
View the details of your membership group
Quickly register a visit to Taronga Zoo Sydney or Taronga Western Plains Zoo Dubbo
Renew your membership in just a few clicks
PLUS, have first access to exclusive member-only Taronga Experiences - coming soon!
First time accessing the membership hub?
If you are a current or lapsed member, but have not yet accessed this system, you'll first need to create your account to manage your membership. This can only be done by the primary member, which is the person who receives email communications about your membership. They'll need their member number (which can be found on your membership card, or in the top right corner of emails), and the email address you provided on signup.
For more information on how to create your account, visit out webpage. 
Zoo Friends. A membership that Saves Wildlife.