Visit our wild places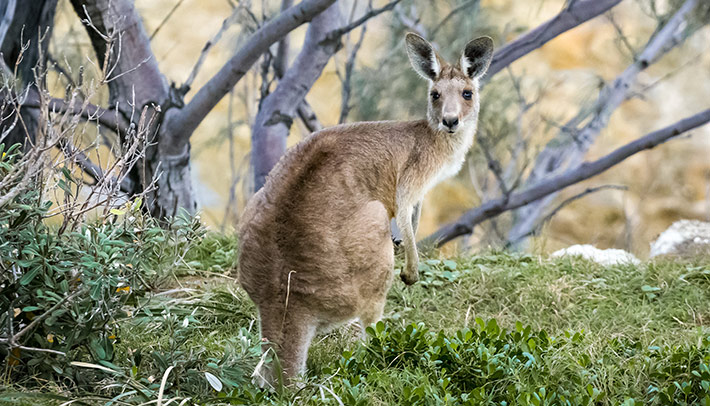 From untouched forests teeming with wildlife to remote sprawling coastlines, Australia is home to some of the most incredible landscapes. Get outdoors and experience them for yourself by visiting one of the many National Parks around NSW. There's no better way to appreciate the beauty of the Aussie Bush.
Become a Wild Squad Agent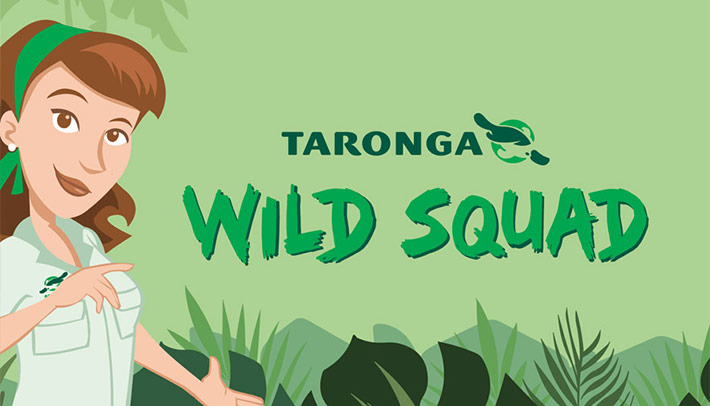 Make Your Garden Wildlife Friendly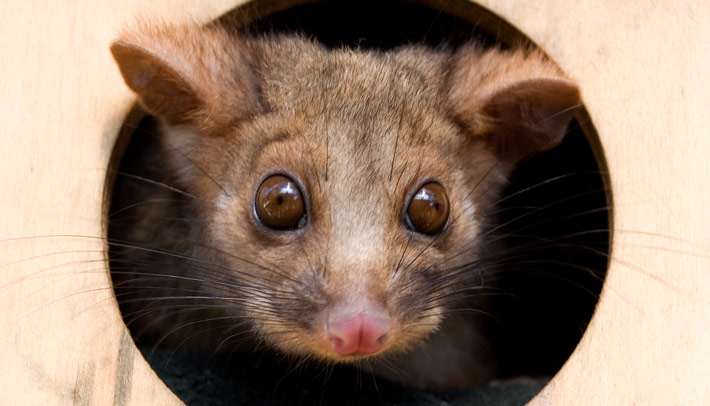 As our cities expand, our local wildlife's habitat is beginning to shrink. You can help restore the balance from your very own backyard by installing nest boxes.
Choose FSC
You can help ensure we have forests for the future by choosing Forest Stewardship Certified (FSC)  certified timber and paper products. By doing so, you'll know the products you've purchased are from forests that are managed in a way that takes care of the animals and plants that call it home.
The Australian Bush is unique, coloured by many extraordinary landscapes and wildlife that are found nowhere else on the planet. Our extraordinary forests are made up of some of the oldest and tallest trees on earth, and are enjoyed by walkers, campers and families for an immersive experience to get away from the pace of everyday life and unwind.
 
Trees are not only beautiful, they provide sanctuaries for Australia's iconic and endangered animals including koalas, wallabies, bilbies, frogs and bats. The Australian Bush is vital for our clean air and water, providing the earth with an ability to breathe and us with a healthy future.
You can help protect our Australian Bush with a few simple actions:
The Australian Bush needs Wild Squad Agents like you! Get started on your in-zoo missions by downloading the Taronga Zoo Sydney App and going to the Wild Squad page.