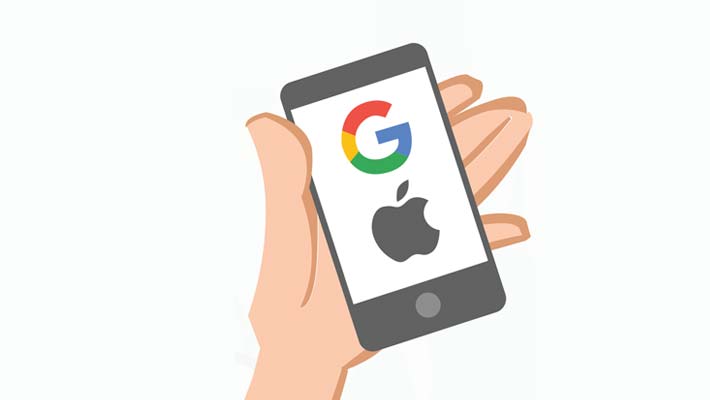 Download the app
Just a cool click away...
Come to the Zoo because we need Wild Squad agents like YOU! Getting started on your in-zoo missions is as simple as downloading the Taronga Zoo Sydney App and heading to the Wild Squad page.
Download the app
Tarongasaurs have risen!
Hi Wild Squad Agents,
Are you wild about the wild? Me too! I'm Wild Squad Agent Sadie and today I am taking you back in time to long ago, 230 million years ago, when a new kind of reptile arrived on Earth. Up until 65 million years ago the ground shook for the mightiest dinosaurs walked the land. Dinosaurs were the main animals on Earth for over 100 million years! Believed to have died out from a HUGE meteorite colliding with Earth followed by a huge volcanic eruption, dinosaurs are still among us today. From the Saltwater Crocodile and the Cassowary to the humble duck and the Turtle, make sure to visit Taronga this summer to see ancient creatures and to witness the Tarongasaurs rise!
Always For the Wild,
Agent Sadie
Did you know..?
How small?
The smallest dinosaur, Epidexiptery, was smaller than a chicken.
What's in a name?
The word 'dinosaur' comes from Greek language and means terrible lizard. Over 1000 species of dinosaurs have been named.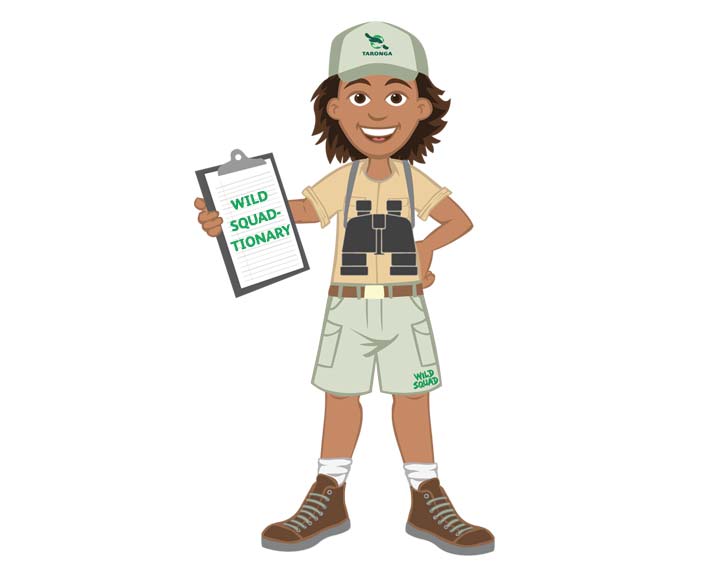 Wild Squad-tionary
Make some prehistoric additions to your Wild Squad-tionary and ramp up your vocab with these Tarongasaur buzz words. Keep building on this list when you visit every holidays and you'll be a conservation scientist extraordinaire before you know it! Here is a list of dinosaurs and the meaning of their names:
TYRANNASAURUS REX: King of the tyrant lizards
BRACHIOSAURUS: Arm lizard
SUCHOMIMUS: Crocodile mimic
CARNOTAURUS: Meat-eating Bull
PACHYRHINOSAURUS: Thick-nosed lizard
COELOPHYSIS: Hollow-form
DILOPHOSAURUS: Double crested lizard
TRICERATOPS: Three-horned Face