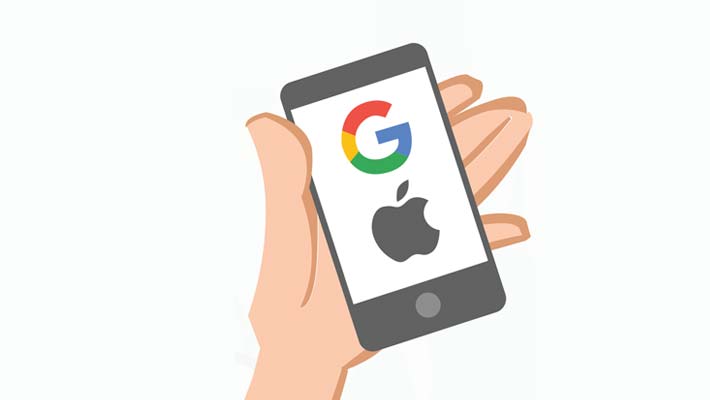 Download the app
Just a cool click away...
Come to the Zoo because we need Wild Squad agents like YOU! Getting started on your in-zoo missions is as simple as downloading the Taronga Zoo Sydney App and heading to the Wild Squad page.
Download the app
Hi Wild Squad Agents,
Here at Wild Squad HQ we are SO excited about the arrival of Taronga's three Sumatran tiger cubs! The 'cuteness' factor is off the Richter scale! And while we celebrate these stripy bundles of felidae fabulosity, wild tigers are facing a difficult future, but here at Taronga we are fighting for a wildly bright one.  You might be wondering how YOU can help tigers in Sumatra from here in Australia? By going to the supermarket! YES the supermarket! 
There are big companies using unsustainable palm oil plantations causing HUGE areas of forests and tiger habitat to be destroyed. Palm oil is found in about half the packaged products being sold in supermarkets including chocolate, ice cream, biscuits, noodles, chips and soaps!
Wild Squad Agent we need you to Raise Your Palm for Taronga's tiger cubs by helping your parents and carers to choose products with Certified Sustainable Palm Oil as this will conserve forests and protect species in the wild. As consumers we have REAL POWER!
Imagine the future we could champion for Sumatran Tigers and their C.U.T.E cubs if we did this together? Let's be the change...
Always #FortheWild,
Wild Squad Agent Sadie
Did you know..?
Fast facts
Name: Sumatran Tiger
Fancy Scientific Name: Panthera tigris sumatrae
Habitat: Lowland rainforests of Sumatra, an island of Indonesia
How you can help
Extinction Risk: Critically Endangered (in a fair bit of trouble; but don't worry peeps coz we're on it and you can help!)
Find out what you can do to help protect Sumatran Tigers in the wild.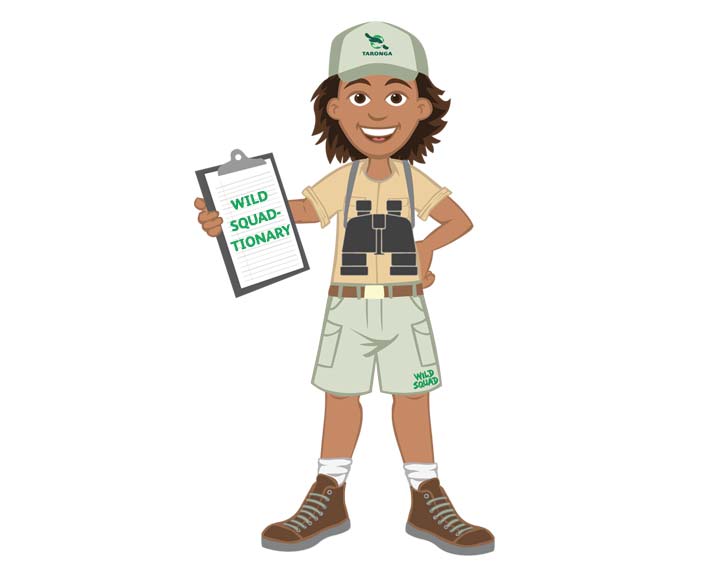 Wild Squad-tionary
We want you to be in on the lingo too. Ramp up your vocab with these Wild Squad buzz words to add to your WILD SQUAD-ITIONARY. Keep building on this list when you visit every holidays and you'll be a conservation scientist extraordinaire before you know it!
CAMERA TRAP: Camera traps provide an insight into tiger life even in the remotest of forests of Sumatra. As a conservation tool, they help to identify and count the number of tigers and reveal vital information about tiger behaviour
PUGMARK: Pugmarks are what we call an animal's paw prints, especially mega-fauna
SCATOLOGIST: A scatologist is a scientist who is devoted to faecal (poo) studies
PREDATORY: Preying on other organisms for food
BAHASA INDONESIAN:  The national and official language of Sumatra
SELAMAT DATANG (sel-a-mat da-tang): This means 'welcome' in Bahasa Indonesian
HARIMAU (har-ee-m-ow): This means tiger in Bahasa Indonesian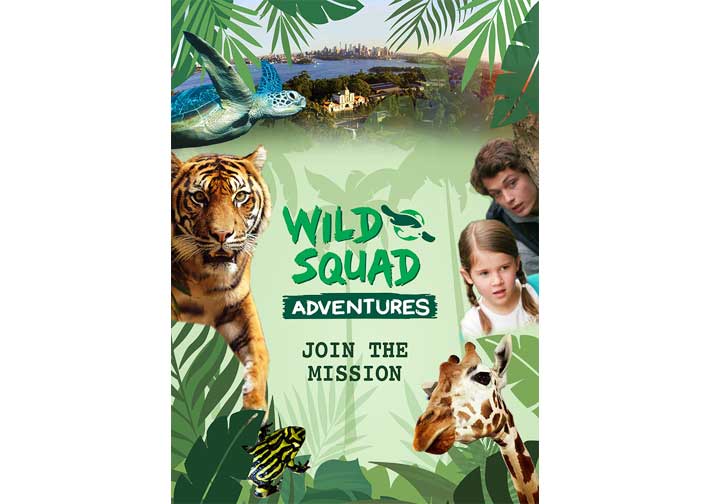 Catch a movie
Now Showing: Wild Squad Adventures at the Centenary Theatre
Map Ref. 12J, Taronga Zoo Sydney
This short film is action-packed! From a fly-over of Sydney Harbour to behind-the-scenes of Taronga Zoo Sydney – then a journey around the world to learn about our mission to protect and care for animals.
Don't miss the Wild Squad Adventures movie on your next visit to the Zoo!
Find out more